Macro Gives Back During Annual Volunteer Day

Macro spent yesterday's Annual Volunteer Day at the Community Food Bank of New Jersey, the pipeline for all food pantries in the state. This longstanding tradition allows us to begin our Thanksgiving holiday by giving back to those in need, and we couldn't be more proud to play a role in combatting hunger and food insecurity in our community.
This Thanksgiving, we are thankful for the opportunity to give back, for our friends and partners everywhere, and for the abundance of dedicated and caring colleagues (so abundant that we needed two pictures!).
A happy and meaningful Thanksgiving to all!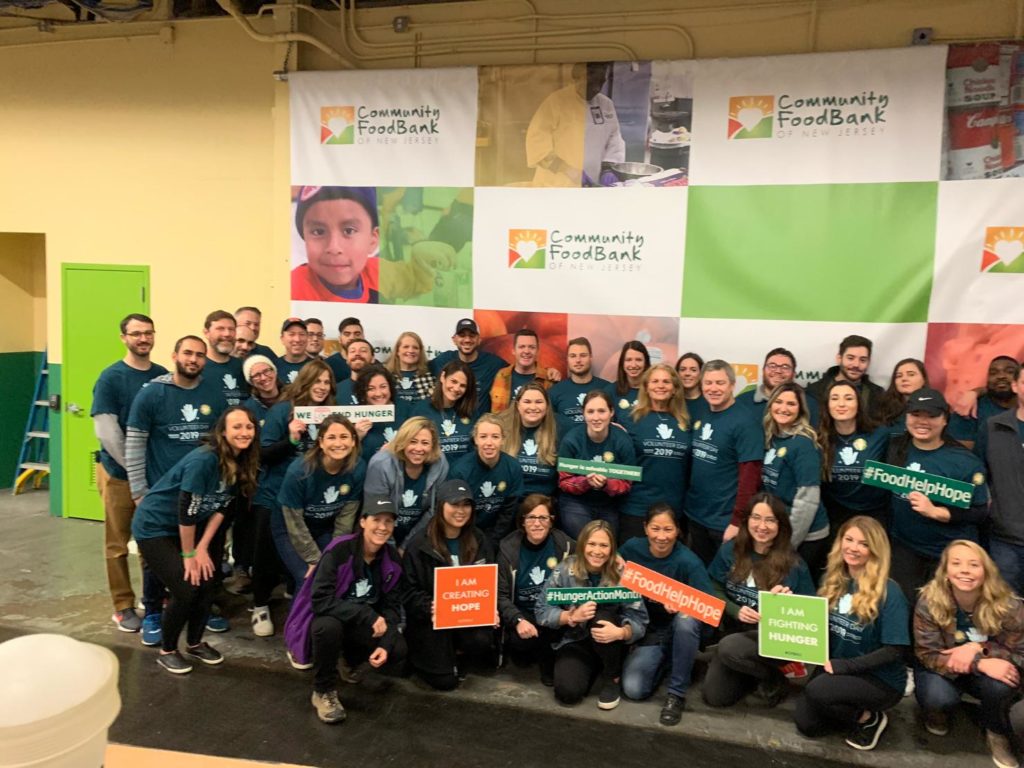 ---