PUBLISHED BY:
Michael Glatt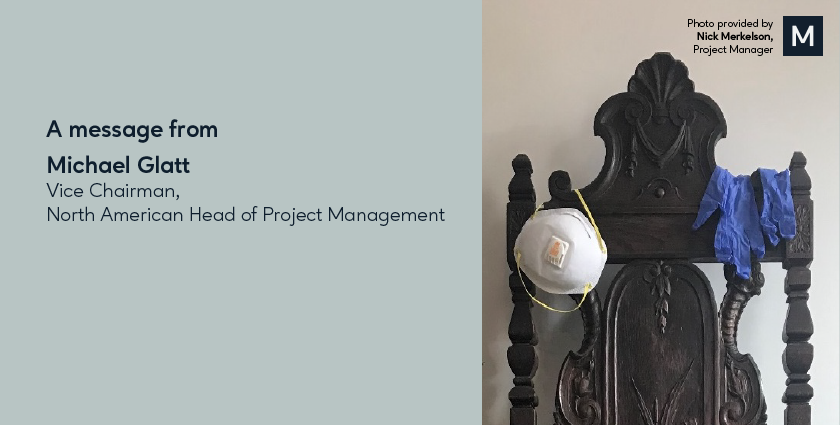 As we all continue to face COVID-19 and its profound impact on our lives, we hope you are safe and healthy. We are reaching out to you to share what we have and continue to do to navigate the current climate.
Macro is no stranger to working across offices and time zones, and our business operations continue uninterrupted. Like many of you, we have implemented common sense changes that are protective of the health and wellbeing of the Macro family, our clients, partners and friends, without wavering from our commitment to delivering excellent, responsive service.
At this point in time where it might be easy for some to focus on what is missing, we look to find motivation in what we have and what we can give.
Accordingly, Macro is contributing to Feeding America, a nationwide network of more than 200 food banks that feed more than 46 million people through food pantries, soup kitchens, shelters, and other community-based agencies. In the spirit of community and assisting those most in need, we want to ensure people do not go hungry in these difficult times. We welcome you to join us in this effort, or certainly to support any of the local small businesses and other organizations that are in need of assistance. 
With deep appreciation for everything that each one of us is doing in the spirit of social responsibility, we look forward to the day that we can again meet with one another in person. Stay safe.
Kindly,
Michael Glatt
Vice Chairman, North American Head of Project Management
---