Savills Expands Project Management Practice in Nashville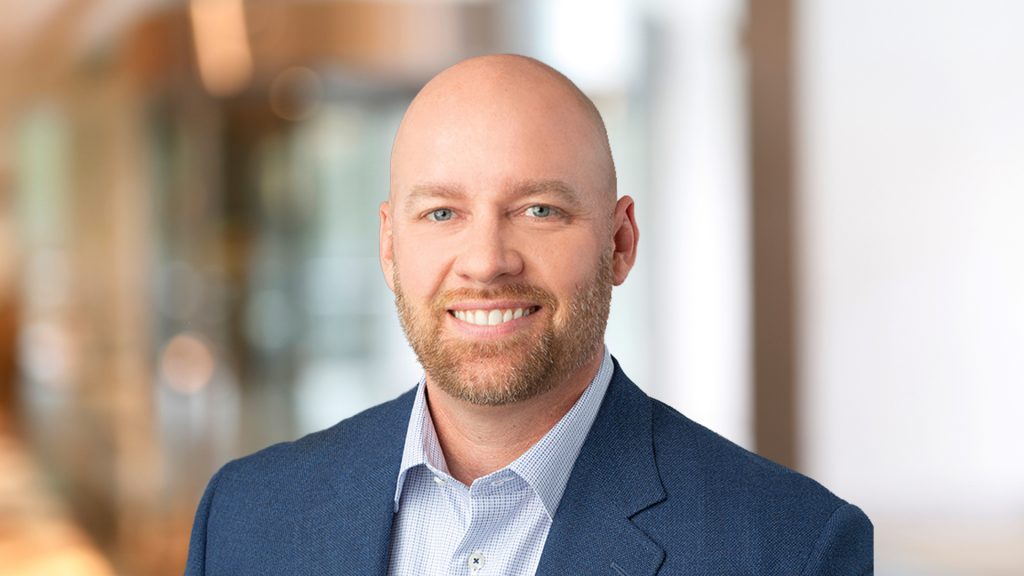 NASHVILLE (April 19, 2021) – Savills North America announced that the firm has appointed Geoff Devlin as Associate Director, expanding the capabilities and expertise of Savills Project Management Practice Group in the Greater Nashville area.
Bringing more than 20 years of experience in construction project management and cost estimating, Devlin will lead Savills project management practice in Nashville, where the firm has been growing its reach since opening an office in May of 2019.
"As the Nashville market experiences continued growth with major corporate headquarter relocations and expansions, Savills is strategically broadening the firm's regional expertise and capabilities in the project management sector," said Michael Glatt, Vice Chairman and North American Head of Project Management. "Geoff's holistic construction industry and project management experience will undoubtedly help Savills establish an industry-leading practice in Nashville and the broader Southeast region and will allow Savills to meet clients' growing needs within the market."
Over his career, Devlin has managed corporate ground-up and large capital improvement projects throughout the biotech, healthcare, higher education, industrial, and financial services industries with values in excess of $200 million.
"Geoff brings wide-ranging professional experience that broadens the firm's regional and global project management expertise and capabilities. His leadership in the Nashville market will help Savills further develop our practice for years to come. We're happy to have Geoff join the Savills team," said David McRae, Executive Managing Director of the Savills Nashville office.
Prior to joining Savills, Devlin spent five years as a senior project manager at CBRE. Prior to CBRE, Devlin spent 15 years in the construction industry as a general contractor providing cradle-to-grave estimating, project management and project executive leadership.
Devlin's arrival continues the growth of the project management platform at Savills since its acquisition of Macro Consultants LLC in March 2020. In that time, the firm has grown its leadership team in markets across the United States, including New York City, Philadelphia, Washington DC, Atlanta, Nashville, and throughout Florida.
---