Matthew Gotterer Joins Savills in Los Angeles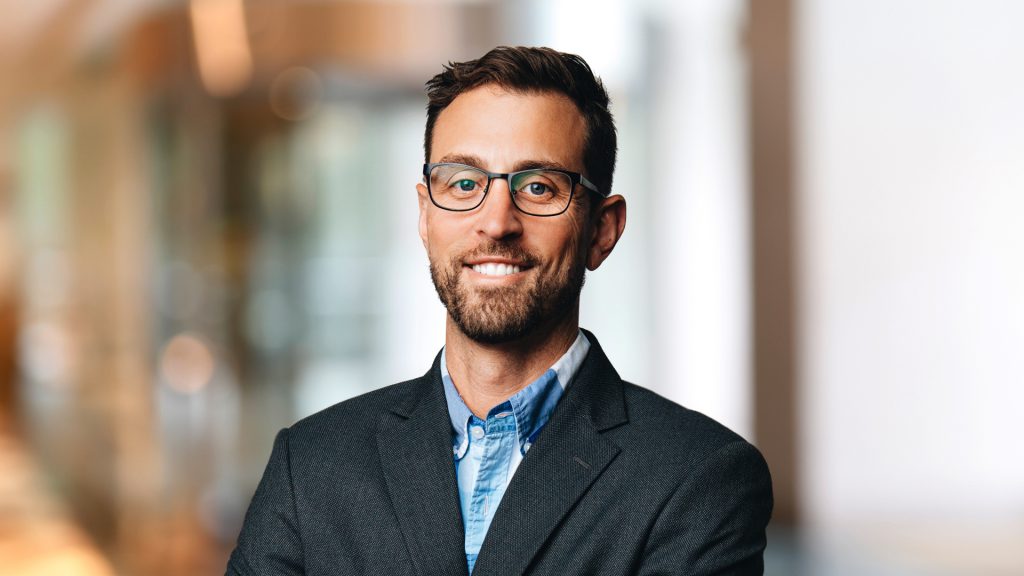 LOS ANGELES (June 28, 2021) – Savills announced that Matt Gotterer joined the firm as a Director, broadening the firm's current project management capabilities in the Greater Los Angeles region and across North America.
With 18 years of experience in construction and project management, Gotterer has a history of successfully executing a diverse portfolio of real estate projects across several geographic locations and asset classes. In this new role, he will join other leaders from the Savills Project Management Practice Group and add to the existing depth and expertise of the team.
"Savills has grown strategically on the West Coast over many years," said Michael Glatt, Vice Chairman and North American Head of Project Management. "With heightened market activity in life sciences, media, and industrial, as well as the return to a more normal occupancy across commercial properties in general, Matt will certainly be a valuable asset to the Project Management Practice Group's presence in the west and to Savills clients nationwide."
Gotterer has managed over 800,000 square feet of ground-up, design-build and capital improvement projects, including offices in Washington, DC, Houston and Los Angeles, as well as major mixed-use developments and public memorials throughout his career. He has managed projects above $1.5B in value encompassing all phases of real estate development.
"I'm thrilled to have Matt join our Los Angeles team. From our first meeting, I was impressed with his project management experience and approach, and his positivity and collaborative spirit are a great fit with the Savills culture," said Naida Serak, Director of Project Management in Los Angeles.
Before joining Savills, Gotterer spent two years as an associate director at Gardiner & Theobald. Prior to Gardiner & Theobald, he spent 15 years in the construction industry as a project manager and civil engineer.
Gotterer's arrival continues the growth of the project management platform at Savills since its acquisition of Macro Consultants LLC in March 2020. In that time, the firm has grown its leadership team in markets across the United States, including New York City, Philadelphia, Washington DC, Atlanta, Nashville, and throughout Florida.
---