Industry Veteran Ryan Walsh Joins Savills
The incoming corporate managing director's extensive real estate transaction and portfolio management experience will enhance the firm's project management consultancy practice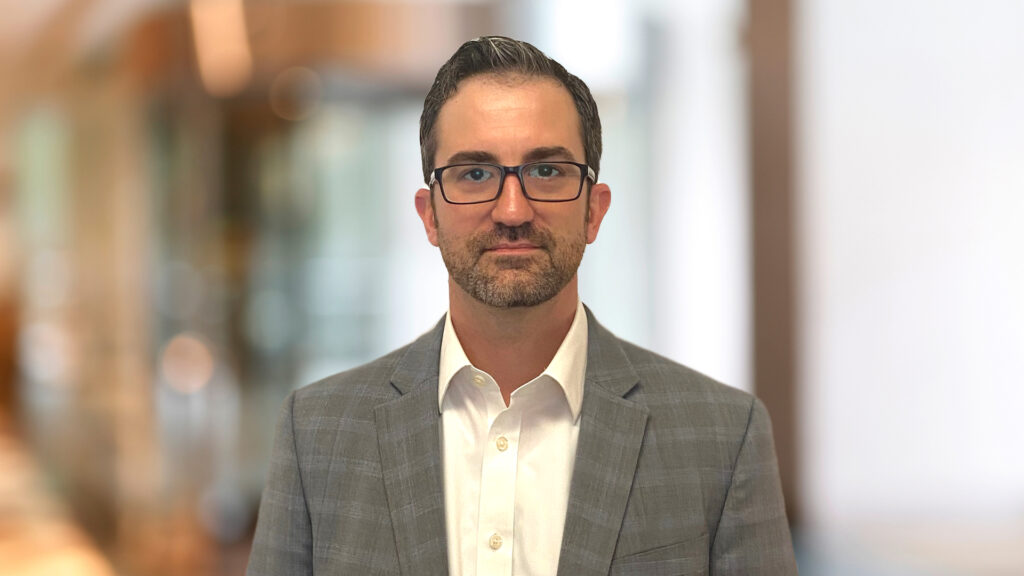 NEW YORK (July 12, 2021) – Savills welcomes Ryan Walsh, who joins the firm as a Corporate Managing Director. Mr. Walsh has 20 years of real estate transaction and portfolio management experience, having worked with leading global brands, such as Willis Towers Watson, Morgan Stanley, Pfizer, and Bank of America.
In his New York-based role, Mr. Walsh joins senior leaders of the Savills Project Management Practice Group (PMPG) to further the growth and success that Savills has experienced in North America.
Michael Glatt, Vice Chairman and North American Head of Project Management, said, "Ryan's expertise provides our team with a highly-valued perspective from the client and transactional sides of the industry. As trusted advisors, our team will benefit from Ryan's voice, as it will help amplify Savills' 'client first, one team' approach. His sophisticated and streamlined style of client management, along with his passion and commitment to operational excellence, are an ideal fit for our culture and mindset."
"I'm grateful for the opportunity to work with a growing, entrepreneurial team which is so keenly focused on client service," Mr. Walsh said. "I'm looking forward to leveraging the skills I've developed over the course of my career to further the growth of the Savills Project Management Practice Group."
Prior to joining the firm, Mr. Walsh worked at CBRE, where he served as a director of transaction management. He was responsible for developing enterprise portfolio strategy, opportunity assessments and transaction execution for global accounts. Before CBRE, Mr. Walsh also held positions at Cushman & Wakefield and JLL.
Mr. Walsh's arrival is another pivotal step in the expansion of the project management platform at Savills since its acquisition of Macro Consultants LLC in March 2020. In that time, the firm has taken steps to grow its leadership and team in markets across the United States, including New York City, Philadelphia, Washington, Atlanta, Nashville, Los Angeles and throughout Florida.
---