Jessica Jeffrey Joins Savills in New York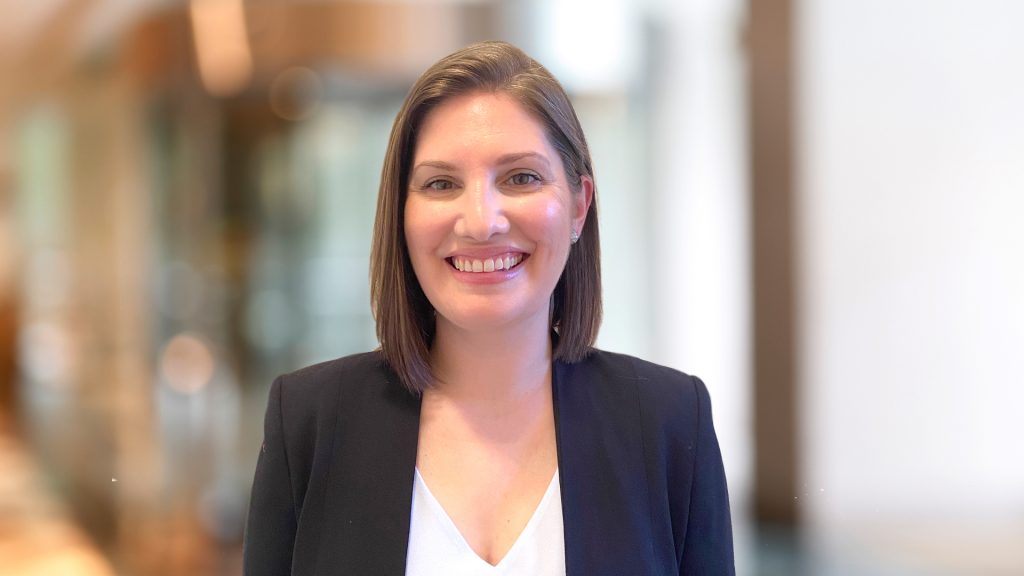 NEW YORK (July 19, 2021) – Savills announced that Jessica Jeffrey joined the firm as an Associate Director in New York, adding to the depth and strength of the firm's industry-leading project management services.
Jeffrey brings to Savills more than 15 years of experience in real estate development, project and construction management, with expertise that spans the full capital project life cycle. In this new role, Jeffrey will join existing Savills Project Management Practice Group leaders and expand the firm's capabilities and service to clients on real estate development projects in the Northeast and nationwide.
"In addition to her enthusiastic approach and ability to turn clients into raving fans, Jessica's experience in the field, and commitment to excellence are a perfect match with our senior team," said Michael Glatt, Vice Chairman and North American Head of Project Management. "As the real estate development sector continues to see increased activity for new development work, adaptive reuse, as well as the repurposing of real estate assets, I can think of no better time than now for Jessica to join us."
Jeffrey has completed more than 1.5 million square feet of projects, including both ground-up developments and conversions in Manhattan and Brooklyn. She has also managed office building, retail and public plaza projects and led a team of subcontractors on Major League Baseball's Nationals Ballpark in Washington, DC. Her specialties include estimating, procurement, budgeting, contract negotiation, and field management, among many others.
"Jessica's management success and many accomplishments over the years have earned her a strong reputation in this business. Her tenacity and drive are evident, and her empathetic and nuanced client interactions will be a real added value," said Janet Woods, Vice Chairman and Northeast Region Lead.
Before joining Savills, Jeffrey spent four years as a senior project executive with real estate developer Anbau. She also spent 11 years working in the real estate development and construction industries as both a project manager and superintendent in multiple major metro areas.
Jeffrey's arrival reinforces the consistent growth of the project management platform at Savills since its acquisition of Macro Consultants LLC in March 2020. In that time, the firm has grown its leadership and team in markets across the United States, including New York City, Philadelphia, Washington DC, Atlanta, Nashville, Los Angeles and throughout Florida.
---