Brian Jackson Receives BREEAM AP Accreditation
Senior Project Manager Brian Jackson passes rigorous sustainability assessment methodology training, one of fewer than 35 who have done so across the U.S.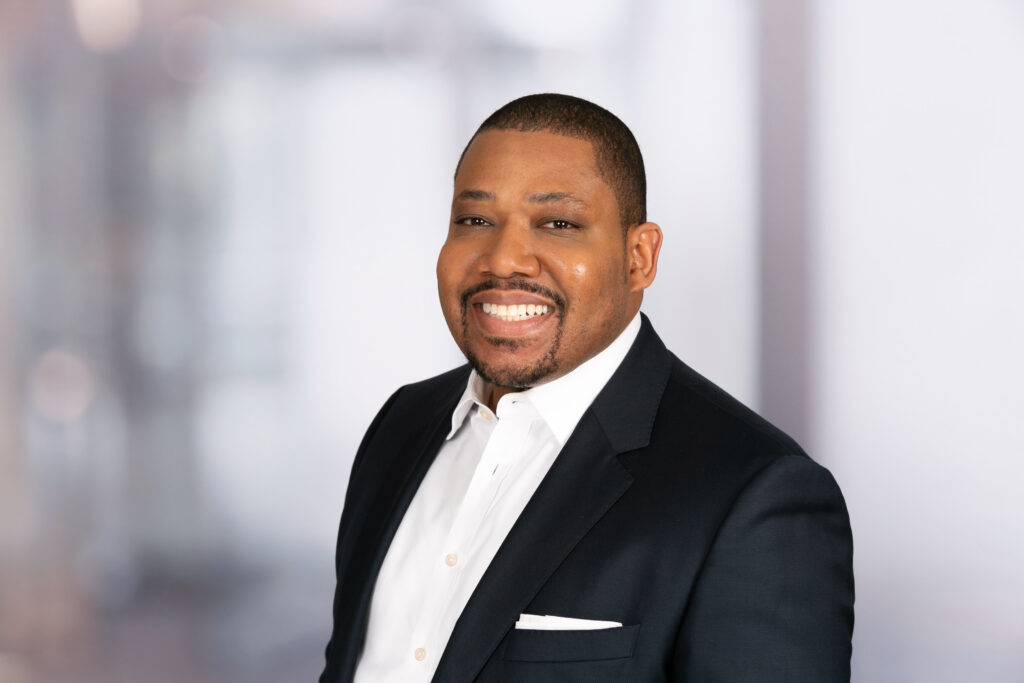 NEW YORK (August 30, 2021) – Macro, A Savills Company, announced that Senior Project Manager Brian Jackson has received accreditation as a qualified BREEAM Advisory Professional (AP). As the firm's first BREEAM accredited project management professional, Jackson's credential strengthens Macro's existing capabilities for optimizing environmental, social, and economic sustainability performance in the built environment.
BREEAM—a science-based building sustainability assessment with an established reputation for accountability—offers certification across 88 countries, has issued over 594,000 certificates globally, and is expected to be an increasingly sought-after measure. As one of just 33 BREEAM credentialed professionals based in the U.S., Jackson, a LEED Accredited Professional and subject matter expert in construction project management, will leverage this certification to provide holistic third-party assessment of clients' sustainability and ESG impact goals on capital projects.
"We're excited to have Brian Jackson joining our esteemed list of BREEAM professionals. He joins us as Macro's first-ever BREEAM professional based in the U.S.," said Breana Wheeler, U.S. Director of Operations at BRE. "Here in the U.S., there is a lot of work to be done to advance sustainability efforts in the real estate industry. Equipping knowledgeable, sustainability-focused professionals like Mr. Jackson with the necessary tools to seamlessly and efficiently guide clients through green assessment processes like BREEAM, we are laying the necessary groundwork to achieve ESG goals."
In earning his credential, Jackson demonstrates a deep understanding and competency in assessing assets to earn BREEAM certification and implement measurable ESG actions. This aligns with increasing awareness and demand for the application of ESG standards on built environments, given their outsized impact on carbon footprints, surrounding communities, and urban landscapes. Additional frameworks, measures, and reporting like BREEAM that intersect with innovation and changing regulation will be critical in response to this dynamic landscape and as a pathway to wider impact.
"Macro and Savills continually seek to grow our capabilities that enhance our industry-leading services, and Brian represents the very best of our tenant-first, forward-looking approach to real estate project management," said Michael Glatt, Vice Chairman and North American Head of Project Management at Savills. "Brian's certification is another resource through which we can ensure clients own and/or occupy optimized real estate assets that meet their every sustainable development or ESG objectives."
About Savills Inc.
Savills helps organizations find the right solutions that ensure employee success. Sharply skilled and fiercely dedicated, the firm's integrated teams of consultants and brokers are experts in better real estate. With services in tenant representation, workforce and incentives strategy, workplace strategy and occupant experience, project management, and capital markets, Savills has elevated the potential of workplaces around the corner, and around the world, for 160 years and counting.
About BRE & BREEAM
BRE delivers innovative and rigorous products, services, standards and qualifications which are used around the globe to make buildings better for people and for the environment. For a century we have provided government and industry with cutting edge research and testing to make buildings safer and more sustainable.
BRE's ambition is to be the world's leading innovation, science and data hub for the built environment. By developing science-led solutions to urgent challenges, we will build a thriving and sustainable world.
---