MacroGives 2021 Kicks Off!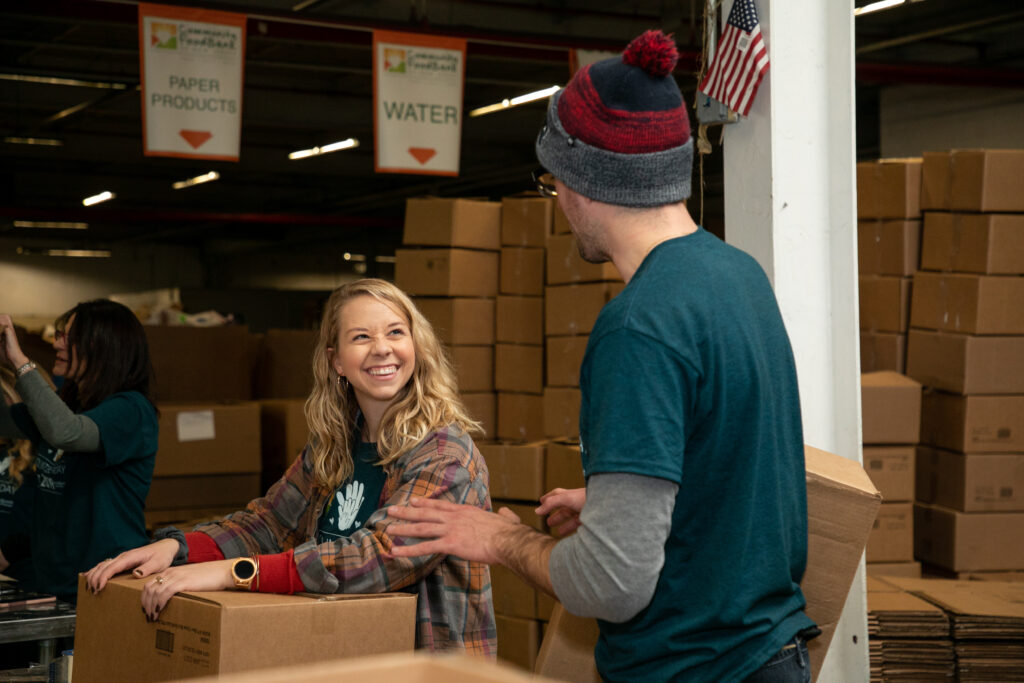 On Monday, November 1, over 150 employees across North America will kick off MacroGives 2021, an entire month of service-oriented activities and charity-driven initiatives dedicated to giving back to the communities where we live and work. Through in-person and virtual volunteering, philanthropy, education, and advocacy, the collective goal of MacroGives is to empower the team to be agents of positive change in society.

Social responsibility and ethically-oriented practices are embedded in our company's mission: the same passion we bring to our client relationships also drives us to champion many social and environmental causes. Giving back around the Thanksgiving holiday is a special tradition for the team, too.
Our tradition began in 2013, on the Wednesday before Thanksgiving, when team members from MACRO, A Savills Company, gathered together in New York City to sort and package meals at Citymeals on Wheels. Volunteer Day, as it was then known, provided a strong team-building opportunity to tackle food insecurity and aid hunger relief. Since that day, our purpose and mission have remained the same, but the initiative has grown.
Due to last year's challenges and limitations of the COVID-19 pandemic, amidst the increasingly critical need to assist neighbors in need, we seized the opportunity to adapt its giving mission and carried out a far-reaching program, dubbed MacroGives. When being together in person was not possible, Macro rallied—for four weeks, in seven states—and contributed in various meaningful and impactful ways.
Highlights of the MacroGives 2020 campaign included:
93% participation across the company
227+ hours volunteered
~994 lbs. of food and non-perishables donated
~1,180 boxes packed at local food pantries
33 organizations supported, including 20 food pantries
As the second annual MacroGives campaign approaches, organized activities include a charitable matching gift program to three organizations—Feeding America, No Kid Hungry, and The Hunger Project—as well as planned volunteering in New York, New Jersey, Philadelphia, Washington D.C., Los Angeles, Boston, Nashville, Atlanta, and Central Florida, and more. The month of giving will close out with a virtual company-wide gathering, where participants will recap and celebrate the highlights of their collective efforts. A special guest from Rescuing Leftover Cuisine will be the event's keynote speaker.
The success of MacroGives is driven by selfless individual and group efforts to provide others with essential care, resources, and knowledge. As a people-focused company, we understand that we are part of a community — and that we thrive when everyone thrives.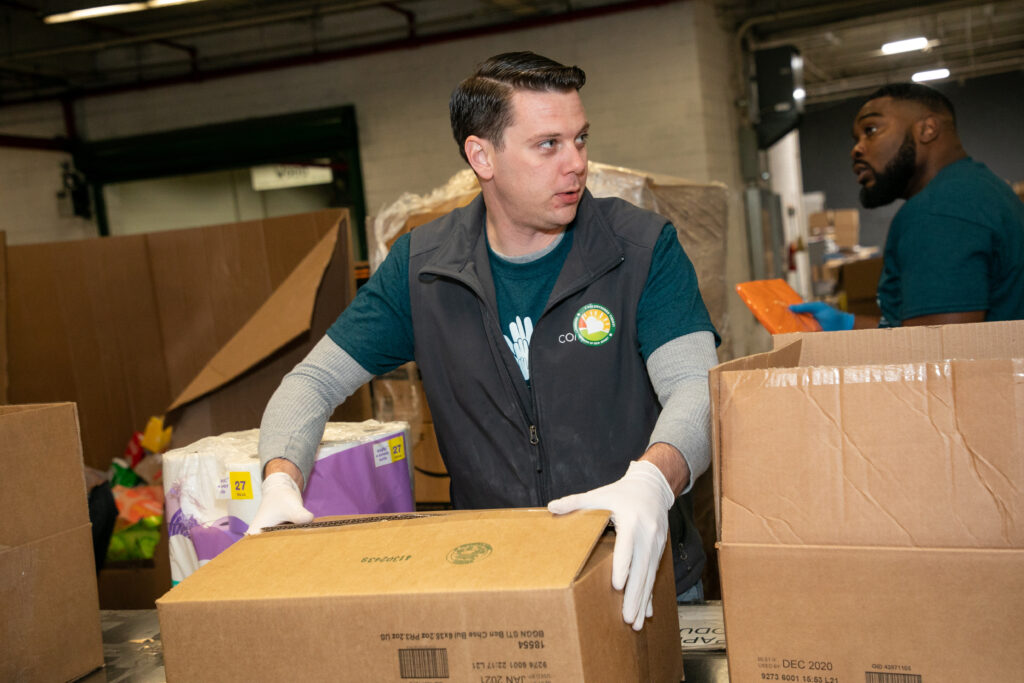 ---