Savills Adds Project Management Veterans on East and West Coasts As Brokerage Expands Business Line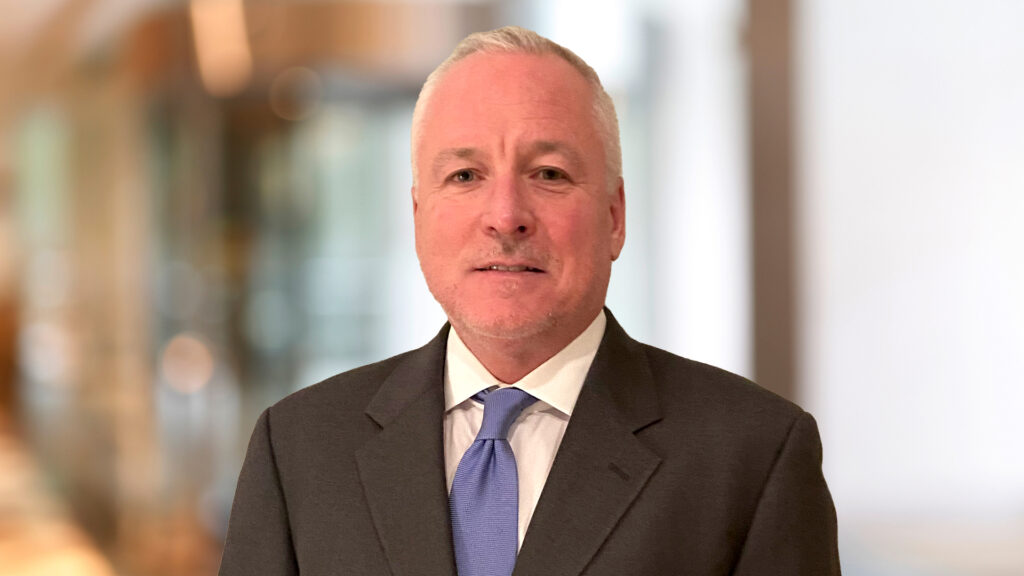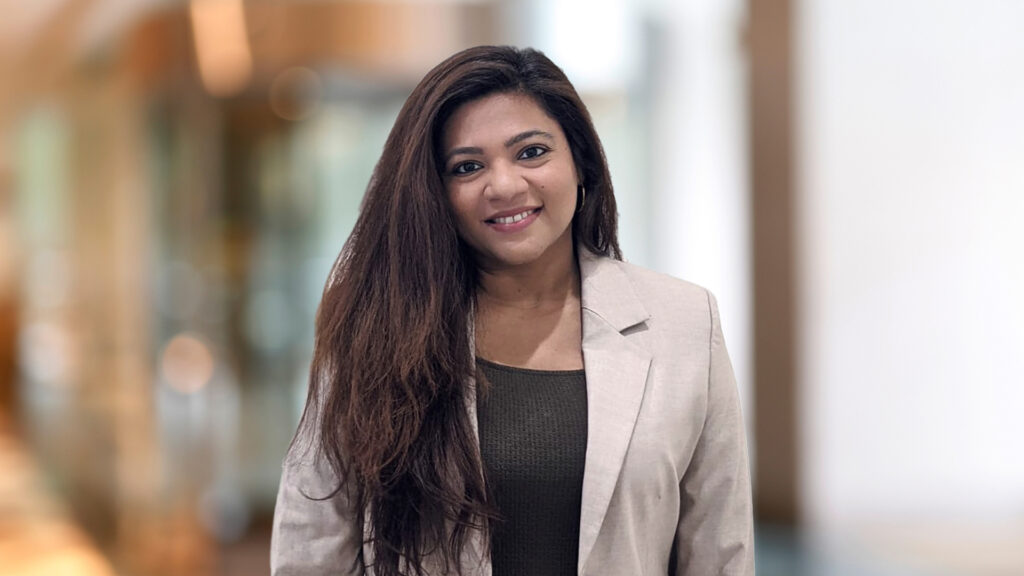 NEW YORK (December 15, 2021) – Savills today announced that it expanded its project management team with the appointments of Tom Ryan and Ash Sundar as directors in New York and San Francisco respectively.
Ryan and Sundar will leverage their expertise to develop new business opportunities. They will manage existing projects, while expanding targeted initiatives within the Project Management Practice Group's capabilities.
"As our clients' real estate needs continue to evolve, we have strategically grown our presence in key markets across the country," said Michael Glatt, vice chairman, North American head of project management. "We are confident that Tom's and Ash's experience and knowledge will be an immediate asset to Savills and our clients in the Northeast and the San Francisco Bay Area."
Ryan brings over 30 years of industry experience to Savills. As vice president of real estate development at Louis Vuitton Moet Hennessy (LVMH), Ryan oversaw the design and buildout of Louis Vuitton's Fifth Avenue flagship store. He has also held various positions at JRM Construction Management, CBRE, Jones Lang LaSalle and MGAC.
Sundar previously held a senior management position at Studio G Architects in San Francisco. She managed projects totaling over $30 million in value for a wide group of technology and life sciences clients assessing their complex space needs and business requirements while assigning roles and workstreams to team members. Before her role at Studio G Architects, Sundar served as a project manager at Folio Architects, where she provided end-to-end leadership on projects with complex technology scopes and AV/IT integrations.
The new arrivals further expands the growth of the project management platform at Savills since its acquisition of Macro Consultants LLC in March last year. In that time, the firm has grown its leadership and team in markets across the United States, including New York City, Philadelphia, Washington, Atlanta, Nashville, Los Angeles and throughout Florida.
---