Kathryn Martinez Joins as Senior Director in Philadelphia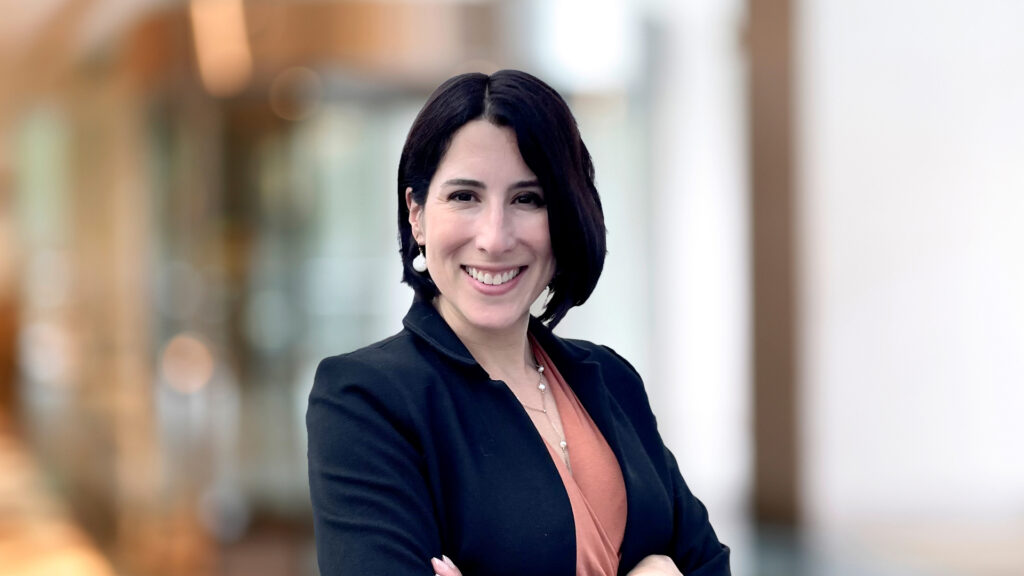 PHILADELPHIA (September 14, 2022) – MACRO, A Savills Company, announced that Kathryn Martinez joined the firm as senior director in Philadelphia, building upon the firm's current project management capabilities in the Northeast region and across North America.
With 20 years of project management and engineering experience in diverse commercial construction markets, Martinez joins other leaders from the Savills Project Management Practice Group, adding to the existing depth and expertise of the team.
"As our clients' real estate needs continue to evolve, we have strategically grown our presence in key markets across the country," said Michael Glatt, vice chairman, Savills North American head of project management. "Kathryn is a proven leader whose technical capabilities, leadership experience and commitment to client service will be a tremendous asset to our clients in Philadelphia and across the country."
"I am excited to welcome Kathryn to our Philadelphia team. I have worked with Kathryn on Comcast projects in Philadelphia, namely the tenant interior scope at Comcast Technology Center, and I have seen first-hand her collaborative spirit and positive impact on major construction projects," said Catherine Cantlin, executive director and Philadelphia market lead. "Kathryn is a key addition to the leadership team driving our business growth in this market. Our firm's unique ability to recognize and recruit talented women professionals puts us ahead of our industry peers, and Kathryn is certainly a well-respected expert."
Most recently, Martinez was Director of Engineering at DEDC, LLC, where she was responsible for developing new client relationships, managing project staffing, and delivery of MEP projects from Basis of Design through Construction Administration. Notable projects include 2222 Market Street Core and Shell for Parkway Corporation, Children's Hospital of Philadelphia Behavioral Health at Cedar Health Campus, and the repositioning of the former Mercer Hospital in West Philadelphia for Public Healthcare Management Corporation. Prior to her position at DEDC, Martinez served as Studio Director at Brinjac Engineering, where she managed MEP, Fire Protection and Telecom Engineers in Philadelphia and New York.
Martinez's arrival continues the expansion of the project management platform at Savills since its acquisition of Macro Consultants LLC in March 2020. In that time, the firm has expanded its leadership and teams in markets across the United States, including New York City, Philadelphia, Washington DC, Boston, Atlanta, Nashville, Denver, Los Angeles, San Francisco, and throughout Florida.
---