Macro Supports Pajama Program & IIDA NY Color Invasion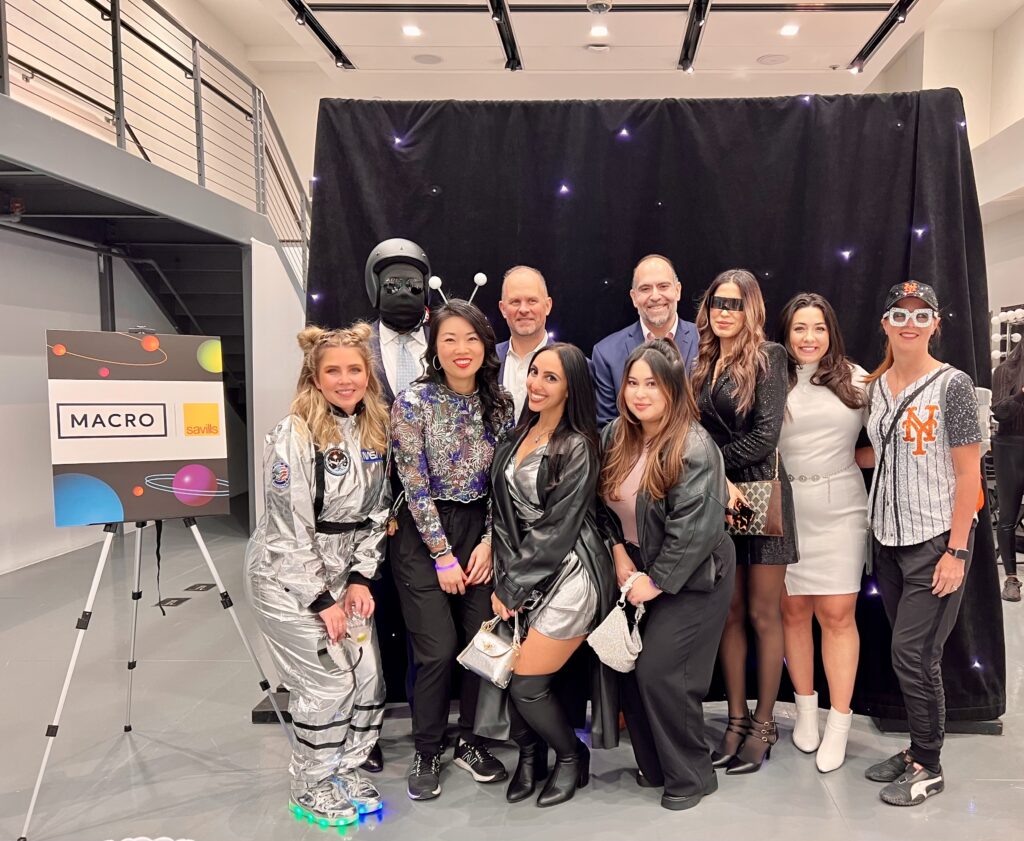 Macro, A Savills Company, was proud to support IIDA New York Chapter's Color Invasion® and its fundraising for Pajama Program. Celebrating its 20th Anniversary in 2022, Color Invasion is a night to come together, reconnect and celebrate the design industry and its professionals. This year's theme, Intergalactic Cosmic Extravaganza!, brought together over 1,000 costumed attendees from all across the design community.
As sponsors of the event's signature Beauty Bar, Macro was represented by: Ginger Gilden, Lacey Schwartz, Marc Messina, Anthony Mekel, Brian Jackson, Lisa Mui, Jennifer Abbattista, Jessica Marman, Nadine Moussa, Nora Hasan, and Victoria Verdan. IIDA NY Chapter member, Lacey Schwartz, served as Event Project Manager for Color Invasion.
About Pajama Program: Pajama Program promotes and supports a comforting bedtime routine and healthy sleep for children to help them thrive. Pajama Program surrounds children facing adversity with the materials, information, and support they need to have Good Nights for Good Days.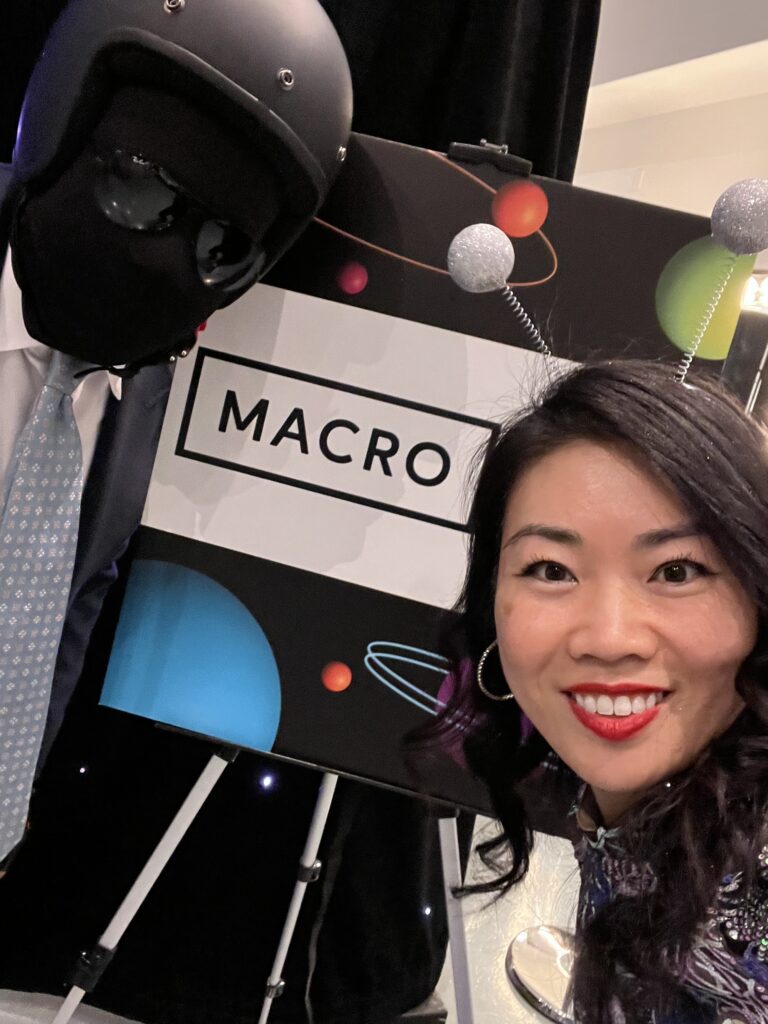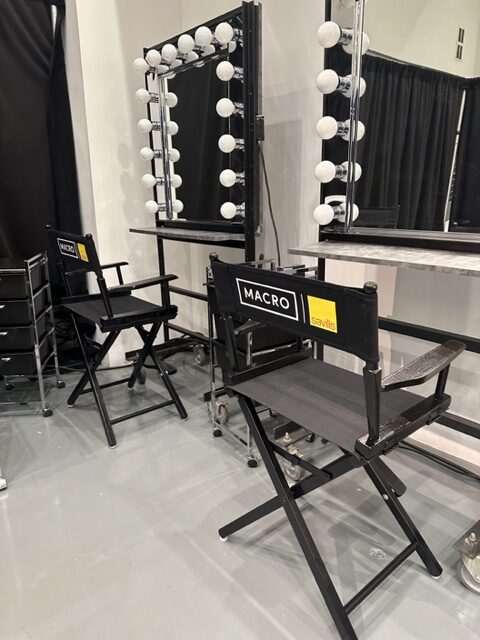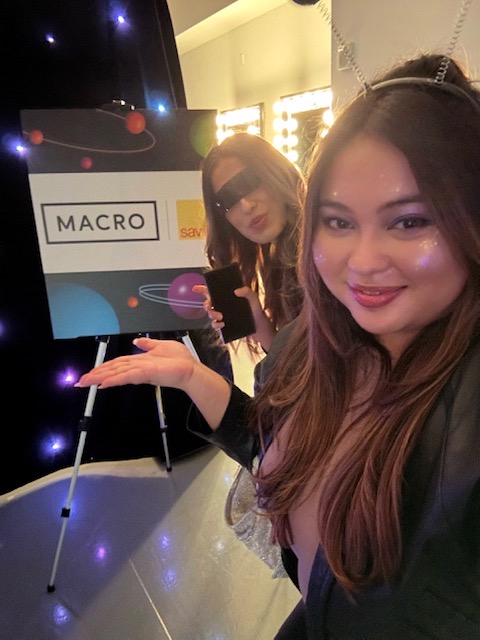 ---