Macro Expands Leadership Team in New York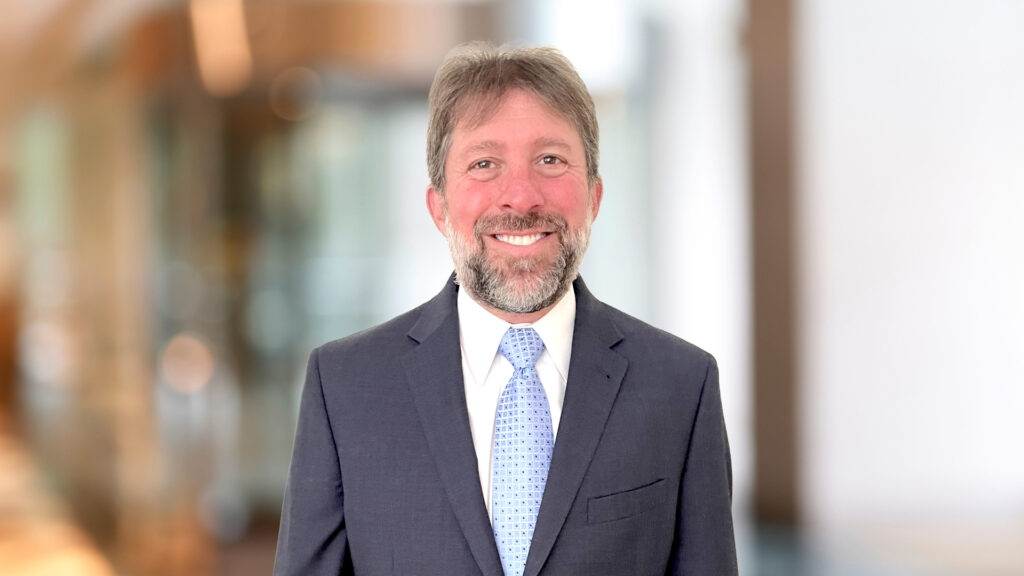 NEW YORK (OCTOBER 12, 2022) – MACRO, A Savills Company, announced that Brian Lees joined as senior director in New York, building upon the firm's current project management capabilities and strategic advisory services in the Northeast region and across North America.
Lees brings to Macro over 25 years of experience as an operational executive in technical support services and networked systems integration. His knowledge across AV, IT, and public space digital signage solutions as well as prior leadership of cross-functional teams will help to support large business enterprises with their digital integrations and coordinated end-user experience.
"The rapid innovation and implementation of AV and digital technologies within our clients' real estate portfolios has resulted in a growing need for deeper subject matter expertise and project management of full systems integration workflows," said Michael Glatt, vice chairman, Savills North American head of project management. "Brian is a proven leader whose technical capabilities, strategic vision, strong work ethic, and commitment to client service will be a tremendous asset to our clients in New York and across the country."
Prior to joining the firm, Lees held progressive leadership roles at Diversified, where he was a member of a management team driving the company's ground-up growth into an industry-leading, multimillion-dollar global managed services firm. As General Manager at Diversified, Lees led operations, technology, finance, and back-office functions and, established and scaled leadership, IT, engineering, business systems, and project and program management teams. As Vice President of Service Operations, Lees drove the integration of multiple acquired service groups into a cohesive organization to support company-wide service lines.
Lees' arrival continues the expansion of the project management platform at Savills since its acquisition of Macro Consultants LLC in March 2020. In that time, the firm has expanded its leadership and teams in markets across the United States, including New York City, Philadelphia, Washington DC, Boston, Atlanta, Nashville, Denver, Los Angeles, San Francisco, and throughout Florida.
---