SOSV's IndieBio NY Opens New HQ in NYC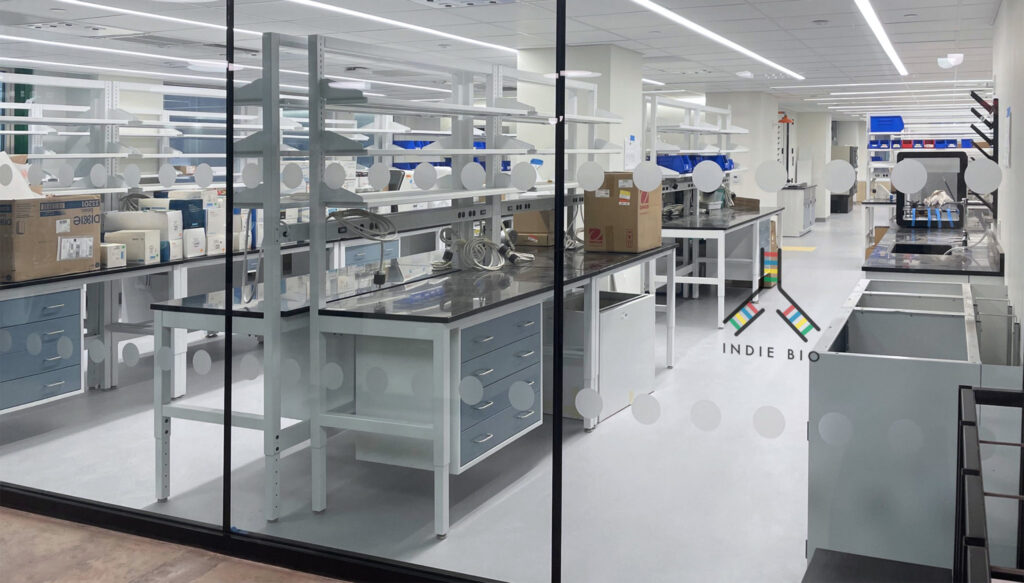 Congratulations to our client, SOSV, on the opening of their new IndieBio NY headquarters at 7 Penn Plaza in midtown Manhattan. The 25,000-square-foot, state-of-the-art facility includes multi-disciplinary BSL1 and BSL2 wet labs, a 140-person capacity event space, and two large, open office areas. With plans to host 100 events each year, the laboratory, workspace, and conference venue will be a hub for the city and state's rapidly expanding fast-growing life-science ecosystem.
The new facility will host startups in the IndieBio NY startup development program, which each year accepts 20+ pre-seed startups focused on human and planetary health.
MACRO, A Savills Company, were tapped for design management & pre-construction, document/contract negotiations, project planning and process management, project schedule and budget management service.
In addition to MACRO, A Savills Company's, client partners, a very big kudos is extended to our project team members, including SGA Architects, Jaros, Baum & Bolles, R.P. Brennan, NYCOM Inc., Wall Street IT Management, and many more.
More information about the new headquarters, SOSV and IndieBio can be found here.
---