Due Diligence: Getting to Know Zac Sargent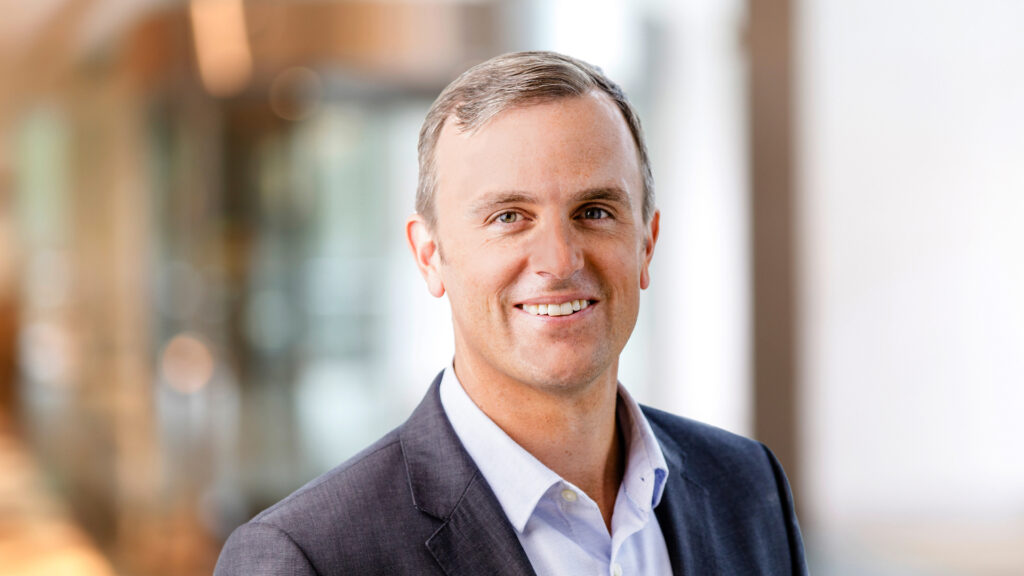 We're thrilled to share the first in a series of spotlights on Macro's incredible professionals. This campaign, appropriately titled "Due Diligence: Getting to Know…," draws on employees' experiences and perspectives in a Q&A format. Learn what they enjoy most about their work, where they find success, and how they find meaning in what they do. We hope you enjoy getting to know more about our greatest asset: our people.
First up: Senior Director Zac Sargent from Boston.
Macro: Tell us a bit about yourself, Zac.
Zac: I was born and raised in Morrisville, Vermont. I've lived and worked in Boston for the past 21 years (!) within the owner's project management and real estate worlds. I'm a proud father of three amazing kids who make things interesting every single day.
Macro: What do you love most about your work?
Zac: I love a lot of aspects of my job, but the best part is the constant change. No project is the same; each presents its own set of challenges and opportunities to succeed. I've worked on restaurants, labs, warehouses, production studios, breweries, office space—and the list goes on! I also love the global reach of my job. A lot of my clients' needs expand beyond their local markets and require service in other regions and countries. Being able to support them, regardless of zip code, is something most companies can't provide.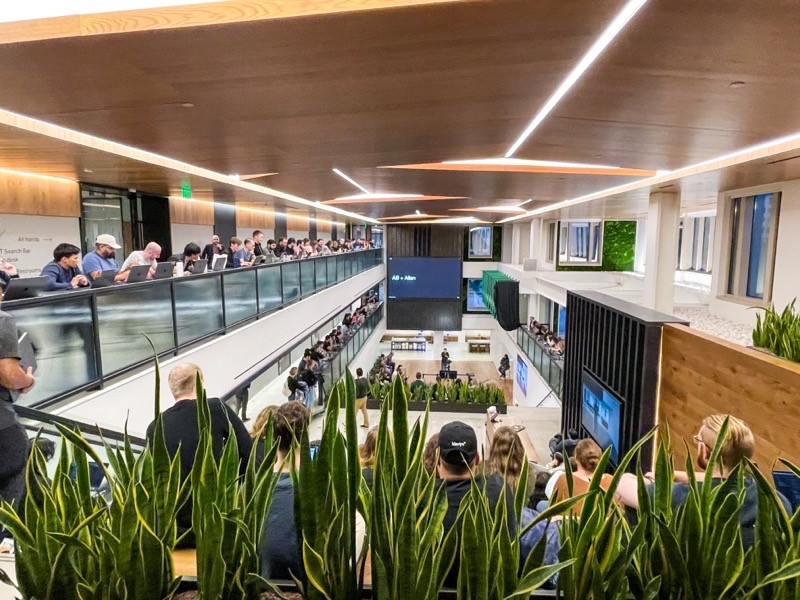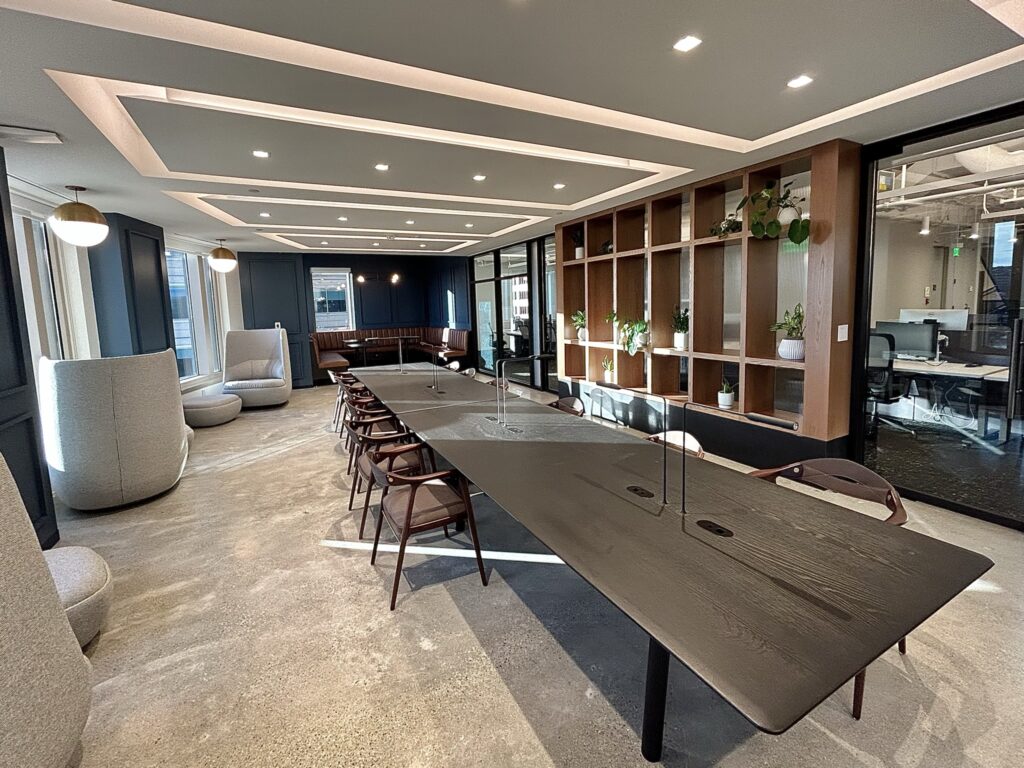 Macro: What is your favorite part of the project life cycle?
Zac: Demolition! When you get to this phase it means you've developed a design that everyone is fired up about and can't wait to take shape. Demolition is that first step, that trust fall with your contractor, to make this dream and design a reality. You've provided the road map, you have all the players in place, you just passed go on the game board—time to get dust on those boots!
Macro: What hard and soft skills do you use most in your day-to-day work?
Zac: Respect and patience. Treat people like you would want to be treated. We are all professionals and have jobs to do. You may not agree with how a person does things but give them the opportunity to succeed.
Macro: What surprises people about your job?
Zac: The variety of clients I work with. It is usually a "Six Degrees of Kevin Bacon" situation when I discuss my jobs or clients with people. If we talk about a company, I can almost always connect a job I did with them or worked with someone that now works there.
Macro: If you could give one piece of advice to a young professional, what would it be?
Zac: Every conversation matters. Whether you're talking to a CEO or a Junior Designer, making a person feel valued and listened to can resonate with them for a lifetime. People don't forget those moments.
Macro: Describe yourself in 5 words or less.
Zac: Life's short. Make it sweet.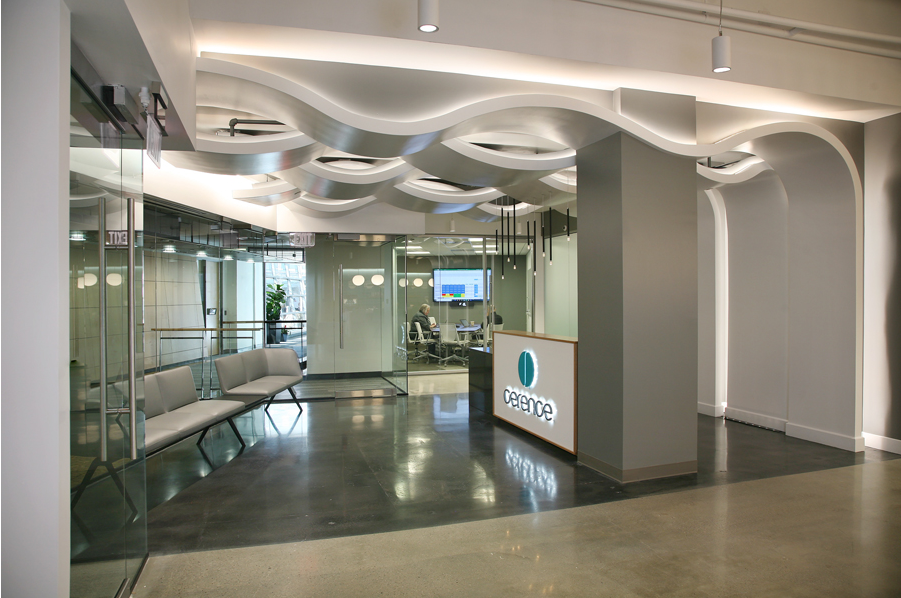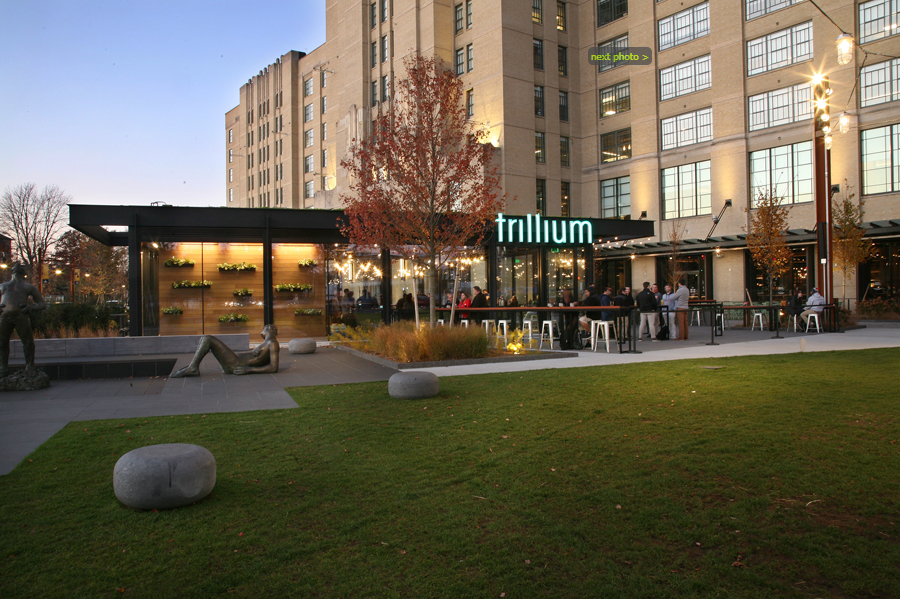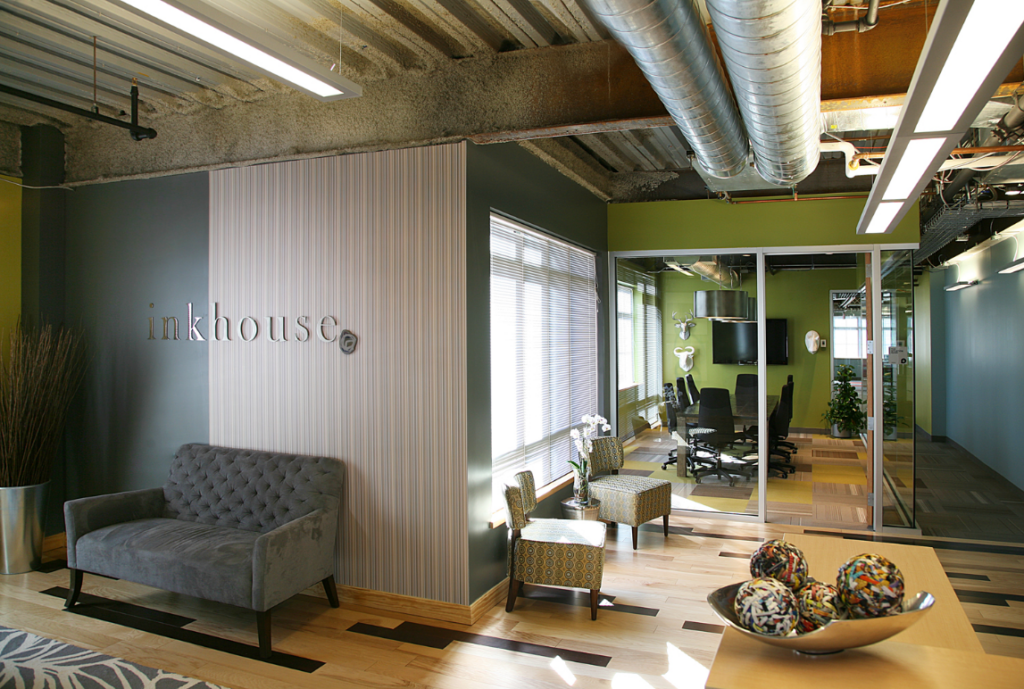 Macro: Thank you, Zac! You're a well of wisdom and kindness. A privilege to hear from you.
---