Due Diligence: Getting to Know Julia Florkowski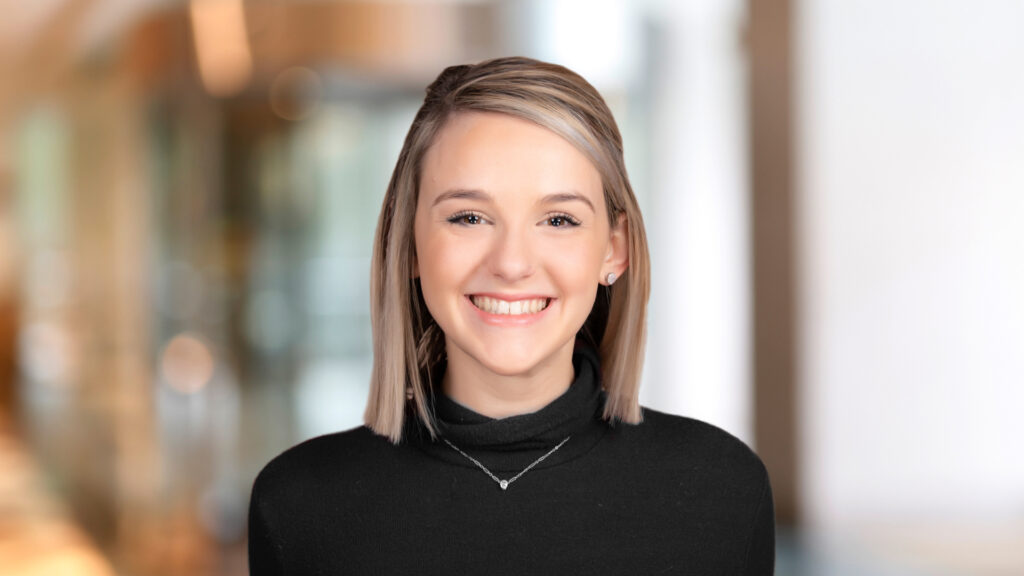 We're thrilled to share the next spotlight in our "Due Diligence: Getting To Know…": Associate Project Manager Julia Florkowski in Philadelphia.
Macro: Tell us a bit about yourself, Julia.
Julia: I joined Macro in July 2021 after graduating from Lehigh University with a Bachelor's degree in Spanish and minor in Latin American and Latino Studies. Throughout my studies, I visited Spain twice (Segovia and Granada) and learned how to communicate with others in a different language. In my free time outside of work, I love to explore the city of Philadelphia (go Phillies!).
Macro: What do you love most about your work?
Julia: I love the people that I work with. There is truly nothing like enjoying your work while also having great people by your side. I'm also continuing to grow and change in my career at Macro, and throughout my various projects I've been able to hone my skills and expand my knowledge in different ways.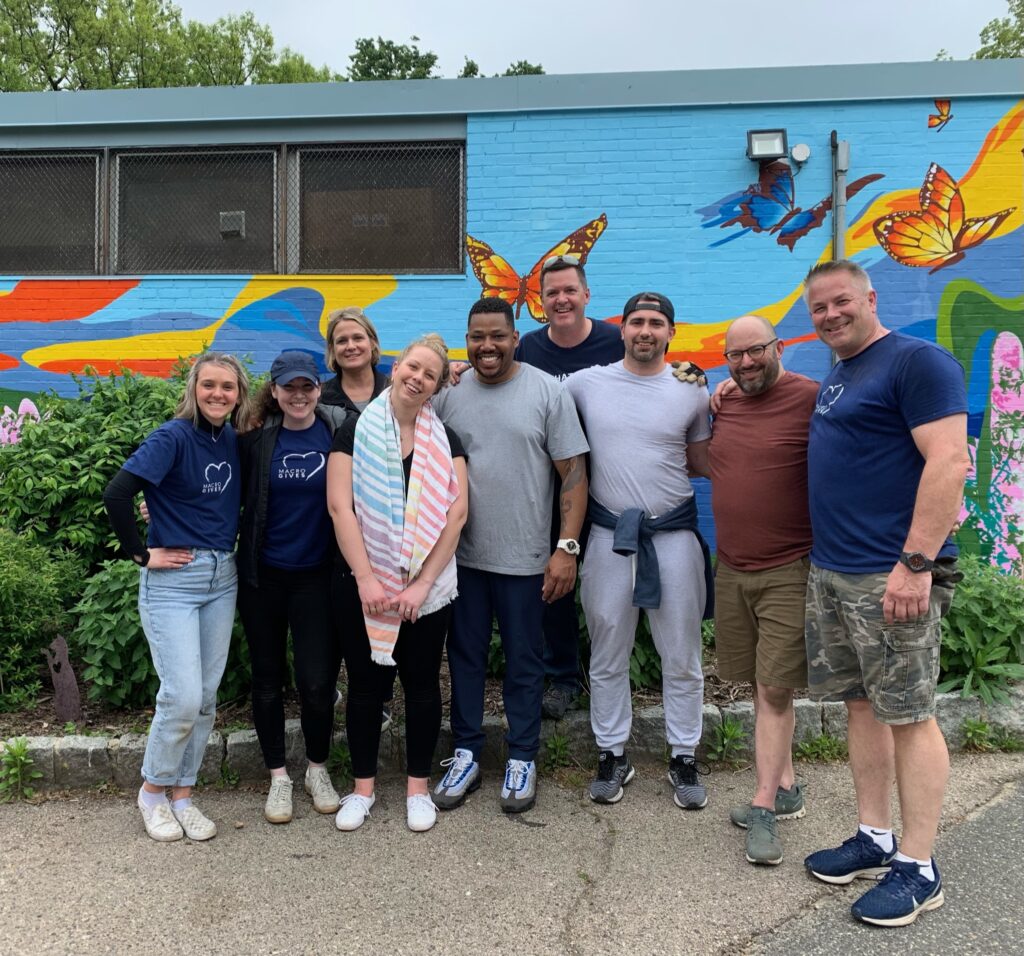 Macro: What is one thing you couldn't make it through the day without?
Julia: Microsoft OneNote. This is the only way I can keep my brain organized throughout each day packed with meeting notes, action items, and general reminders for myself.
Macro: What are your tried-and-true work hacks?
Julia: I always maintain a positive attitude, no matter what the week throws at me. Even on the toughest days, I've found that shifting my mindset to one of positivity makes my day and week exponentially better and helps those around me as well. One of my favorite quotes is by Eleanor Roosevelt: "You can often change your circumstances by changing your attitude."
Macro: What surprises people about your job?
Julia: People are surprised when they find out I majored in Spanish in college and am now working in Project Management. I like to tell them that majoring in Spanish not only helped me learn to communicate but also how to focus on the small details. I think this translates well to my job as a project manager and especially aligns with the company's high standard of excellence in how we speak to and work with our clients.
Macro: If you could give one piece of advice to a young professional, what would it be?
Julia: Work hard, ask questions, and never be afraid to raise your hand and speak up.
Macro: Describe yourself in 5 words or less.
Julia: Ambitious, positive, and adaptable.
---