Due Diligence: Getting to Know Ash Sundar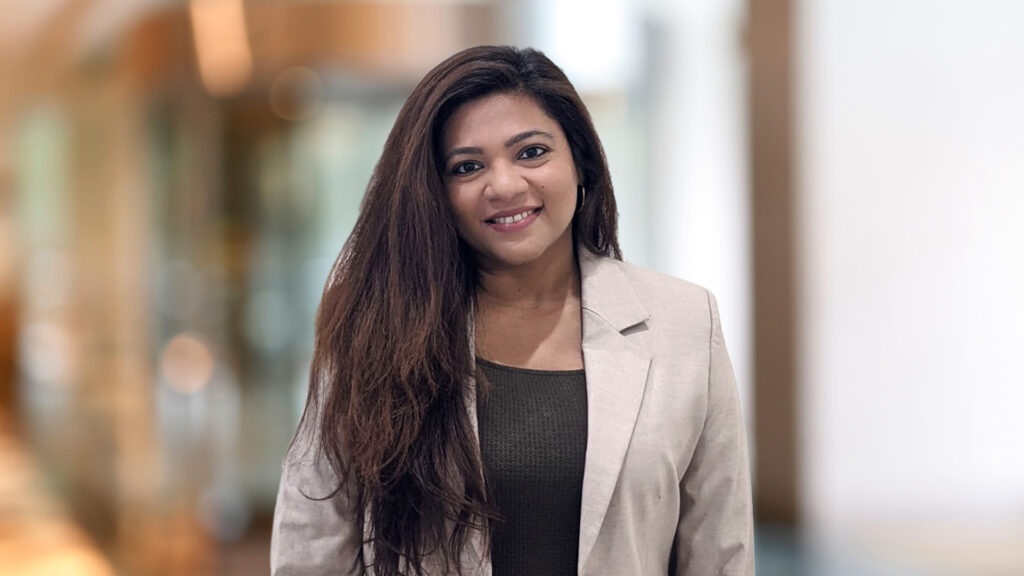 Our next "Due Diligence: Getting To Know…" employee spotlight is on Senior Director Ash Sundar in San Francisco.
Macro: Tell us a bit about yourself, Ash.
Ash: I was born and raised in India. I am a mom of 3 (two humans and one four-legged). I strive to be a good mom, and as my daughters grow up I hope to equip them with the right skills and attitude to deal with the world. I feel very blessed and thankful for my family. I enjoy living in the Bay Area and hiking some of the most scenic trails in the country (and world!).
Macro: What do you love most about your work?
Ash: I love the level of precision my work requires. The attention to detail while always keeping an eye on the big picture is a very fine balance. The project managers at Macro definitely excel at this balancing act. It is a pleasure to work with exceptionally talented and hard-working people every day.
Macro: What is your favorite part of the project life cycle?
Ash: Given the fast-paced nature of most of our projects, seeing a schematic design come to life is something I always look forward to.
Macro: What are your tried-and-true "work hacks?"
Ash: To-do lists. Apply the three D's: Do, Defer, Delegate.
Macro: What hard and soft skills do you use most in your day-to-day work?
Ash: Every day I tap into knowledge and experience that I have gathered over 15 years in the industry and being in the field. Having an architectural background is absolutely an asset as a Project Manager. On the soft skills side – communication, time management, and problem/conflict solving are skills that I leverage every day as a PM.
Macro: If you could give one piece of advice to a young professional, what would it be?
Ash: Look for opportunities to grow by asking questions and tackling every challenge with the mind set that a challenge solved today is knowledge gained for tomorrow.
Macro: Describe yourself in 5 words or less.
Ash: Forever the optimist.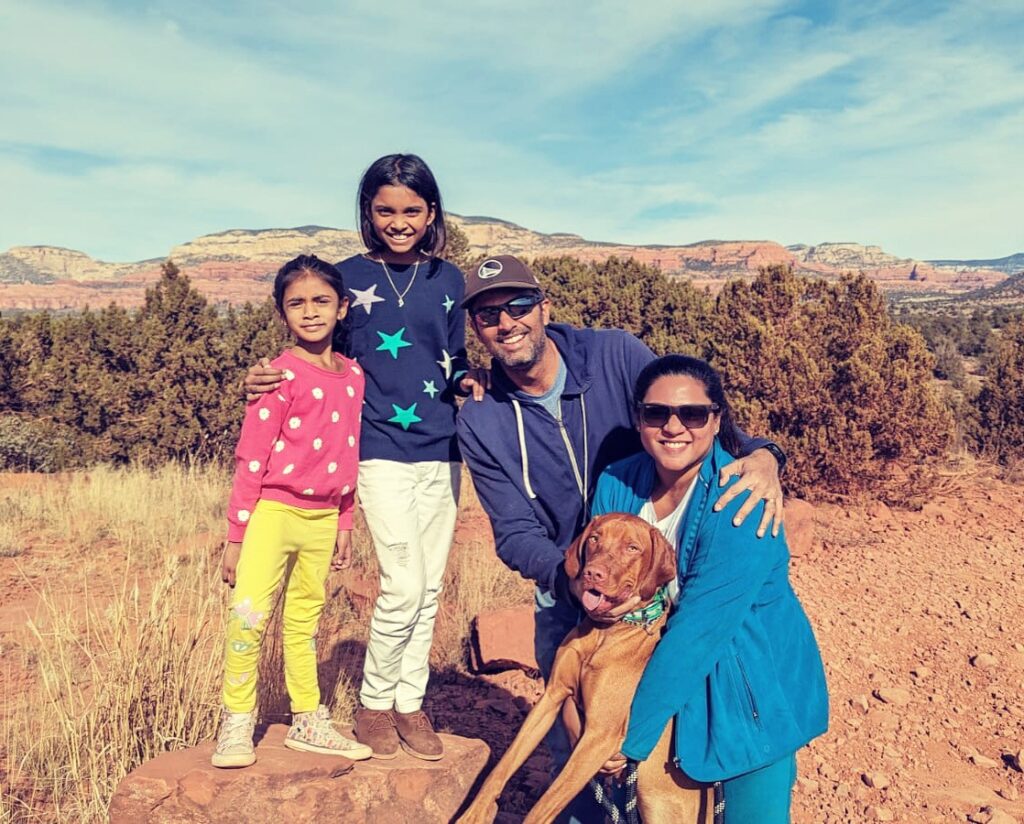 ---