Savills Grows Project Management Leadership Team in New York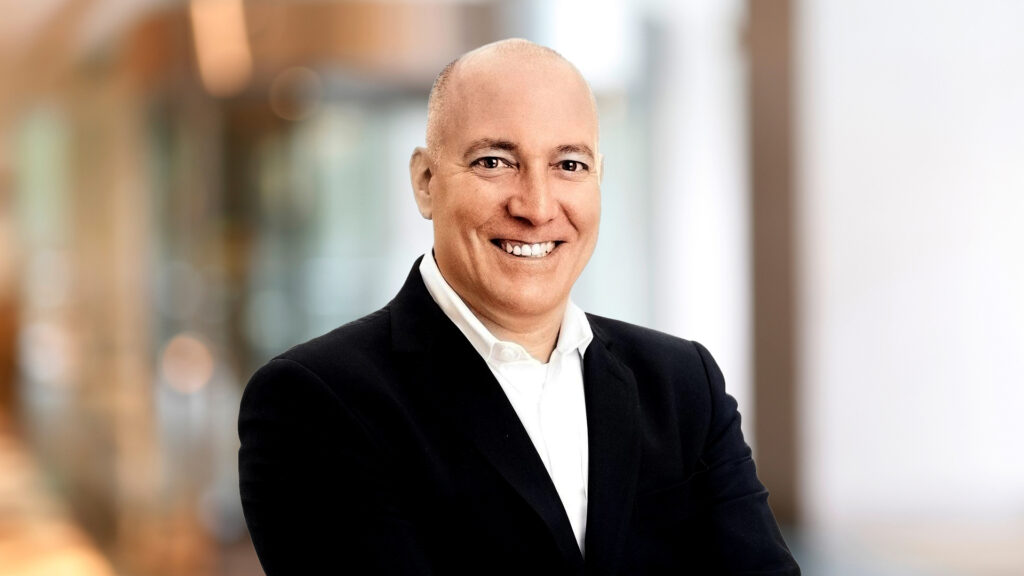 NEW YORK (FEBRUARY 28, 2023) – Savills added Fred Buscaglia as an executive director in New York, building on the firm's current project management capabilities and strategic advisory services in the Northeast region and across North America.
Buscaglia holds more than 30 years of experience in construction project management and real estate advisory in the financial, insurance, media, and law firm sectors. Buscaglia has provided executive oversight on high-visibility corporate interior projects globally, with broad technical, mechanical, and design expertise that has proven integral to a holistic real estate solution. In his career, he has accumulated over 10 million square feet totaling over $1 billion in project value.
"In an increasingly complex real estate market and economy, managing capital projects and global portfolios requires expertise and leadership built on proven performance and results," said Michael Glatt, vice chairman and head of project management at Savills. "Fred's depth of industry knowledge, coupled with his commitment to building relationships and executing his clients' real estate goals, will be an immediate asset to the continued growth of our project management capabilities on a national scale."
Buscaglia previously served as a Managing Director with JLL Project and Development Services, where he led the interior PM team as well as several major projects, including MetLife and Conde Nast's Global Real Estate platform. Prior to that role, Buscaglia managed his own Owner's Representation and Management Consulting firm, and served as the Operations and Administration Director for Davis Polk & Wardell LLP and as Senior Director at Winston & Strawn LLP. He is also a founding member of the ORPM Alliance and is a regular speaker on panels throughout the industry.
Buscaglia's arrival continues the expansion of the project management platform at Savills since its acquisition of Macro Consultants LLC in March 2020. The firm has grown the group's leadership and teams in markets across the United States, including New York, Philadelphia, Washington, Boston, Atlanta, Nashville, Denver, Los Angeles, San Francisco, and South Florida.
---