Due Diligence: Getting to Know Jessica Jeffrey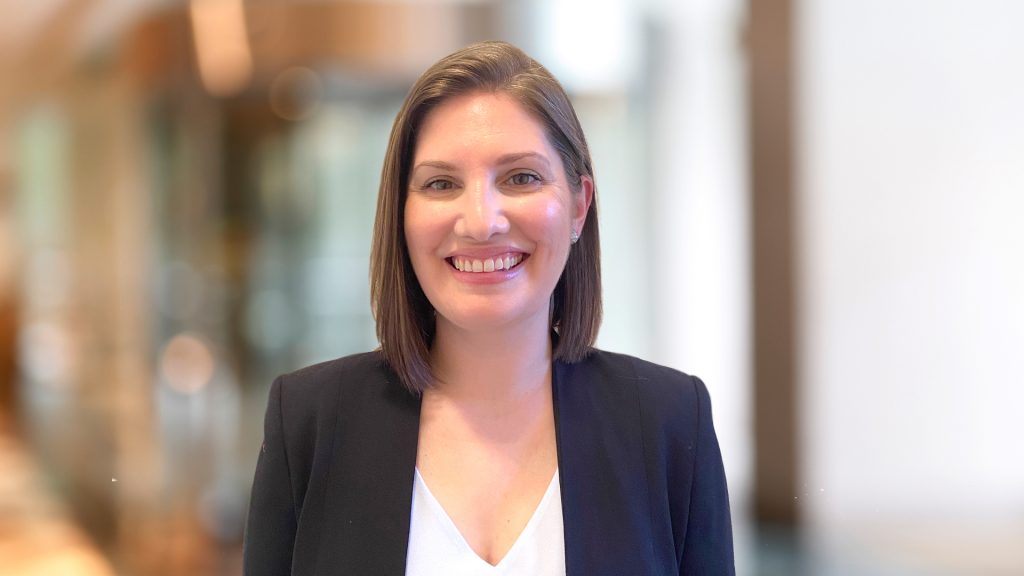 Our next "Due Diligence: Getting To Know…" employee spotlight is on: Director Jessica Jeffrey in New York.
Macro: Tell us a bit about yourself, Jessica.
Jessica: I'm a mom to a fun and energetic 2-year-old who brings me so much joy. I enjoy traveling a lot and reading a good book when I can find the time.
Macro: What do you love most about your work?
Jessica: I'm fascinated by buildings and construction, which has guided my career from engineering school at Penn State University to Macro, with some pit stops in construction management and development in between. My favorite part of real estate development are the people – all different types and personalities – which lead to some really great relationships.
Macro: What is your favorite part of the project life cycle?
Jessica: That's a tough one! It's a tie. Construction: it's tangible and you can see the visible impact every day. And development (pre-development/design): it's the "gray zone" to "black and white zone" transition which requires flexibility and out-of-the-box thinking.
Macro: What is one thing you couldn't make it through the day without?
Jessica: My phone. I hate that's my answer and I should say water or food, but I'm really bad about prioritizing those.
Macro: What are your tried-and-true "work hacks?"
Jessica: Lists. Get everything down on a page to prioritize, then execute.
Macro: What hard and soft skills do you lean on in your day-to-day?
Jessica: The soft skill I use most is reading a room. No matter who I'm meeting with, I need to pick up on subtle cues and interpret what people may be thinking, what they're understanding (or not). It's an important skill for driving decisions, defusing tension, and creating an atmosphere where everyone is comfortable and feels welcomed.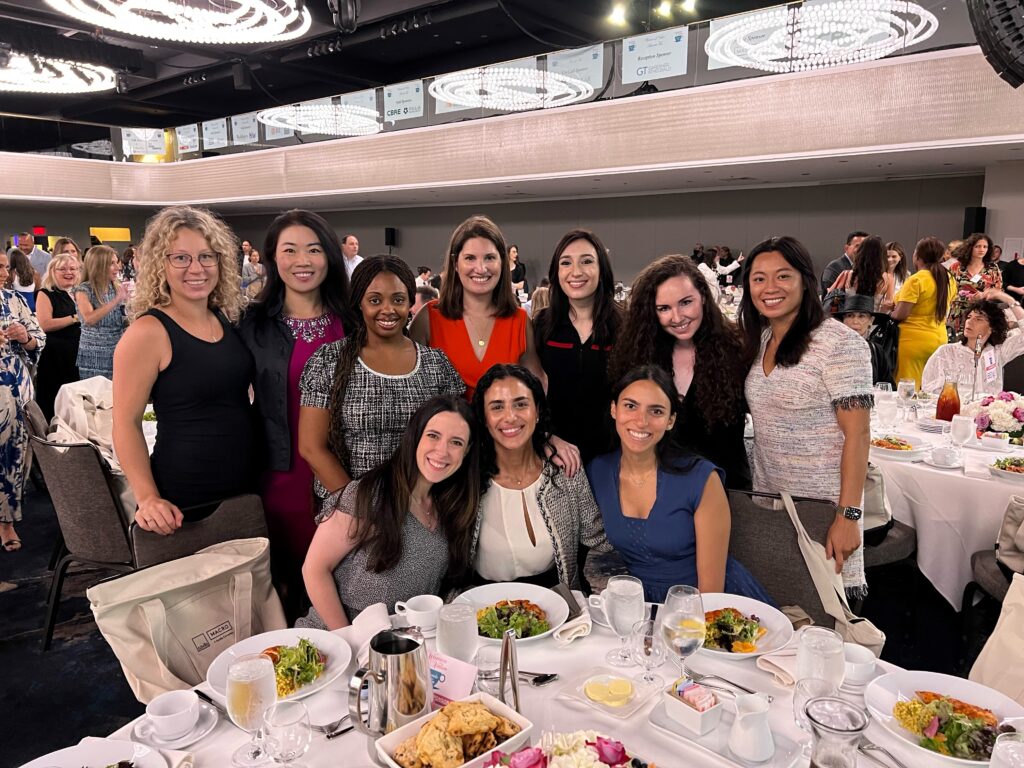 Macro: What surprises people about your job?
Jessica: That I can go from a conference room meeting to a jobsite in the same day. Everyone seems fascinated, understandably, about working on a jobsite.
Macro: If you could give one piece of advice to a young professional, what would it be?
Jessica: Be a sponge and have faith that any exposure to learn is good exposure. Listen and ask questions. You're not expected to know it all, but learn where to go find it.
Macro: Describe yourself in 5 words or less.
Jessica: Focused, determined, open, good sense of humor, and caring. (Oh, that's more than five words!)
---