Due Diligence: Getting to Know Cory Archie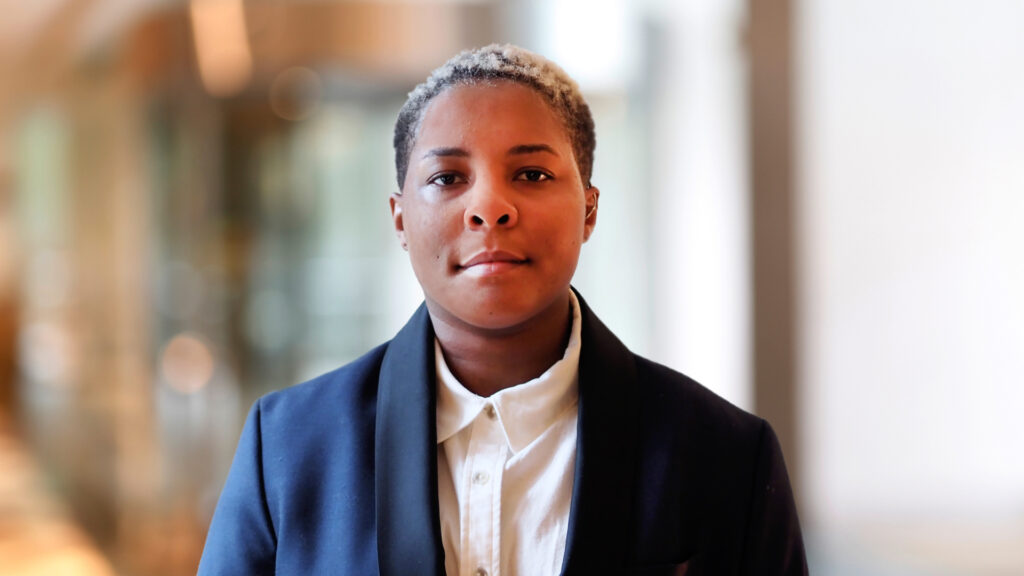 We're thrilled to share the next spotlight in our "Due Diligence: Getting To Know…" series: Project Manager Cory Archie in New York!
Macro: Tell us a little about yourself, Cory.
Cory: I have a background in architecture, urban planning, and real estate finance. When I'm not working, I'm either at the gym or developing film in my bathroom.
Macro: What do you love most about your work?
Cory: The Macro team — working with this group of incredibly talented and dedicated professionals has been very enriching. I've felt supported and encouraged from Day 1.
Macro: What is your favorite part of the project life cycle?
Cory: Substantial completion — seeing projects through to the end brings me great satisfaction. Following a project from idea to drawing to implementation is exciting.
Macro: What is one thing you couldn't make it through the day without?
Cory: My 46oz. water bottle, and my Shiba Inu, Avery.
Macro: What are your tried-and-true "work hacks"?
Cory: I utilize Evernote for taking notes during meetings. The drop-down box makes it easy to take quick notes while presenting my screen without disrupting the meeting and important conversation.
Macro: What surprises people about your job?
Cory: The number of emails I send in one day. (Ballpark figure: 100+) And on top of those emails, there's always a need to pick up the phone.
Macro: If you could give one piece of advice to a young professional, what would it be?
Cory: Don't be afraid to explore different career paths and opportunities while you're young. Internships can be useful in this endeavor. I wore many hats before I chose project management as a career.
Macro: Describe yourself in 5 words or less.
Cory: Efficient and always on time.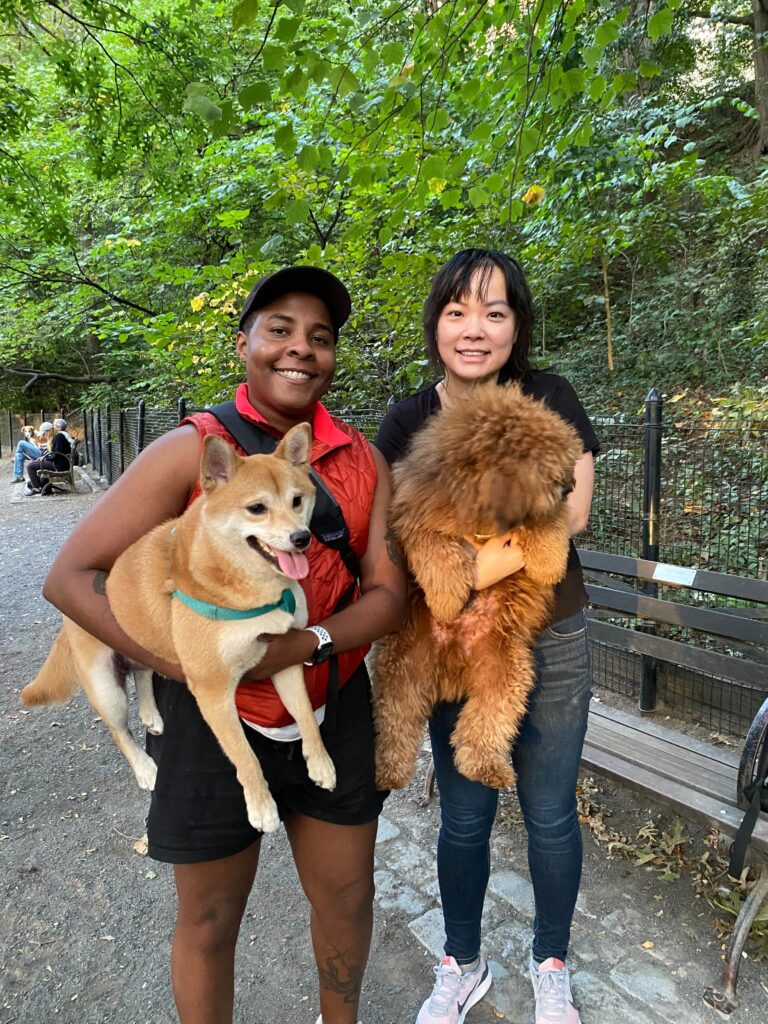 ---