Due Diligence: Getting to Know Rodney Stallworth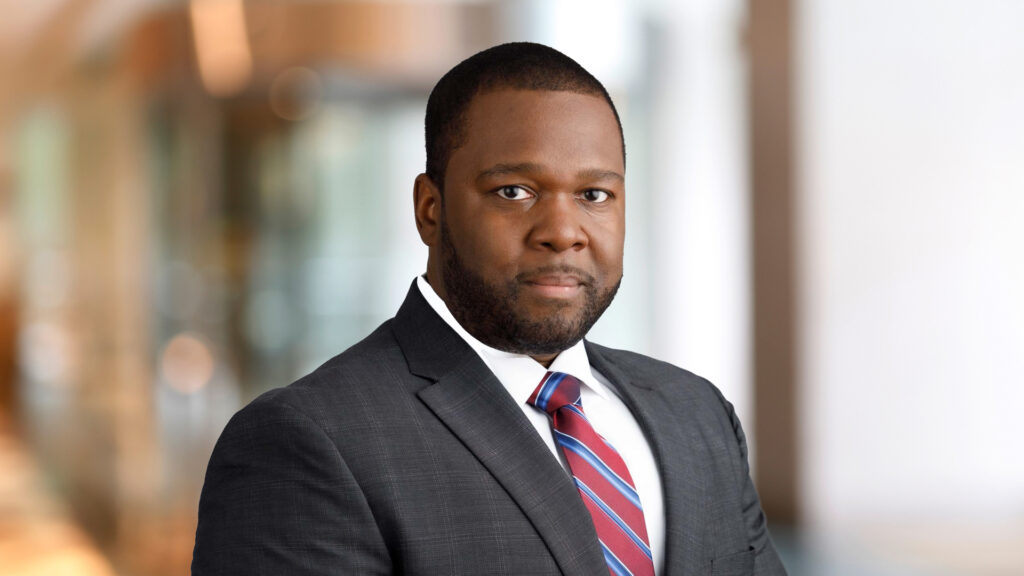 We're thrilled to share the next spotlight in our "Due Diligence: Getting To Know…" series: Senior Finance Manager Rodney Stallworth in New York!
Macro: Tell us a bit about yourself, Rodney.
Rodney: I was raised in a small family. My mother was as protective as a wolf. In my eyes, my father was 12 feet tall and as wise as King Louie. My brother and I had a typical sibling rivalry, fighting like big cats in a Jungle… stop me if you've heard this story before!
In reality, I am just a guy from New Orleans who loves anything real estate related. I like to cook, but I don't like to follow recipes. Cinnamon rolls are my favorite food, but I love trying new things. I enjoy a smooth bourbon, a nice cigar, and reminiscing about the old days playing football. I love to travel and have three Master's Degrees (sheesh, that's a lot of student debt!). I also own over 100 apartments; guess that's why I like to "eat through concrete"!
Macro: What do you love most about your work?
Rodney: There is always something new to learn at Macro, and there is a great support system to help you succeed. I'd also say the culture is incomparable: when I was interviewing for my position, I was repeatedly told how Macro has such great people and how they have created this awesome environment. Of course, you hear this with every job, but when you get there it's nothing that was promised. Happy to report, Macro has delivered on all fronts!
Macro: What is one thing you couldn't make it through the day without?
Rodney: Going to the gym – helps me release the anxieties and negativities of the day, and it's where I can think about my "next move" or nothing at all.
Macro: What are your tried-and-true "work hacks?"
Rodney: I have a few. First, I'm "old school"; I write a "to-do" list at the start of every week, moving items that were not completed the week before prioritizing at the top of this week's list. Second, I'm not sure if this is a true hack, but I ask a lot of questions when I don't understand something. Finally, putting on noise-cancelling headphones with the music turned up as loud as possible helps me concentrate.
Macro: If you could give one piece of advice to a young professional, what would it be?
Rodney: Never be afraid to advocate for yourself. Opportunities increase as they are seized.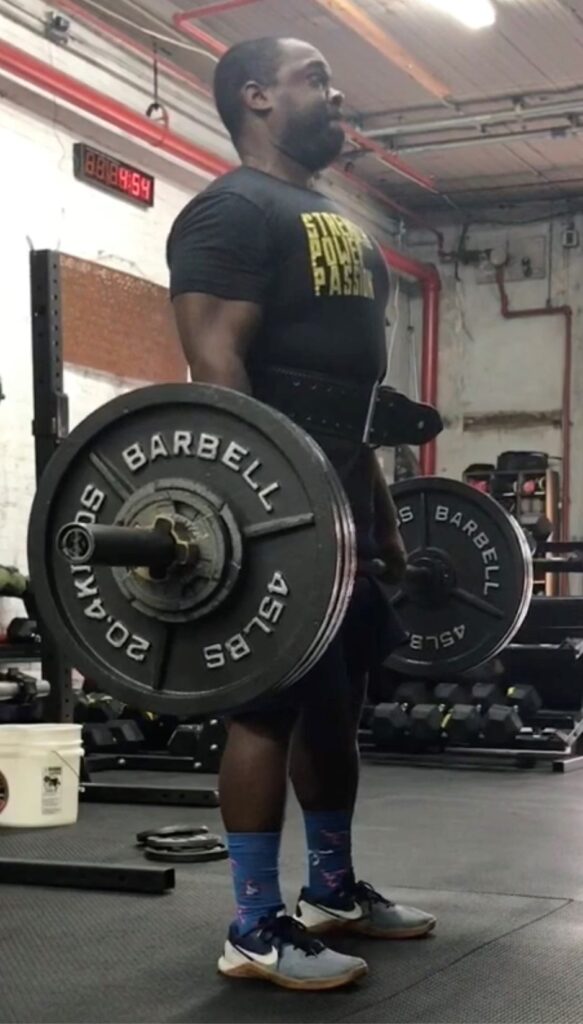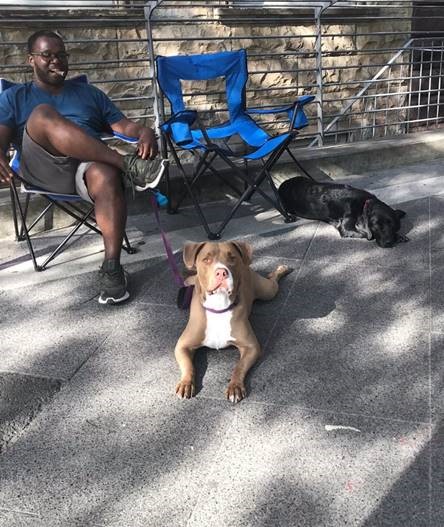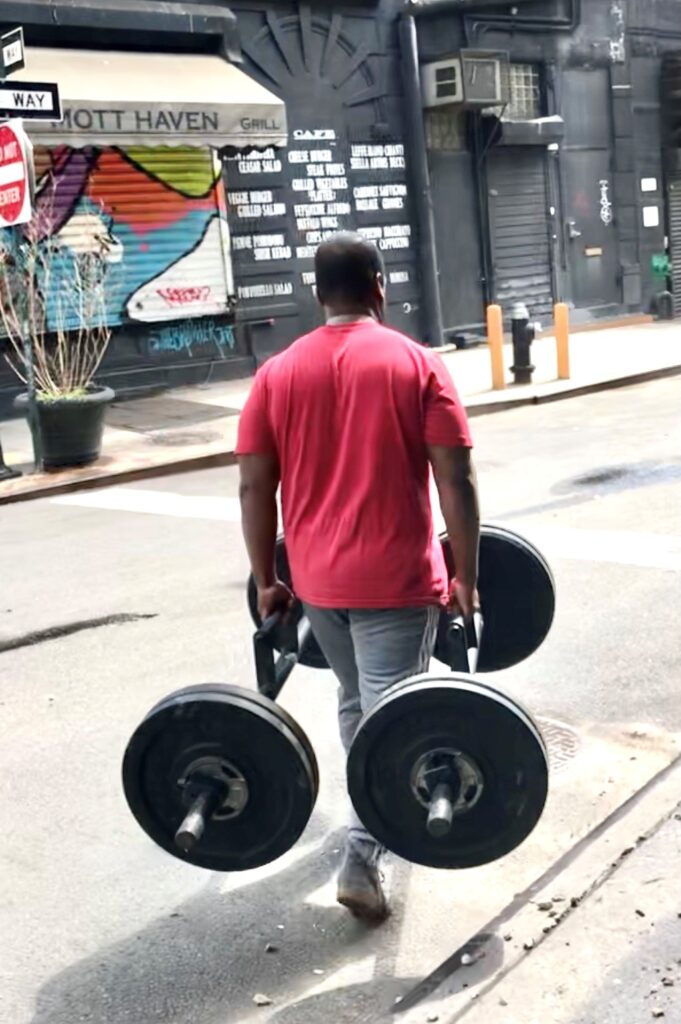 ---