Due Diligence: Getting to Know Ginger Gilden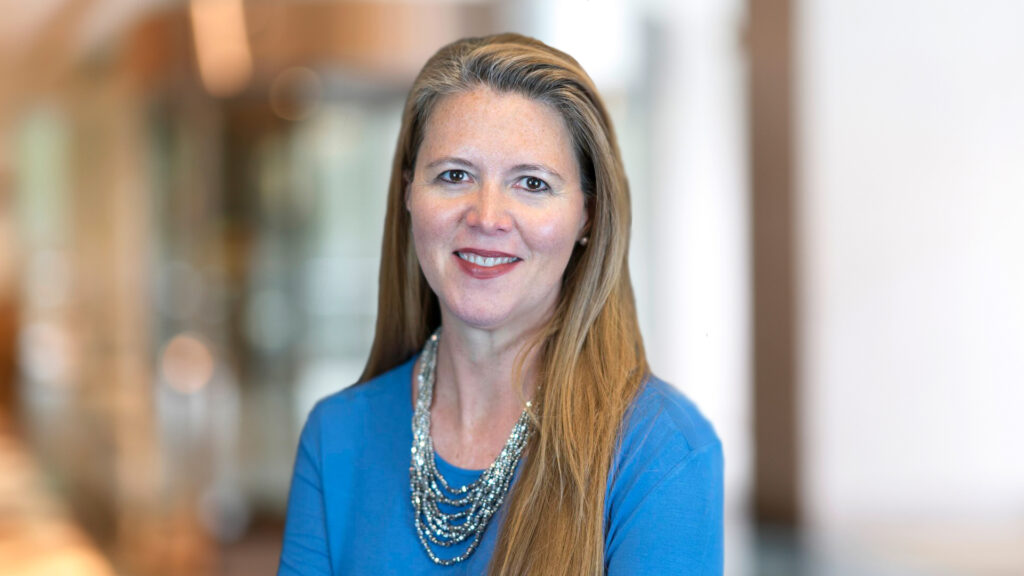 We're thrilled to share the next spotlight in our "Due Diligence: Getting To Know…": Senior Project Manager Ginger Gilden in New York.
Macro: Tell us a bit about yourself, Ginger.
Ginger: After graduating from Louisiana Tech, I moved to Memphis, TN, to start my career with an Architecture and Engineering firm. Five years later, I got a job as a designer with an A&D firm in New York City and haven't looked back.
Macro: What do you love most about your work?
Ginger: I love helping my clients arrive at good solutions and providing a path that makes them comfortable and confident in their decision making. The goal—one of many!—is to have a space that supports the way they work, surpasses their needs, and considers their long-term business objectives.
Macro: What is your favorite part of the project life cycle?
Ginger: Getting to know a client and working with them through the entire process. As a project manager who works with so many different stakeholders, understanding the client's needs at the beginning of the project helps guide the decisions throughout the life of the project.
Macro: What is the one thing you couldn't make it through the day without?
Ginger: Dual monitors! Looking through files and spreadsheets, dual monitors are a pleasure. After experiencing life with one monitor at home throughout the pandemic, I'm not sure I could ever go back! Also, I couldn't make it through the day without brilliant and supportive coworkers. Not having a traditional background in project management, I rely on very helpful team mates to guide me on certain tasks.
Macro: What are your tried-and-true "work hacks?"
Ginger: If I'm a meeting host, I try to leave enough time to transition to the next meeting since so many of us are in back-to-back meetings.
Macro: What hard and soft skills do you use most in your day-to-day work?
Ginger: Spreadsheets and tracking grids help me keep organized and stay on top of open items, and Macro's universal love of Smartsheet ensures everyone can view project dashboards, IMLs, schedules, etc. Procore is helpful as a tool to connect with my clients and consultants.
Macro: What surprises people about your job?
Ginger: I can still offer design input by noting my experience with materials and processes.
Macro: If you could give one piece of advice to a young professional, what would it be?
Ginger: Use your resources. As I tell those I've mentored, your experience with others is your best lesson for future reference.
Macro: Describe yourself in 5 words or less.
Ginger: Appreciative, loyal, dedicated, reliable, encouraging.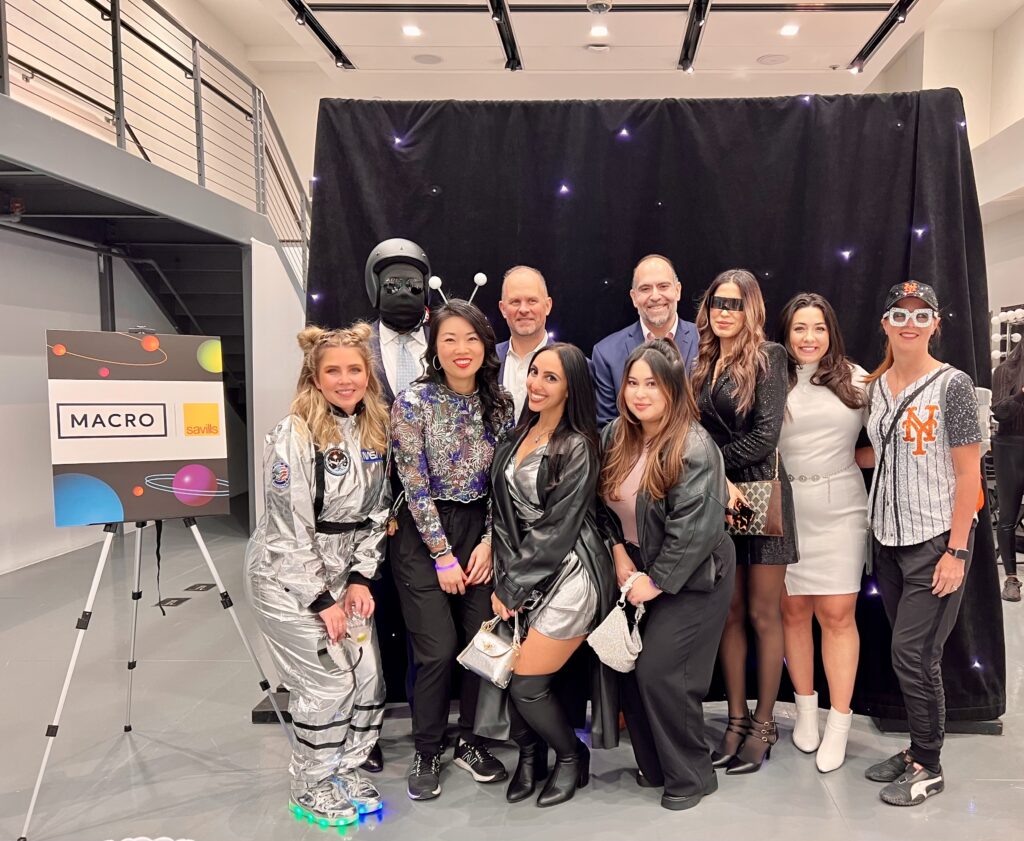 ---