Due Diligence: Getting to Know Virginia Witherington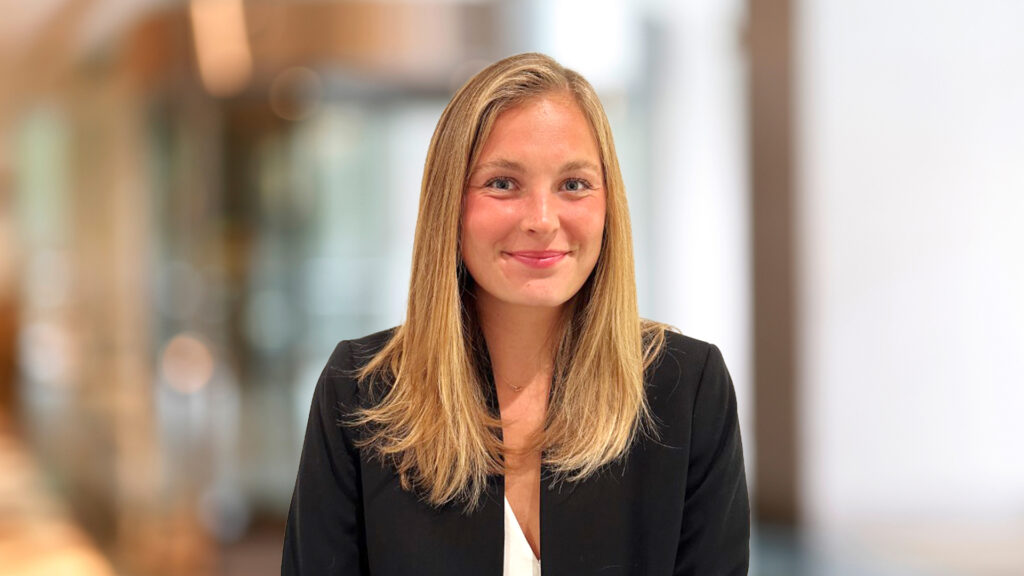 We're thrilled to share the next spotlight in our "Due Diligence: Getting To Know…" series: Marketing Coordinator Virginia Witherington in New York!
Macro: Tell us a bit about yourself, Virginia.
Virginia: Hi, my name is Virginia Witherington! I graduated from Wake Forest University with a degree in Communications in May 2022, and I am originally from Fairhope, Alabama. I moved to New York in August and have absolutely loved it! In my free time, I enjoy exercise, spending time with friends and family, reading, and exploring my new city. I adore being in the sun, my pets Bonnie and Fat Cat, and taking time to relax and reset.
Macro: What do you love most about your work?
Virginia: I love the combination of using both my creative and analytical thinking skills. With this skillset, I can be flexible and adapt to a wide range of situations, providing creative solutions grounded in logic. I've also really enjoyed getting to know the Marketing Team within Macro as well as so many others around the organization.
Macro: What is one thing you couldn't make it through the day without?
Virginia: A matcha latte with almond milk!
Macro: What are your tried-and-true "work hacks?"
Virginia: A "hack" of mine is to plan my day ahead of time – this benefits me both personally and professionally. By organizing my day before it begins, I am able to maintain a healthy and steady work-life balance. Another "hack" – go ahead and ask the question! It's always best to be fully informed and seek answers.
Macro: What hard and soft skills do you lean on most in your day-to-day work?
Virginia: I consistently utilize both my hard and soft skills. The hard skills I find myself employing most are project management, copywriting, and competitive research and analysis in order to best fulfill my duties. In my role as a Marketing Coordinator, I also heavily rely on my soft skills, including effective communication, collaboration, creativity, and critical thinking. It's incredibly important for someone in my role to have the ability to work with key stakeholders accurately and efficiently to deliver the results needed at Macro.
Macro: If you could give one piece of advice to a young professional, what would it be?
Virginia: Take ownership of your career path! Be open and communicative about the opportunities you're interested in and the directions in which you want to grow. By prioritizing self-sufficiency, you'll achieve any objective sooner than if you're waiting around to receive next steps from someone else.
Macro: Describe yourself in 5 words or less.
Virginia: Confident, empathetic, friendly, motivated, considerate.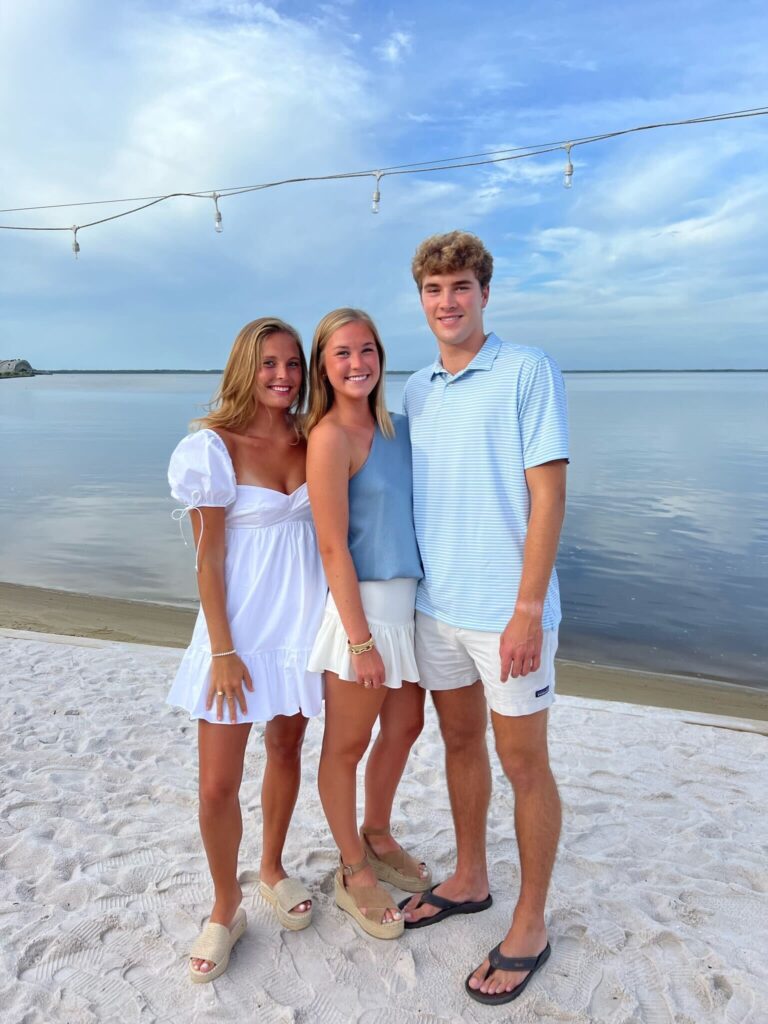 ---