Due Diligence: Getting to Know Anthony Mekel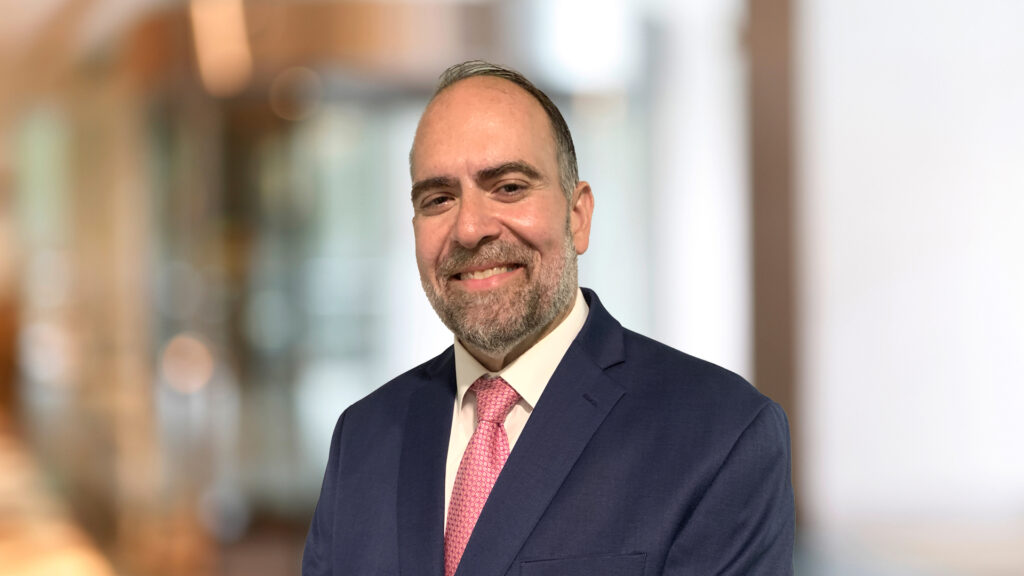 We're thrilled to share the next spotlight in our "Due Diligence: Getting To Know…": Director Anthony Mekel in New York.
Macro: Tell us a bit about yourself, Anthony.
Anthony: I am Brooklyn born and raised, the son of hard-working immigrants, and living and working in the greatest city in the world. I have always been interested in the creative arts, but my career in design really began when I saw a little movie called Star Wars way back in 1977. From that moment on, I had a fervent passion for drawing, building, and everything sci-fi. I am also a part-time professor at my alma mater, Pratt Institute, where I have been teaching drafting for over 20 years. And last, but not least, I am the proud husband of a New York City public school teacher and father of a bright and precocious teenage daughter.
Macro: What do you love most about your work?
Anthony: As a designer, my greatest joys always came from visiting the site to see the metaphysical become reality. That is what makes design such an attractive career path for professionals. Seeing the contributions of each discipline as it all comes together is an amazing experience and quite the head-trip. In my current role as a Director, I love the excitement of what each new day could bring in the continuous pursuit of best practice design.
Macro: What is your favorite part of the project life cycle?
Anthony: I love space planning and conceptual/schematic design. I feel that is, in many ways, the most creative part of the project life cycle, when assertions are made, solutions are tested, and the look and feel of a dynamic project is formed.
Macro: What is the one thing you couldn't make it through the day without?
Anthony: Sadly, my phone. I'm not sure when it exactly happened, but there was a day somewhere in the early 2000's when forgetting my cellphone at home meant jumping off the bus to go back and get it.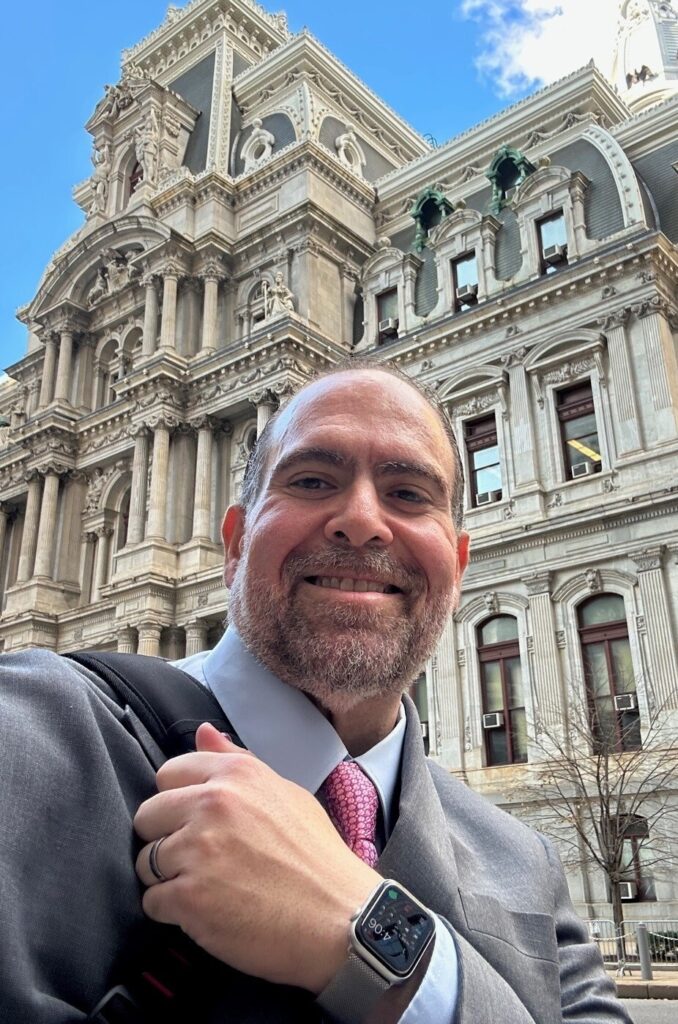 Macro: What are your tried-and-true "work hacks?"
Anthony: I don't know if I'd call them work hacks, but there are definitely a few principles I live by: Work at the maximum precision of any program – to do less is to ask the computer to lie to you; Spend more time setting things up at the beginning to save even more time at the end; and most importantly – Never use an X-Acto blade after midnight!
Macro: What hard and soft skills do you use most in your day-to-day work?
Anthony: I was taught very early on in my training that the words "design" and "service" are interchangeable. So being able to add value to projects through quality assurance, risk avoidance, and cost savings requires a strong skillset, broad experience, and a humble attitude supported by a lot of conviction. I continue to strive for these attributes, and I owe any success to the amazing people that have educated, employed, and mentored me.
Macro: What surprises people about your job?
Anthony: One thing that surprises people about designers is our ability to articulate exactly why a design solution does or does not work. It simply comes from leveraging our education, our experiences, and our trained eyes. It's like the adage of why it is so much easier to quantify the value of a chair vs. the value of its design.
Macro: If you could give one piece of advice to a young professional, what would it be?
Anthony: To realize that competency is in great demand these days, and that being meticulous and disciplined is just as important as being talented. And just in case that sounds vague: Being meticulous means checking everything, and being disciplined means being meticulous every day.
Macro: Describe yourself in 5 words or less.
Anthony: "Kid inhabiting an old man."
---