Matthew Preston Joins Savills in Orlando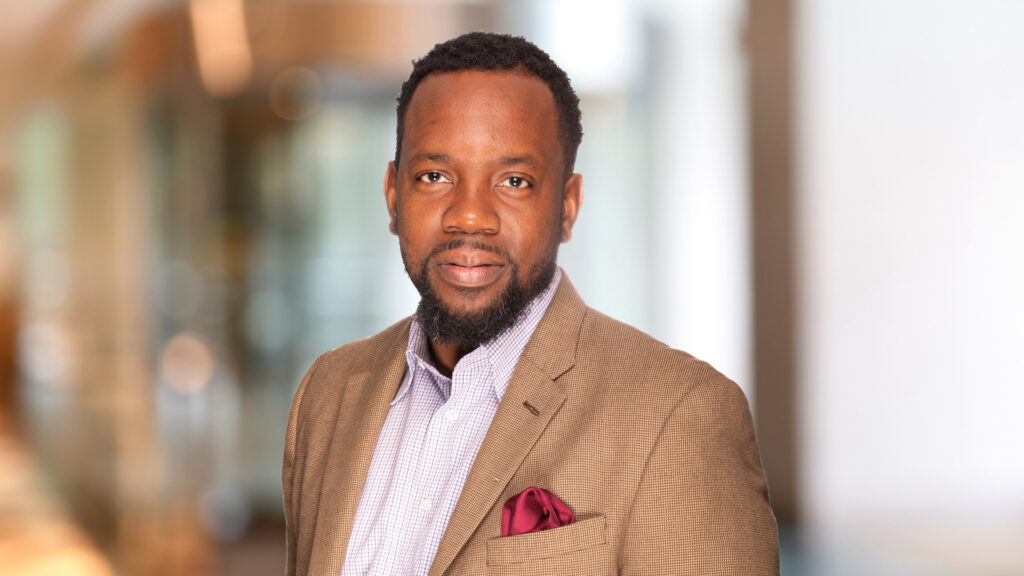 ORLANDO (October 5, 2021) – Savills announced that Matthew Preston has joined the firm as a director in Orlando, further broadening the firm's project management team in the Southeast region and across North America.
Preston brings over 18 years of industry experience to Savills, with proven success growing and managing large-scale projects and teams.
Preston has worked extensively with architects, general contractors, and developers across multiple sectors throughout his career. Managing a wide array of project needs for his clients, Preston has delivered value in all phases of the project lifecycle – from the earliest stages of master planning, to site plan approvals and due diligence.
"The Savills Project Management Practice Group continues to focus on developing and growing our leadership team as well as our service lines," said Michael Glatt, vice chairman and North American head of project management. "We've seen heightened demand across the country, with many companies focusing on the Southeast, and we're thrilled to bring Matthew on board to help serve our clients across that region."
Most recently, Preston worked as Team Lead at Jones Lang LaSalle in Orlando, where he oversaw development management as well as the project delivery of interior buildouts, building renovations, and ground-up construction projects.
Preston spent 12 years honing his project management skills in the construction and real estate industries, with over 1 million square feet of projects completed during that time. Preston holds a degree in Business Administration from Morehouse College and has completed coursework from Florida Atlantic University's Institute for Design and Construction.
"Matthew's resume speaks for itself, and he's a perfect fit to grow our presence in Orlando and in the Southeast. His stakeholder management skills, local market knowledge, consistent performance and penchant for over-delivering on expectations make him a unique and welcome asset to our group," added Chris White, vice chairman and Southeast region lead.
Preston's arrival builds upon the substantial expansion of the project management platform at Savills since its acquisition of Macro Consultants LLC in March 2020. In that time, the firm has grown its leadership and team in markets across the United States, including New York City, Philadelphia, Washington DC, Atlanta, Nashville, and throughout Florida. In the second half of this year alone, Savills' project management group has welcomed to its leadership team welcomed Matt Gotterer in Los Angeles, and Ryan Walsh and Jessica Jeffrey in New York.
---