Founded on trust.
Built on success.
Macro provides best-in-class capital project management and strategic advisory services. We work side by side with our clients to deliver a high standard of performance across all engagements. Combining global experience, resources, and a passion for detailed management, Macro has been a trusted partner for nearly 30 years, covering every project element from strategic planning through occupancy.
This isn't project management in a box. It's something much bigger.
Macro complements a client's in‐house resources and capabilities, and can strategically expand or contract its project team, ensuring clients benefit from a high level of service at every point during a project. This experience and proven methodology transcend the prescriptive approach that has become commonplace in our industry.
Macro's clients are leading corporations, institutions, developers, and non-profits. To learn more about our work, take a look at our services and case studies. To learn more about what sets our work apart, take a look at The Macro Difference.
our commitment
We routinely turn "impossible" on Friday afternoon into "impressive" by Monday morning.
Wherever clients are in the project lifecycle, Macro meets them there and takes them where they need to be. We provide premium service from start to finish. We built our business on seeing the big picture and a commitment to detail. Our clients' success is our success.
"We always strive for trusted advisor. That's the the North Star we work towards. There's nothing we're not willing to do for our clients, no matter the challenge or problem that needs to be solved. Macro has the team to get it done."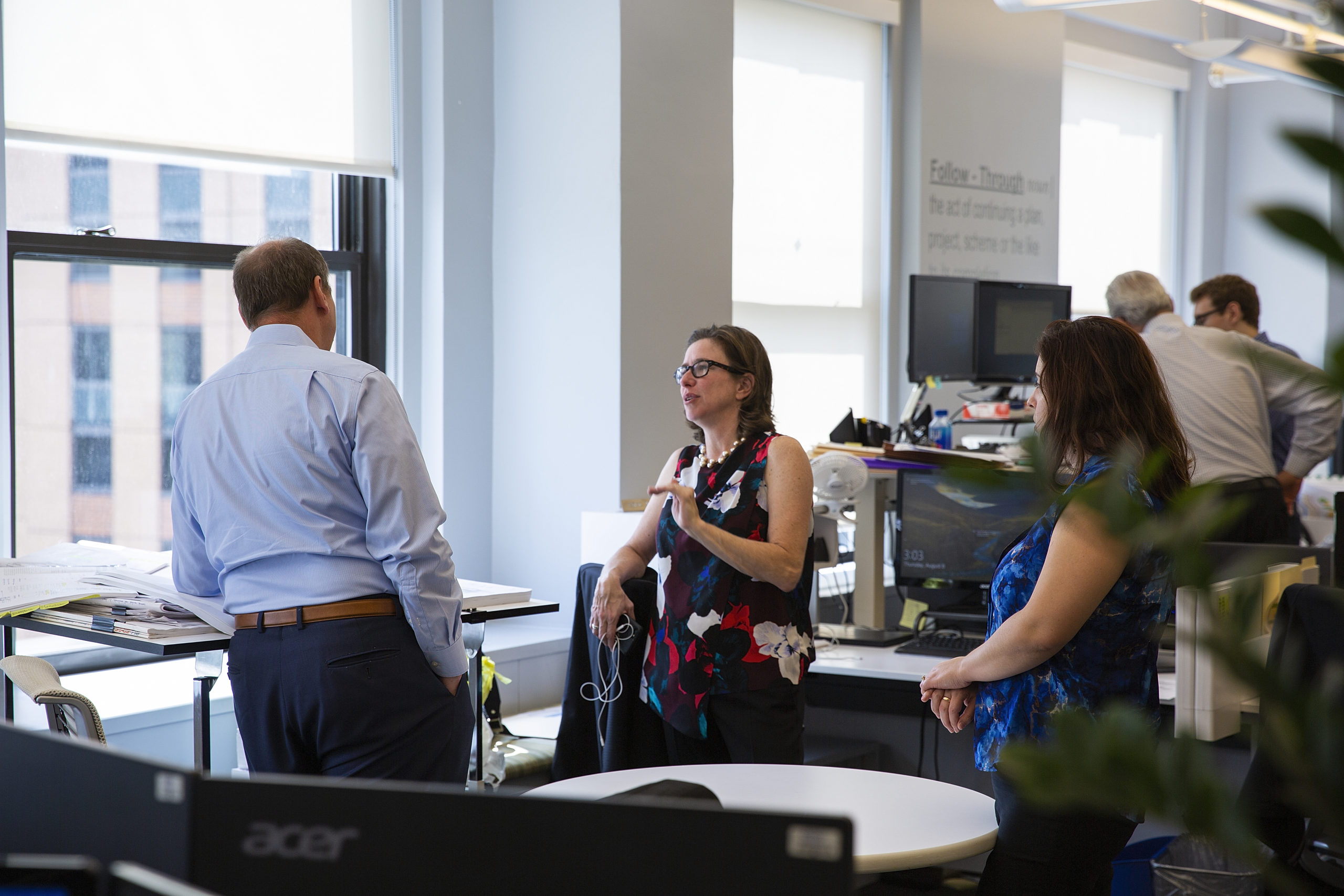 our culture
At Macro, we look out for one another.
---
A strong culture is core to a successful business, and we put our people first. And when you value your people above all else, great things tend to happen.
Our relationship-driven ideology isn't just found between us and our clients; it's also between colleagues. A few moments inside Macro's walls reveals an open, direct environment where employees look out for one another. Whether sharing the load on tough projects or stepping out of a comfort zone to help on a different initiative, we're family. Every day we inspire each other to elevate our service to each other and our clients.
We value our people.
At Macro, our people drive our business forward. Through Macro's core values, our team has created an environment that attracts the best and brightest talent that soon become family.
Together, we operate on shared values of integrity, transparency, and trust. Collectively, our team demonstrates an unwavering commitment to our mission, our clients, and our projects. The team-oriented dynamic extends beyond day-to-day task work. We offer internal, expertly-taught training programs and skill-building seminars so we can flex our creative agility across all of our projects.
"It's a family and there's an affinity there that is palpable. It's real. And it's important. And it's one of the reasons it's fun to work at Macro."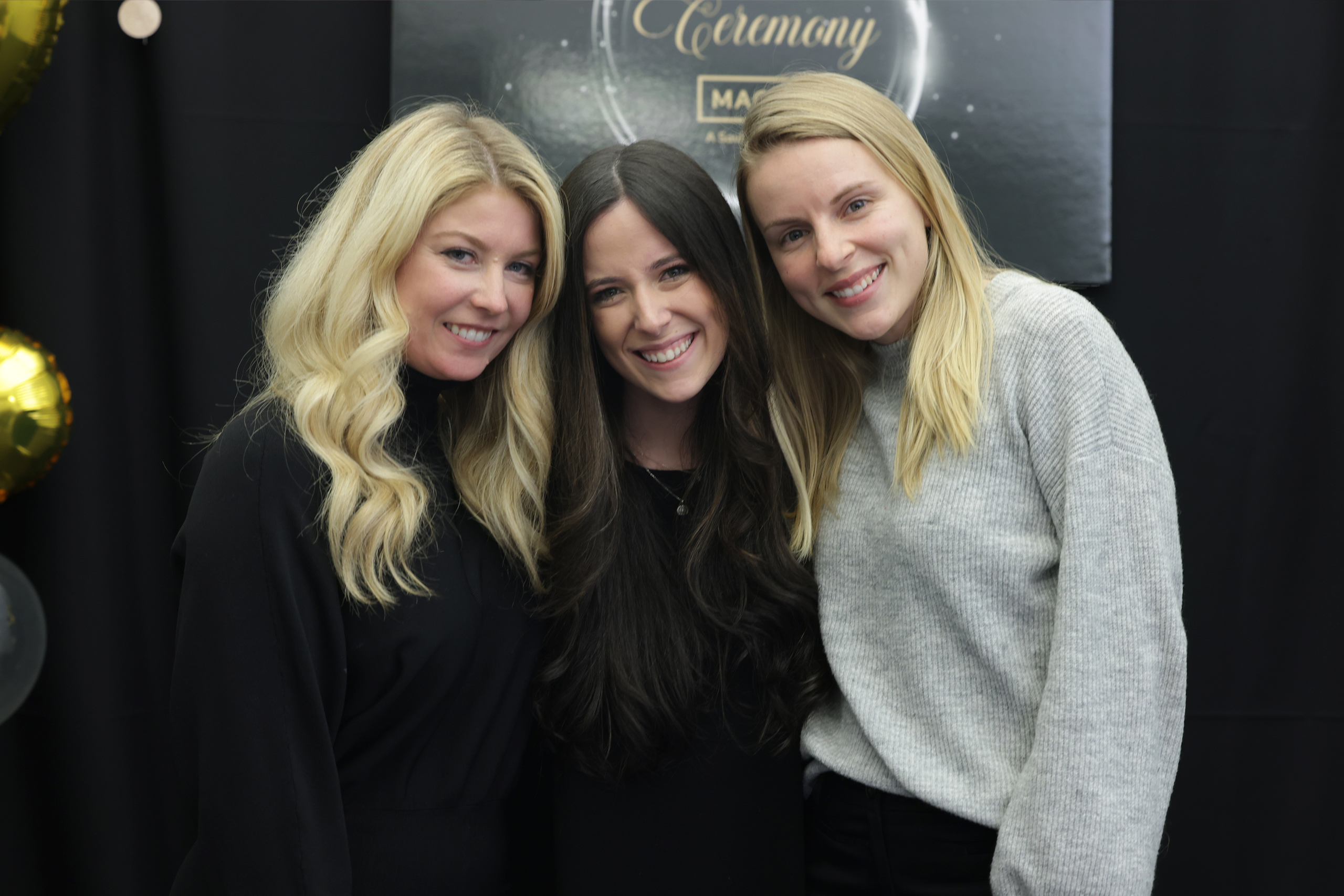 Our community
Fueled by the strength of our greatest assets – our people. 
---
VISION
Our purpose is to build the foundation for continuous evolution and impact within our company and industry, fueled by the strength of our greatest assets – our people. We recognize that the collective sum of individual differences, experiences, perspectives, skills and talents of our team come together to create the Macro difference that we and our clients know and value.
MISSION
Macro creates and sustains an environment that is inclusive, equitable and diverse to support our best and brightest talent. We encourage employees to bring their true authentic self to the table in order to successfully foster genuine relationships and a culture of respect and growth.
This work is our shared responsibility. Across our organization and weaved into our day to day, we engage with one another to promote integrity, trust and transparency through advocacy, empowerment and education.​