At Macro, we believe in the power and importance of community. Our colleagues and clients, our families and friends, our children, our neighbors, and all people who live, work, and play among us. As individuals and as a company, we are part of a community — we thrive when everyone thrives.
Since our founding, Macro has supported a range of initiatives that empower our employees to give back and be agents for positive change in society. We know that our work does not end with our day jobs. The same passion we bring to every client relationship also drives us to champion causes we care about.
From volunteering, to charitable giving, to education and advocacy, we are deeply committed to fostering deeper connections with our community today so that we all may live in a better world tomorrow.
Our #MacroGives mission is to ensure that all people are provided with essential care, resources, and knowledge to enjoy a safe, healthy, and equitable future.
Organizations We Support (Alphabetical)
History of Macro's Volunteer Day
---
Since 2013, Macro has dedicated the Wednesday before Thanksgiving to volunteering together, in-person, as a company. From the very beginning, this annual event provided a strong team-building opportunity, a spirited gathering of team members from coast to coast in support of our shared goal and spirit. Volunteer Day, as it became known, quickly grew into a favorite activity and one to be embedded within our company's larger mission.
Due to the challenges and limitations of the COVID-19 pandemic in 2020, and amidst the increasingly critical need to assist neighbors in need, Macro seized the opportunity to adapt its giving mission and carried out a far-reaching program, dubbed MacroGives. At a time when being together in-person was not possible, Macro rallied—for four weeks, in seven states—and contributed in a variety of meaningful and impactful ways.
MacroGives builds upon the Volunteer Day tradition as a full month of service-oriented activities and charity-driven initiatives. Much like that first Volunteer Day in 2013, MacroGives brings our team together, wherever we are, and amplifies the impact we make on the world.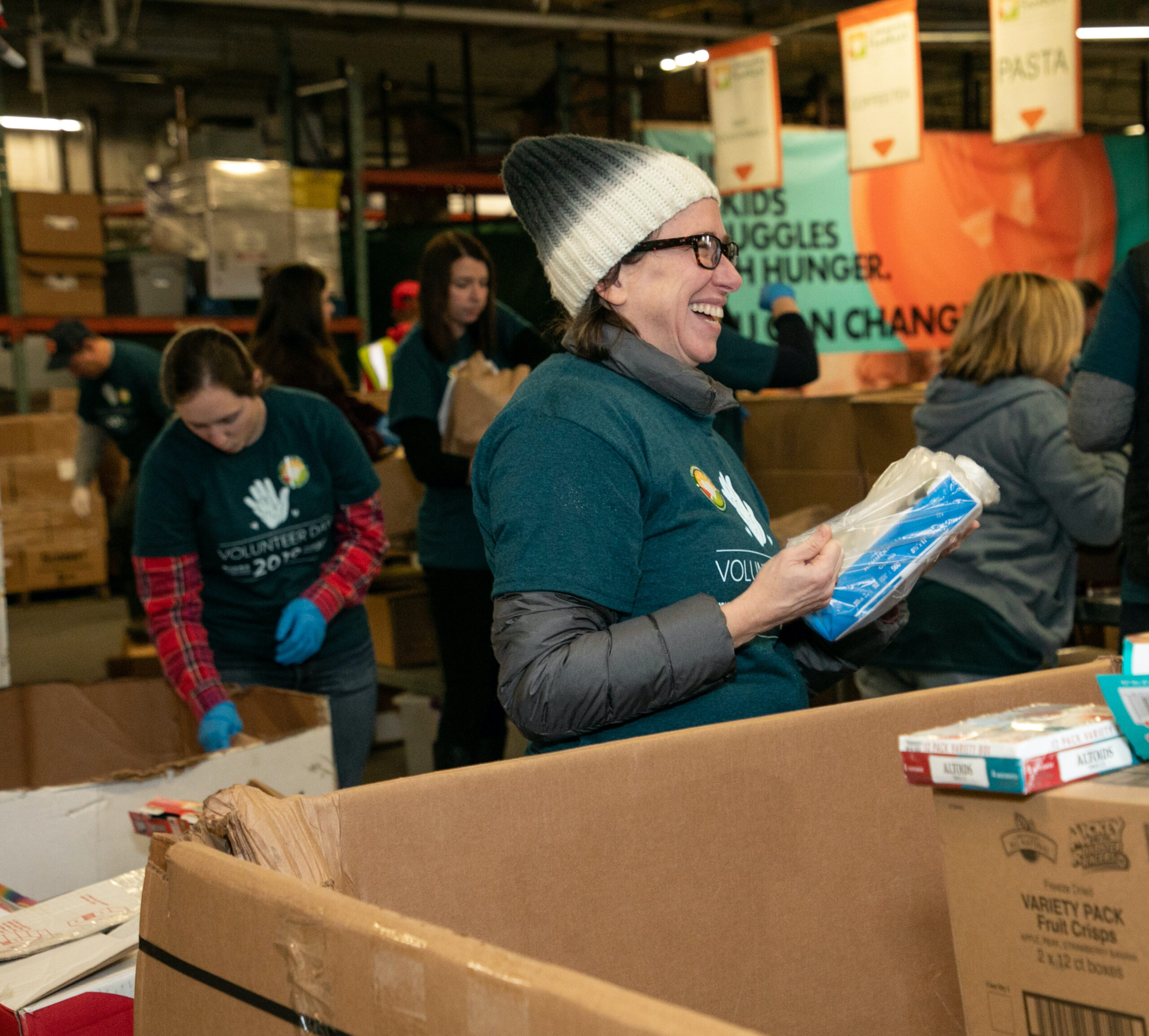 MacroGives by the Numbers
1,268+ Hours Volunteered
317+ Participants
14 Locations Nationwide
…and counting!