We set the bar high on capital project management.  
---
We develop and implement a process that can always manage dozens of service providers and vendors. Macro brings a disciplined approach to communication and team building.
Using past experience to inform, rather than dictate, decisions made during a project, Macro guides the team in a deep dive to consider all possible project variables and outcomes.
A bespoke service.
Macro goes above and beyond, bringing trust, performance, and true partnership for our clients. With our deep understanding of our clients' business, we manage the details – big and small – to ensure that we can quickly respond and scale to a dynamic landscape, all on-budget and on-time. We take care of every detail so that our clients can focus on their business priorities.
We know the business.
Macro's senior leadership team each has an average of more than 20 years of experience. Our in-house knowledge and subject matter expertise translates to understanding that goes beyond just needs — this means timely, insightful answers for all project elements.
Proven trust.
There's a reason Macro has managed over $15 billion in capital projects, and why many of our clients consider us family: we're here for our clients 24/7. Macro anticipates and plans around challenges before they occur, as well as eliminates potential costs that others may fail to recognize.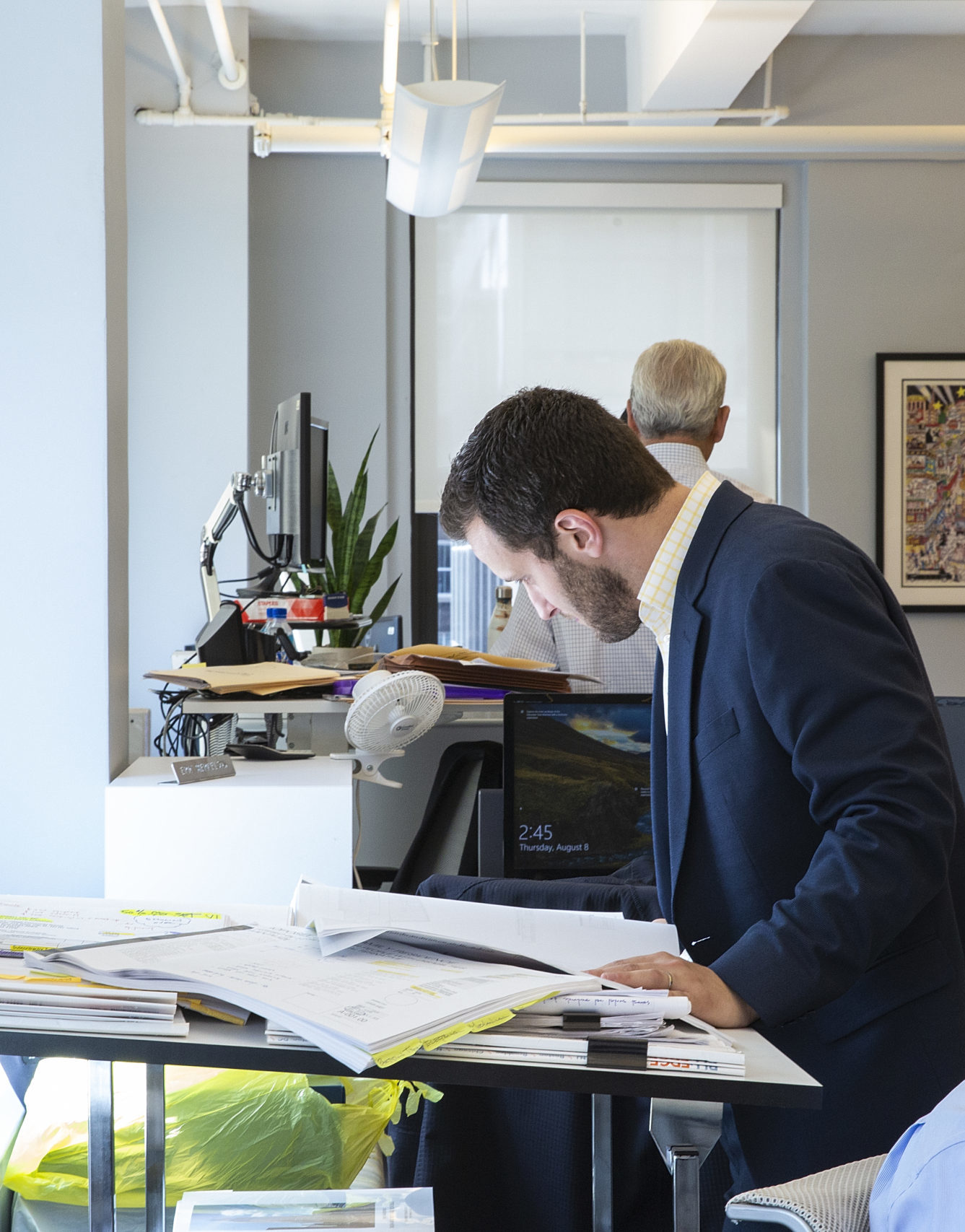 Our culture speaks for itself.