Ashley Conroy and Bailey Graves Named Rookies of the Year by Big Brothers Big Sisters of NYC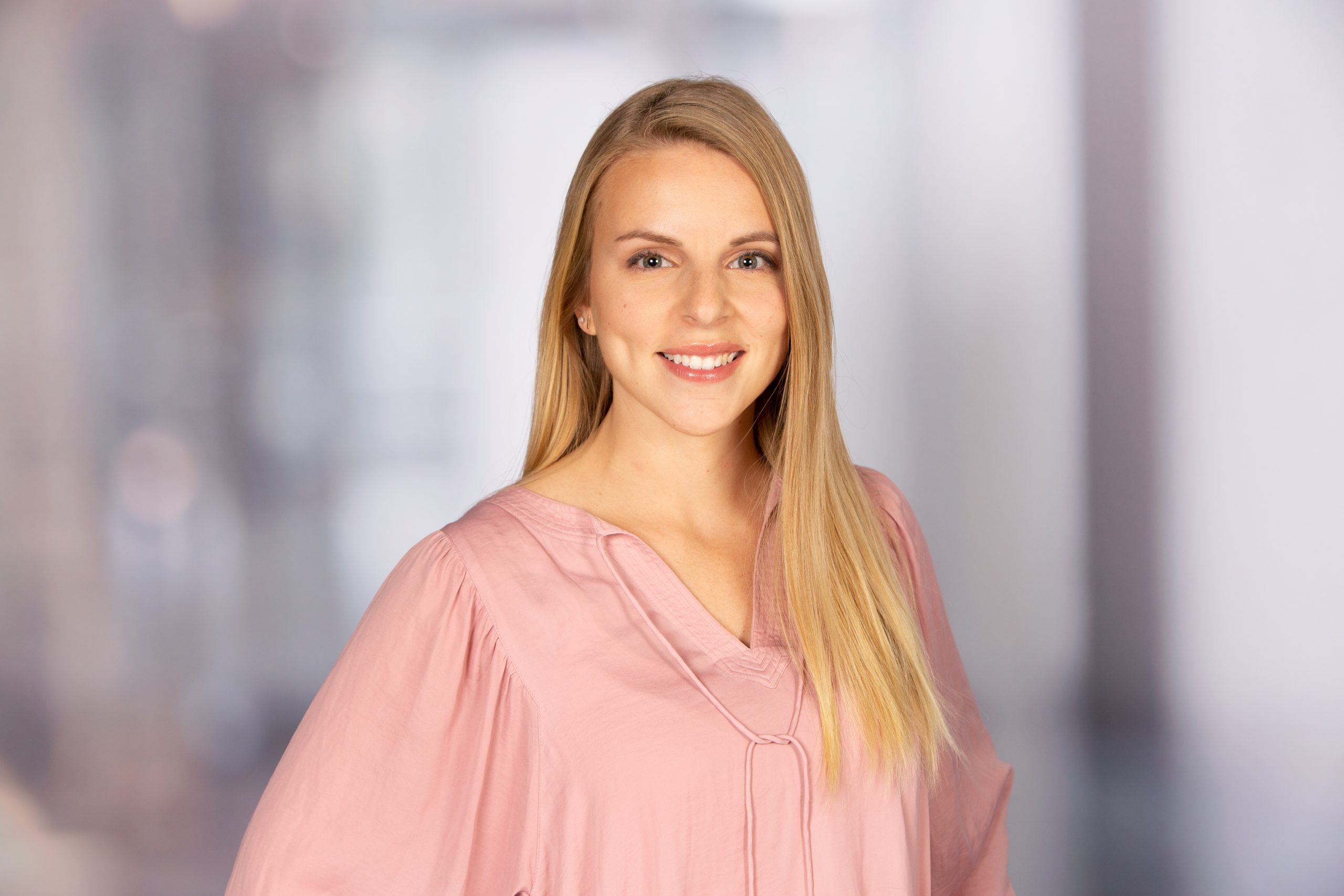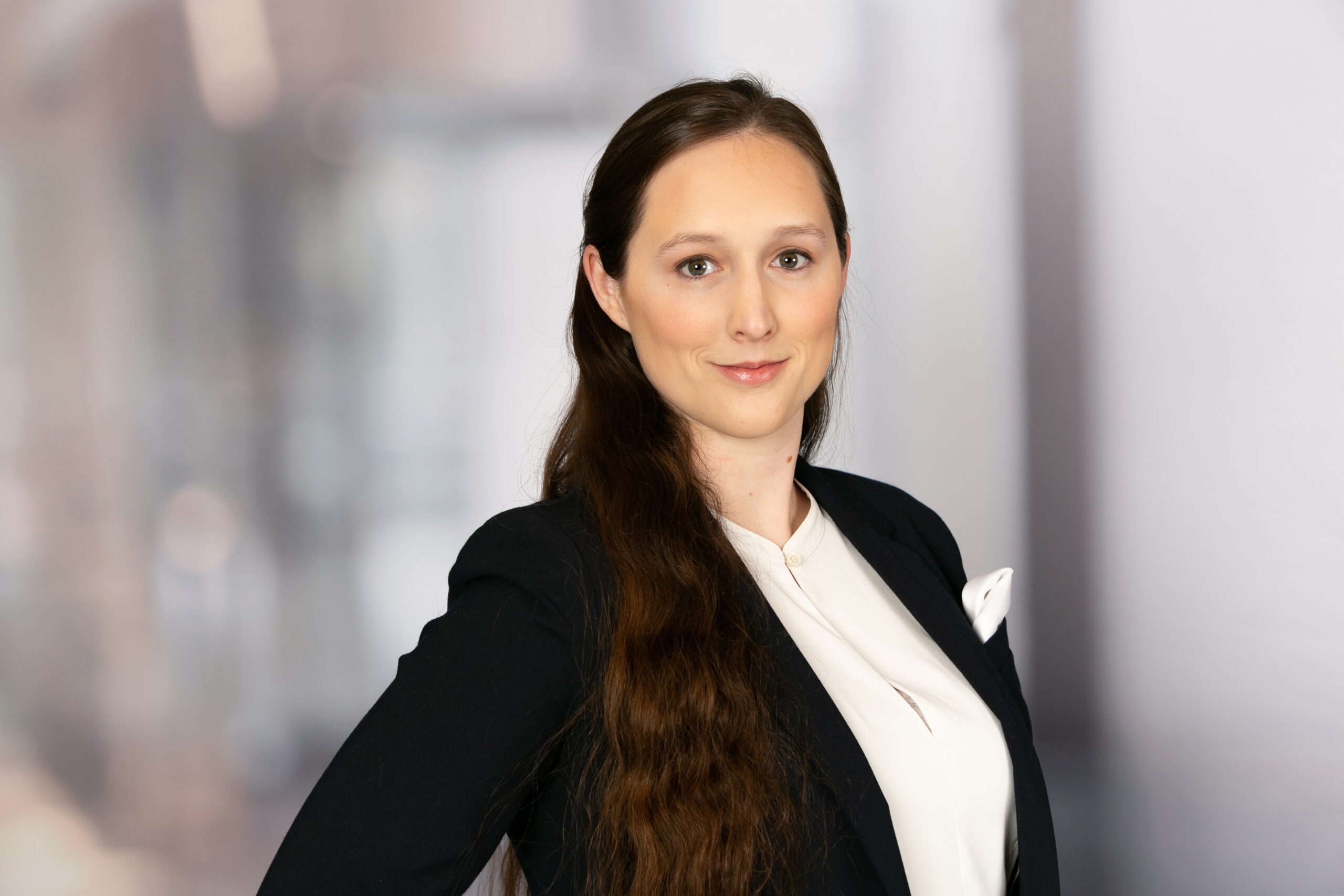 We're delighted to announce that Ashley Conroy and Bailey Graves have been honored by Big Brothers Big Sisters of NYC as 2022 Rookies of the Year!
Representing the Macro Bigs and our team's inaugural Workplace Mentoring Program cohort, Ashley and Bailey have been recognized by BBBS of NYC for providing exemplary mentorship to their Littles over the past year. Through structured programming and one-on-one mentoring, Macro Bigs are supporting a group of high school students from the Academy of Finance and Enterprise (Queens, New York) in their growth and learning.
Ashley and Bailey have excelled as model leaders, helping to develop their Littles' career and college readiness skillsets, such as S.M.A.R.T goal setting, interviewing, public speaking, resume writing, and more. With tremendous pride and enthusiasm for their impact on their Littles' lives, Ashley and Bailey are eagerly nurturing the knowledge and experiences that will be invaluable to their Littles throughout high school, college, and in their future careers.
"Becoming a Macro Big has changed my perspective on what mentorship means and looks like in practice," said Bailey. "Some days being a mentor is about helping your mentee (or Little) navigate the professional world and answer big questions about their future. Other days it's about listening to them gush about their interests and providing a safe space where they can be themselves. It has been amazing to see my Little start to lean into that space and open up more and more. I can't think of any objective more important to being a 'model mentor' than creating and holding that space."
"Being a Macro Big has been a very rewarding and eye-opening experience," added Ashley. "Mentoring has pushed me to challenge the ways I typically communicate. That sometimes means giving my Little real life examples, advice, and lessons learned from my own experiences, and other times that means just lending a listening ear and allowing them to feel and speak freely. I think the most enlightening part about being a mentor is learning and understanding how mutually beneficial the mentor-mentee relationship truly is. My Little has taught me so many things about myself which only helps me to become a better mentor each time we connect!"
Join us in congratulating Ashley and Bailey for this well-deserved recognition!
Learn more about BBBS of NYC and the Workplace Mentoring Program.
---