Emily Glatt Receives Certificate in Business Analytics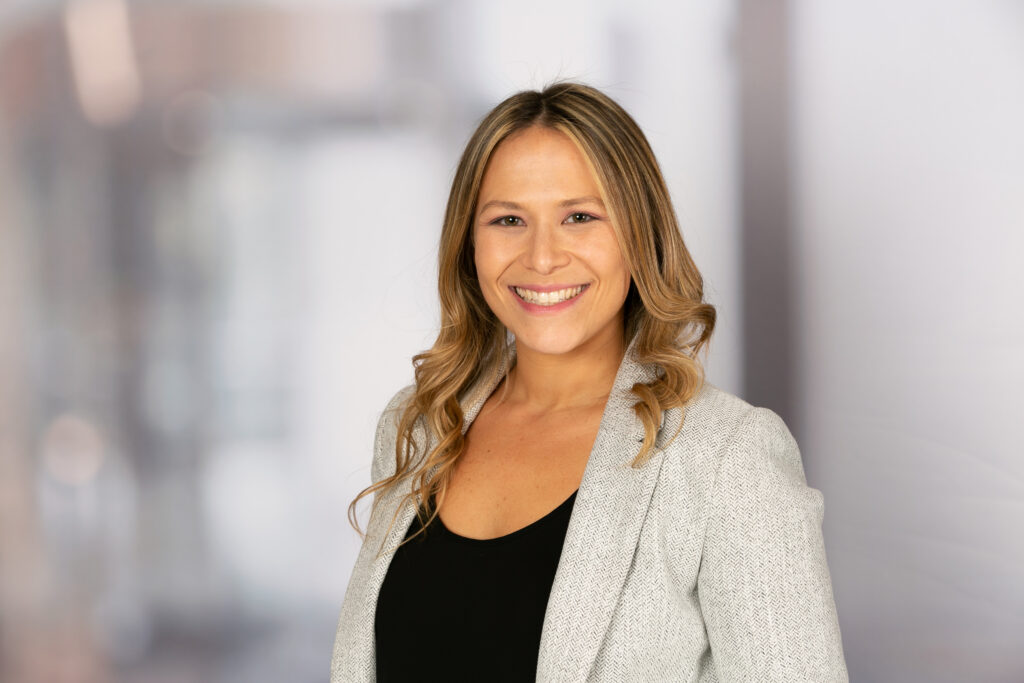 Congratulations to Emily Glatt, Executive Director, on completing the certificate program in Business Analytics through eCornell!
Emily's expansive knowledge and expertise has been instrumental to our strategic business planning. This hard-earned achievement ensures that Emily will continue to deliver data-driven insights and impactful reporting, leading to strategic growth and high performance across local, national, and global markets.
"My responsibilities include managing large data sets to inform business decision making and strategic business planning, so exploring visual data integrity, prescriptive analytics, and interactive data modeling has been impactful," said Emily. "When presenting data, it is essential to understand your audience to effectively deliver critical information—whether that be through frequent reporting and communications, complex analyses, or executive presentations. I look forward to applying these learnings to my work and targeting another course next year!"
Join us in celebrating Emily's achievement!
---