Due Diligence: Getting to Know Jenna Roth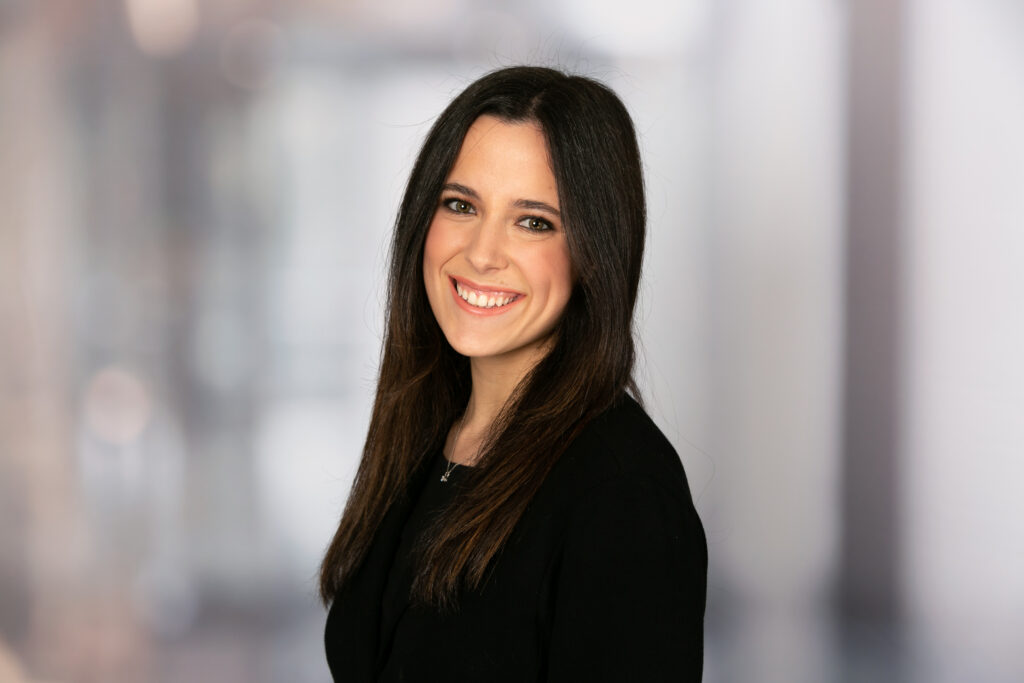 We're thrilled to share the next spotlight in our "Due Diligence: Getting To Know…" series: Associate Manager of Human Resources Jenna Roth in New York!
Macro: What do you love most about your work?
Jenna: I love that I have the opportunity to interface with everyone in the company and get to know every single person on a personal level. In my role on our Human Resources team, I'm involved in all phases of our recruiting and onboarding process for new hires. I get to learn about each individual who joins our team and introduce them to the magic of Macro, which begins even before their first day.
Macro: What is one thing you couldn't make it through the day without?
Jenna: I'll give you two: coffee (I'm not picky but when I'm feeling fancy I'll attempt to make myself a latte), and working with my amazing colleagues!
Macro: What are your tried-and-true "work hacks?"
Jenna: I always try to anticipate what's next and be proactive. I never want to be caught unprepared, especially when representing Macro. Also, I tend to ask questions that reveal more than just surface-level information about a person. I genuinely care about each team member I work with and am appreciative for the relationships that I have built since joining the company.
Macro: What surprises people about your job?
Jenna: Every day for me is different, and people are surprised to find out how many things I get to work on. Coordinating employee engagement activities, mentoring in our Big Brothers Big Sisters cohort, planning MacroGives volunteer events, meeting students at career fairs—it's a busy and exciting role!
Macro: If you could give one piece of advice to a young professional, what would it be?
Jenna: Learn and experience as much as possible. If you don't know how to do something, approach it with curiosity and an interest to both learn and be involved. Be open to challenges!
Macro: Describe yourself in 5 words or less.
Jenna: Supportive, ambitious, and determined!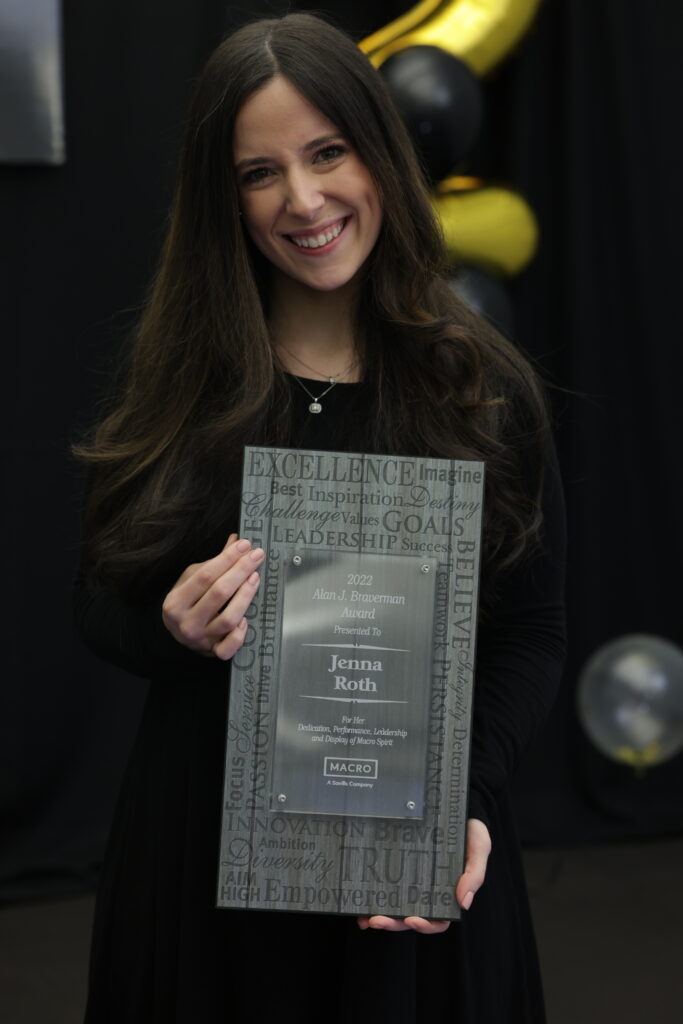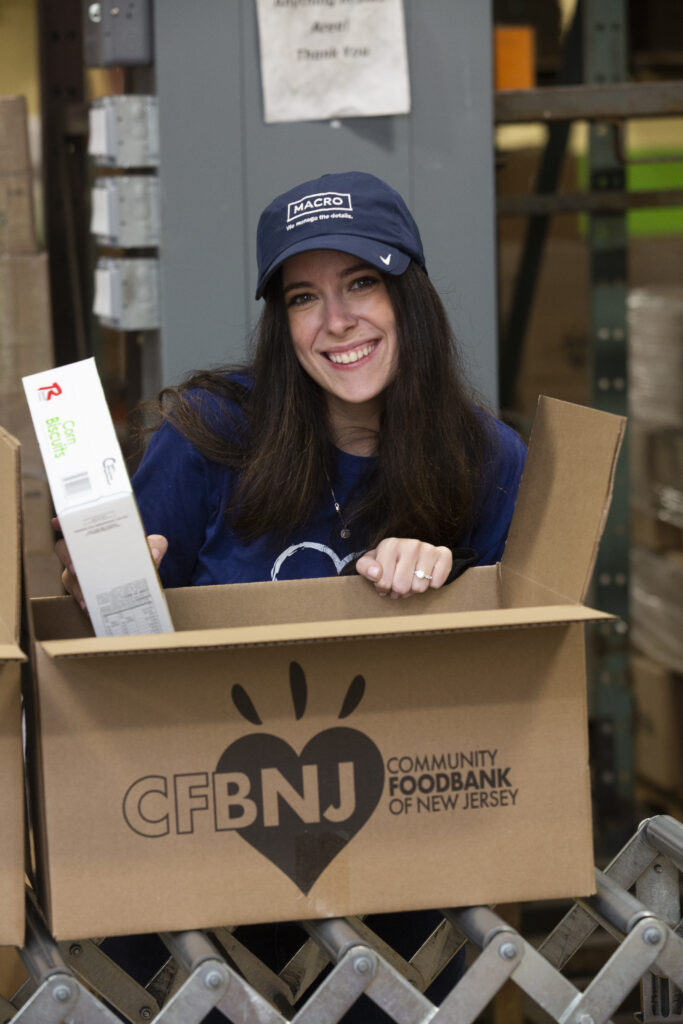 ---