Due Diligence: Getting to Know Brayan Winiarz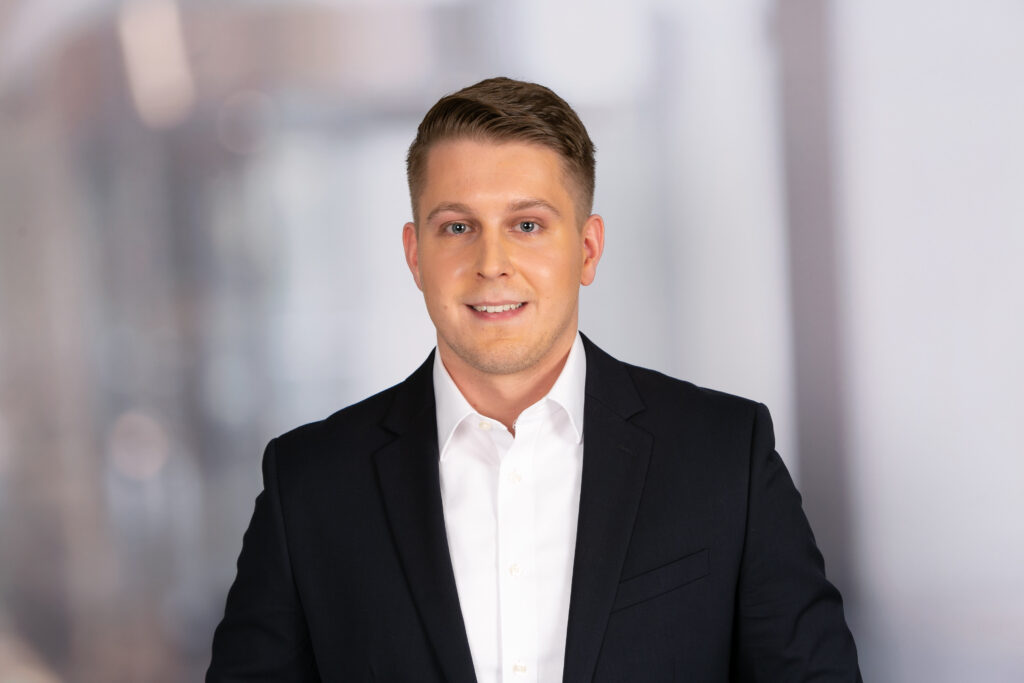 We're thrilled to share the next spotlight in our "Due Diligence: Getting To Know…" series: Associate Finance Manager Brayan Winiarz in New York!
Macro: Tell us a bit about yourself, Brayan.
Brayan: Both of my parents are from Poland and immigrated to the United States in the '90s. I speak Polish fluently and my whole family is from Rzeszów, Poland. (might've heard of it from the news). I grew up swimming competitively and swam in college at the University of Scranton as well. Some hobbies I enjoy outside of work are weightlifting, hiking, and snowboarding. In the future, I'd like to start a tradition of exploring one National Park each year.
Macro: What do you love most about your work?
Brayan: I love the team that I work with every day as well as having an environment where providing insight into various process improvements is encouraged. I interact with many people, which gives me good perspective into how different departments and individuals operate. That insight helps in making informed decisions on how to best handle certain tasks as well as improve on overall processes.
Macro: What is one thing you couldn't make it through the day without?
Brayan: One thing I cannot make it through the day without is my standing desk and movement. I think that no matter what you do, you have to take time during the day to move around. Every day I utilize a standing desk (never once lowered since purchasing it), which helps out tremendously for moving around. It has definitely improved my focus, and I never feel as sluggish when I would sit down at a desk all day while working.
Macro: What are your tried-and-true "work hacks?"
Brayan: My number one "work hack" is to learn automation. By that I mean learn to leverage Excel Power Query and APIs to help automate the more manual tasks of my work. We always have a lot going on within the Finance team, and having the ability to streamline recurring reports through automatic generation saves so much time. That saved time then opens the door to be able to work on more complex initiatives and constantly help improve our processes little by little. It is a huge game changer.
Macro: If you could give one piece of advice to a young professional, what would it be?
Brayan: Don't be complacent in life. Always strive to keep improving yourself. Some people just throw in the towel and say, "Yes this is good enough for me" — and I never want to be that type of person. Always stay open-minded. Seek challenges, take initiative to learn new things, be curious, form new relationships and connections, and above all, take care of both your physical and mental health on the daily.
Macro: Describe yourself in 5 words or less.
Brayan: Friendly, goal-oriented, driven/motivated, compassionate, dedicated/committed.
---