Due Diligence: Getting to Know Chris Centrella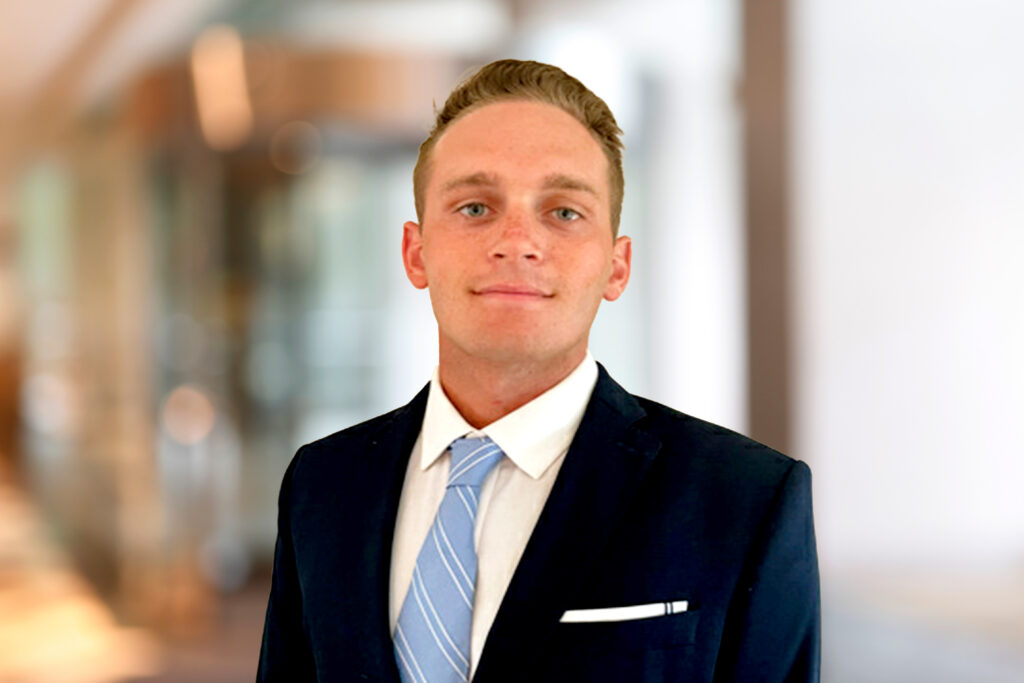 We're thrilled to share the next spotlight in our "Due Diligence: Getting To Know…" series: Senior Associate Chris Centrella in New York!
Macro: Tell us a bit about yourself, Chris.
Chris: I am a Senior Associate at Macro and have been with the company since September 2021. I graduated from Providence College (Go Friars!) with a degree in Quantitative Economics and joined Macro after working with a team at Savills. I specialize in building data solutions that inform key stakeholders to drive strategic capital decisions. More so, I develop analyses and processes that not only help our team make decisions and project objectives but execute these in the most efficient manner possible.
Macro: What do you love most about your work?
Chris: What I love the most about is everybody's "Whatever It Takes" mentality. It's our signature approach to getting work done, individually and as a team. We never hesitate to jump in and support each other to accomplish project objectives and deliver client success. Through hard determination, collaboration, and camaraderie; we will get it done to the standard we're known for.
Macro: What is your favorite part of the project life cycle?
Chris: When you are in the absolute thick of a project, when the light at the end of the tunnel is nowhere in sight. I may be pulling my hair out at this point in a project, but trust me when I say, the strongest relationships and most productive work is achieved by everyone on the team. It is a true character test when you are presented the most difficult challenges.
Macro: What is one thing you couldn't make it through the day without?
Chris: A double espresso (2x a day), my "heads down" playlist, and learning one new thing.
Macro: What are your tried-and-true "work hacks?"
Chris: Writing down my goals for the day and setting aside a portion of Friday to goal set for the following week. A new efficiency work hack for me, but the practice of time-blocking; reviews pending.
Macro: What hard and soft skills do you lean on most in your day-to-day?
Chris: My top hard skills I lean upon are data management, reporting, and presenting to key stakeholders. More so, my data hard skills guide my project management style and techniques. My top soft skills are critical collaboration, versatility, and dependability. I always want my team mates to feel they can trust that I can jump in and help, no matter what the task may be, but also to feel confident that I can independently push the team to achieve our goals.
Macro: What surprises people about your job?
Chris: What surprises the people the most about my job is that Macro plays such a large role in helping to shape major buildings and construction projects that define the infrastructure of major cities. There are so many project managers across various industries, but to describe the incredible feats that Macro has accomplished captures the attention of anyone in the room.
Macro: If you could give one piece of advice to a young professional, what would it be?
Chris: Titles do not define a leader. Anyone, no matter what stage of your career you may be in, can always step up, grab the reigns, and take charge of opportunities that present themselves. Additionally, always be appreciative of those who support you and the experiences they bestow upon you. Success is never accomplished on your own and expressing gratitude goes farther than you would think.
Macro: Describe yourself in 5 words or less.
Chris: "Sometimes funny but never dull."
---