Due Diligence: Getting to Know Ian Lee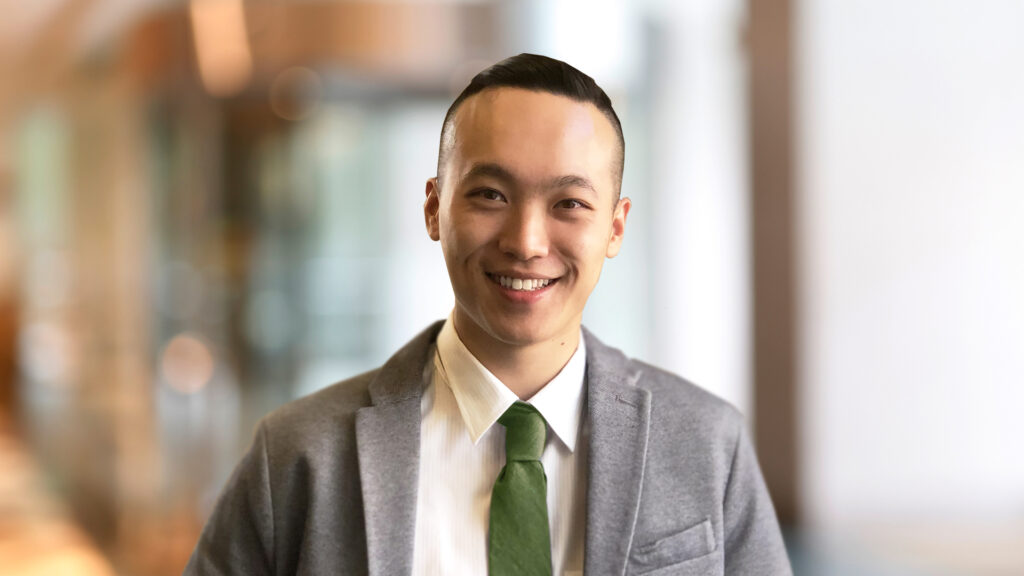 We're thrilled to share the next spotlight in our "Due Diligence: Getting To Know…" series: Project Manager Ian Lee in New York!
Macro: Tell us a bit about yourself, Ian.
Ian: I am a Project Manager with a background in architecture and real estate development. I was born in Canada, raised in Hong Kong, went to college in Los Angeles, and completed my double master's in New York. I love living in cities and feel very fortunate that I can contribute to different city fabrics through my project work. In my spare time, I love to cook, try new restaurants, and go on "urban hikes" to see, break down, and experience the local architecture.
Macro: What do you love most about your work?
Ian: There is honestly so much to choose from. Real estate development is such an interdisciplinary industry that I find myself learning something new every day. In a similar vein, I love being able to wear many different hats and the variety that brings to my work weeks. And of course, who doesn't love a site visit?!
Macro: What is your favorite part of the project life cycle?
Ian: I find myself gravitating towards the pre-development and design phases of a project. Not only do ideas start becoming tangible spaces, it's also an opportunity to listen and understand our client's approach to design, their vision for the space, and ultimately what drives their decisions.
Macro: What is one thing you couldn't make it through the day without?
Ian: Hot cup of hot coffee with collagen and oat milk. Helps me stay satiated since I often forget to eat breakfast!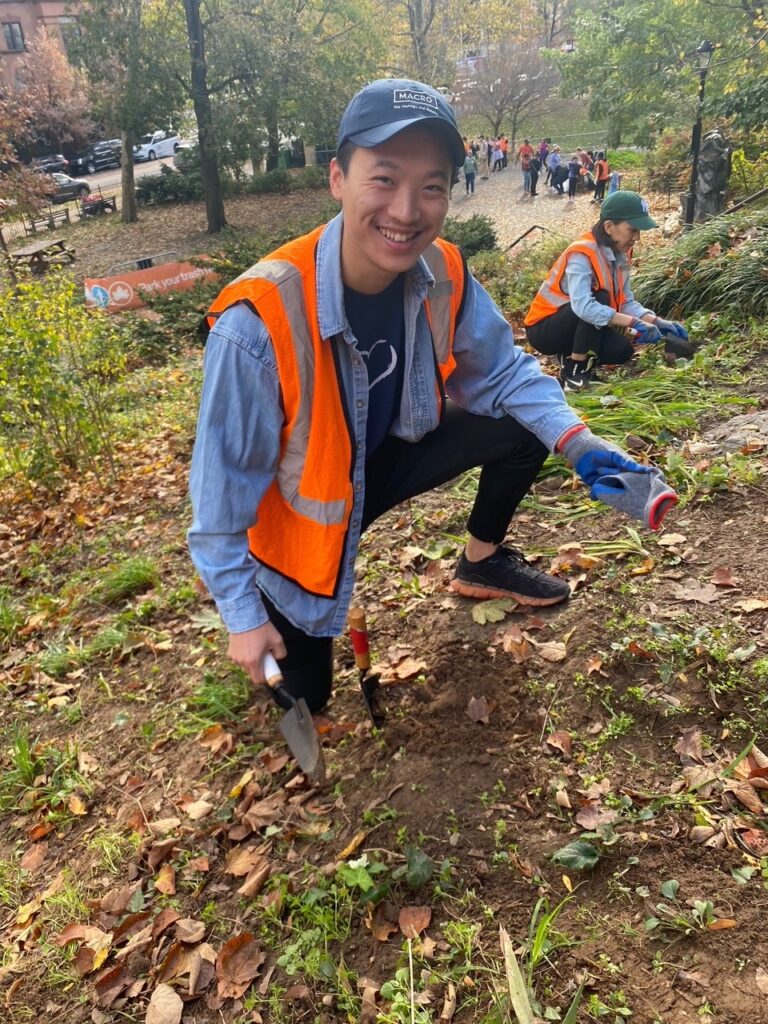 Macro: What are your tried-and-true "work hacks?"
Ian: Work smarter. Leverage tools you use on a day-to-day basis and maximize your efficiency. Outlook Calendar, Tasks, and Reminders help me stay organized.
Macro: What hard and soft skills do you lean on most in your day-to-day?
Ian: As a Project Manager, you're a problem solver, truth seeker, and conduit between disciplines. As a result, I find myself leaning on tactical patience, assiduous organization, and mindful communication in my day-to-day work and interactions.
Macro: What surprises people about your job?
Ian: A lot of people are surprised at the breadth of disciplines we interact with and the variety in our day-to-day schedule. I feel this is especially true at Macro because the company provides an open environment that highly encourages cross-pollination.
Macro: If you could give one piece of advice to a young professional, what would it be?
Ian: Whether you're researching or applying for potential jobs, or starting a full-time position, no matter where you are in your professional journey, the most important job is the one right in front of you.
Macro: Describe yourself in 5 words or less.
Ian: "A work in progress."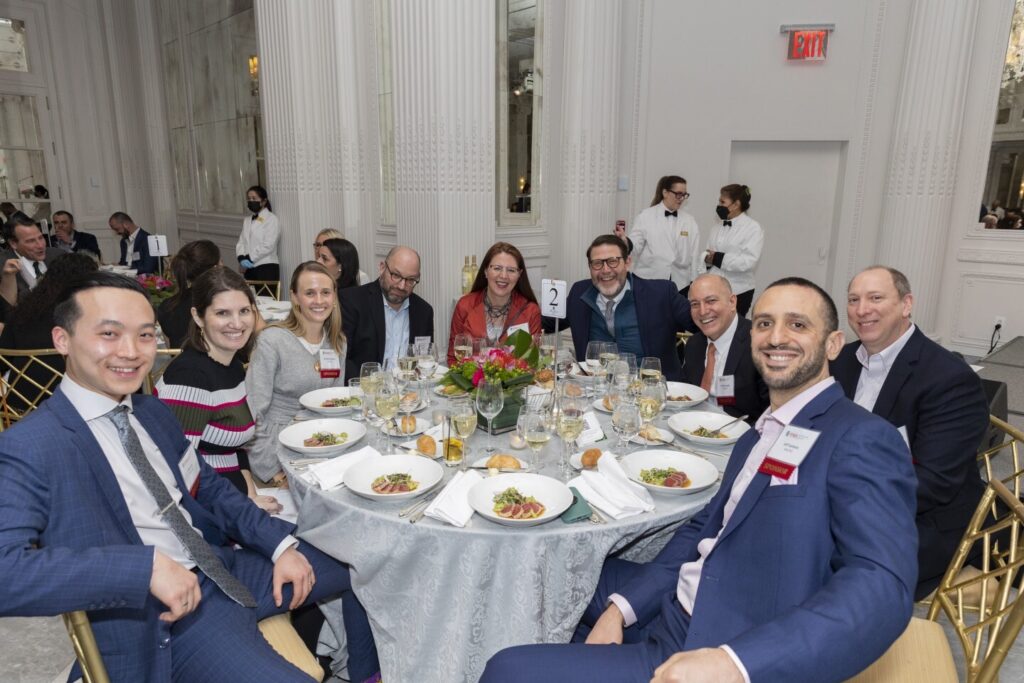 ---