Due Diligence: Getting to Know Rasam Aminzadeh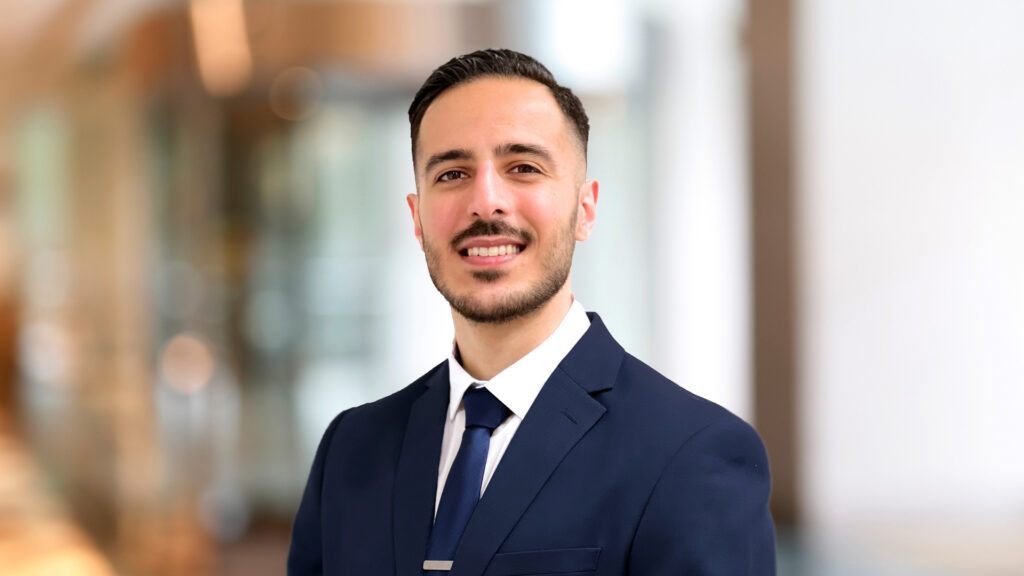 We're thrilled to share the next spotlight in our "Due Diligence: Getting To Know…" series: Associate Project Manager Rasam Aminzadeh in New York!
Macro: Tell us a little about yourself, Rasam.
Rasam: I was born in Tehran, Iran, and grew up in San Francisco, CA. I joined Macro in January 2023 after graduating from Columbia University GSAPP with dual master's degrees in Real Estate Development and Architecture. I took a gap year within my studies to work in Copenhagen, Denmark, where I met my fiancé. I love travelling and exploring new cities.
Macro: What do you love most about your work?
Rasam: I love being involved in every single phase of a project, from inception and concept to closeout. Each project comes with its own set of challenges, and I love playing a role on the team that navigates those challenges with creative solutions.
Macro: What is your favorite part of the project life cycle?
Rasam: I enjoy all parts of the project life cycle for different reasons, but if I had to pick one, it would be Construction. During this phase you see concepts and schematic designs come to life and the vision for a space become reality. The level of precision and coordination needed among different trades is also very fascinating.
Macro: What is one thing you couldn't make it through the day without?
Rasam: Constant filing and organizing every email I receive on Outlook, and most importantly scheduling reminders and follow-up notifications so I can keep my projects moving forward. With so many priorities to address in any given day, staying organized helps with my efficiency and reliability.
Macro: What are your "tried-and-true "work hacks"?
Rasam: I start my day by going through my OneNote To-Do list, categorized by projects I am working on and priority of tasks needed to get done. I check items off the list as the day goes by.
Macro: What hard and soft skills do you lean on most in your day-to-day work?
Rasam: My backgrounds in architecture and finance are both extremely useful to being a project manager, allowing me to understand both the design/construction side and budget/cost aspects of a project. In terms of soft skills, I would say communication and paying close attention to details are very important as a project manager.
Macro: What surprises people about your job?
Rasam: People are often surprised by my active involvement in many different facets of a construction project. There is a lot that I'm fortunate to touch on a project, and I think most people assume a project manager's role is driven entirely by what is happening in the moment on a site. I'm constantly looking ahead at the calendar and heading off any pitfalls before they become real problems to our project; it's proactive risk mitigation that brings success.
Macro: If you could give one piece of advice to a young professional, what would it be?
Rasam: Master your craft. There is always something new to learn, even if you have become an expert in something. Also, seek out opportunities that challenge you.
Macro: Describe yourself in 5 words or less.
Rasam: Ambitious, diligent, curious, and creative.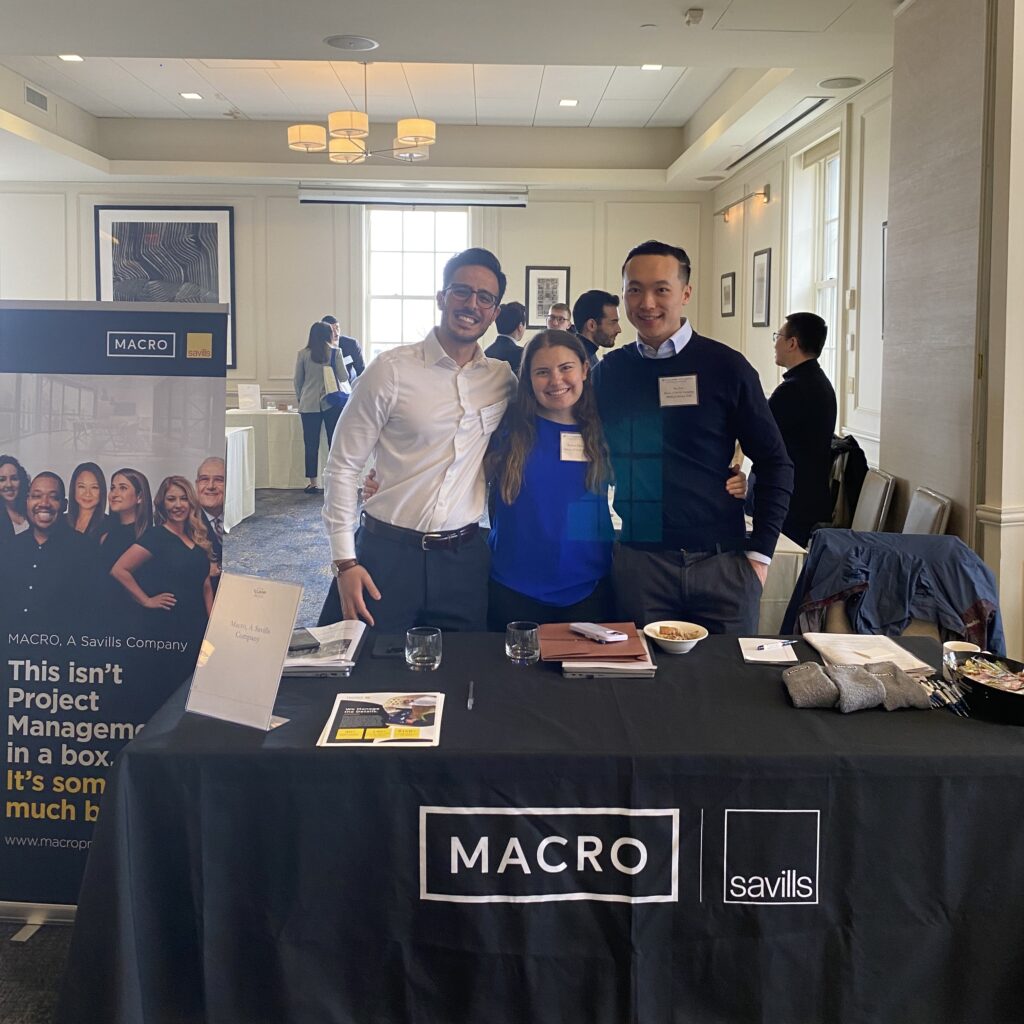 ---