Due Diligence: Getting to Know Mandy Chen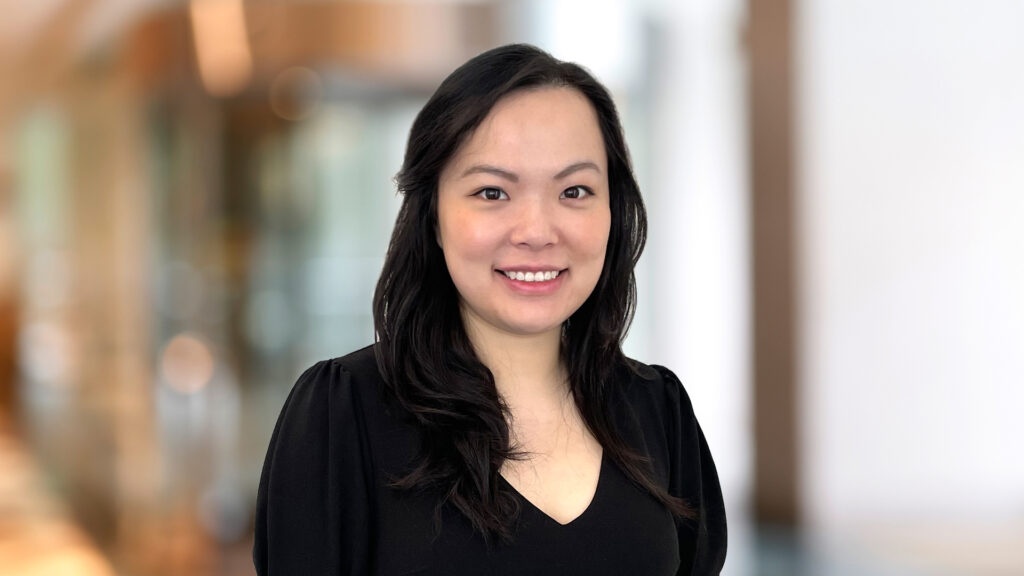 We're thrilled to share the next spotlight in our "Due Diligence: Getting To Know…" series: Senior Project Manager Mandy Chen in New York!
Macro: Tell us a bit about yourself, Mandy.
Mandy: I immigrated from China to the United States with my family during middle school and have lived on-and-off in the NYC region ever since. Nowadays, I consider myself a true "New Yawker". During my high school years, I discovered my creative passion for architecture after participating in a summer program on the subject, ultimately pursuing and earning my Bachelor of Architecture from Cornell University. As I advanced in my professional career, I came to the realization that my interests extended beyond design, which led me to transition into real estate project management, as it affords me the opportunity to oversee the entire real estate development process.
Macro: What do you love most about your work?
Mandy: I love working with people of different professional backgrounds and diverse personalities – it's both challenging and exciting. The part I love most about Macro is how collaborative our work culture is. We have a diversity of talent and broad range of skills on our team, and everyone brings their own unique experiences and perspectives to the table (something we really value here!).
Macro: What is your favorite part of the project life cycle, and why?
Mandy: The visioning and space planning phase, where the design of the space is conceptualized. This is my favorite part of the project life cycle because it's one of the most creative yet important phases as the framework for the future of the project is crafted.
Macro: What is one thing you couldn't make it through the day without?
Mandy: A healthy meal for breakfast or lunch. Currently my go-to is one pack of Qia coconut oatmeal + one scoop of peanut butter + a handful of berries. Delicious and keeps me full for hours!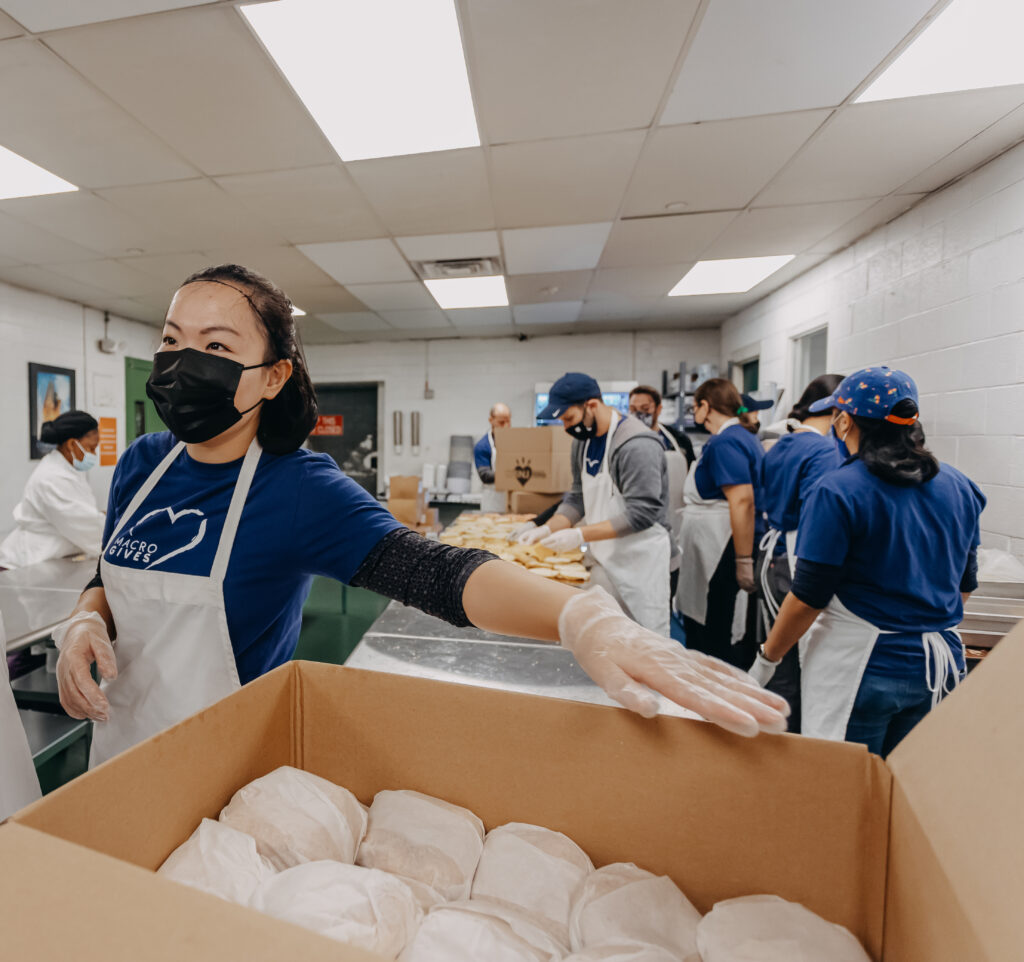 Macro: What are your tried-and-true "work hacks?"
Mandy: Avoid multitasking in meetings. I used to multitask during meetings in an attempt to "increase productivity" only to realize that I often missed valuable information and nuance. As a Macro PM, I thrive in having a full picture and managing the details. Now, I'm a strong believer that we should participate in meetings purposefully; internal or external, I strive to direct my undivided attention towards the meeting at hand.
Macro: What surprises people about your job?
Mandy: People are often surprised when I tell them I travel for work about once a month. One would assume that being based in NYC, there is already an abundance of real estate projects (which there are!), so there's no time to cover projects elsewhere. However, the exciting part about working at Macro is our approach to serving national clients through our Project Management Office (PMO). The PMO enables us to help clients with managing their real estate portfolios nationwide and gives me the opportunities to work on projects in various cities – an opportunity that I am very grateful for.
One of my favorite work trips was going to Oklahoma City. While it was never on top of my travel list, I was pleasantly surprised by how charming the city is. The highlight of that trip was the amazing fried cheese curds. I'll definitely be back for more one day!
Macro: If you could give one piece of advice to a young professional, what would it be?
Mandy: Always be responsive to others when you are able. Be deliberate and timely in your responses. Being left waiting or without an answer can be unpleasant and often hurts both parties in the long run.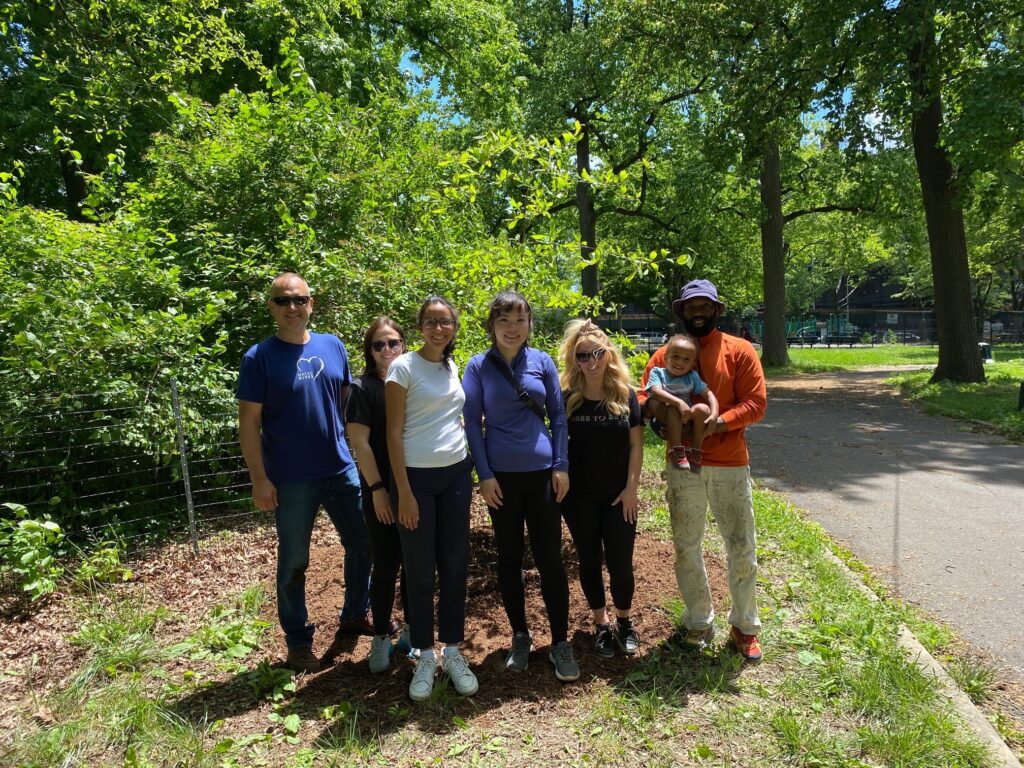 ---