2022 Macro Awards: A Celebration of Leadership and Character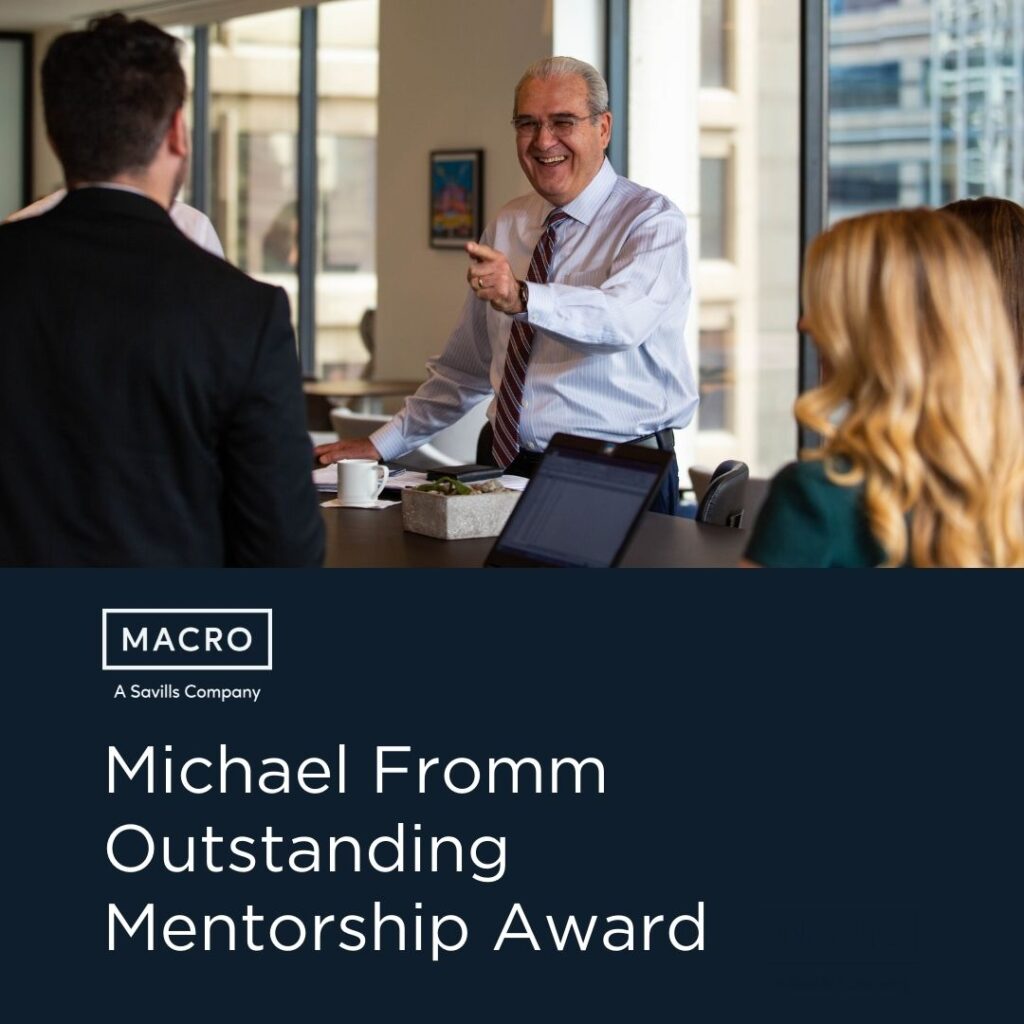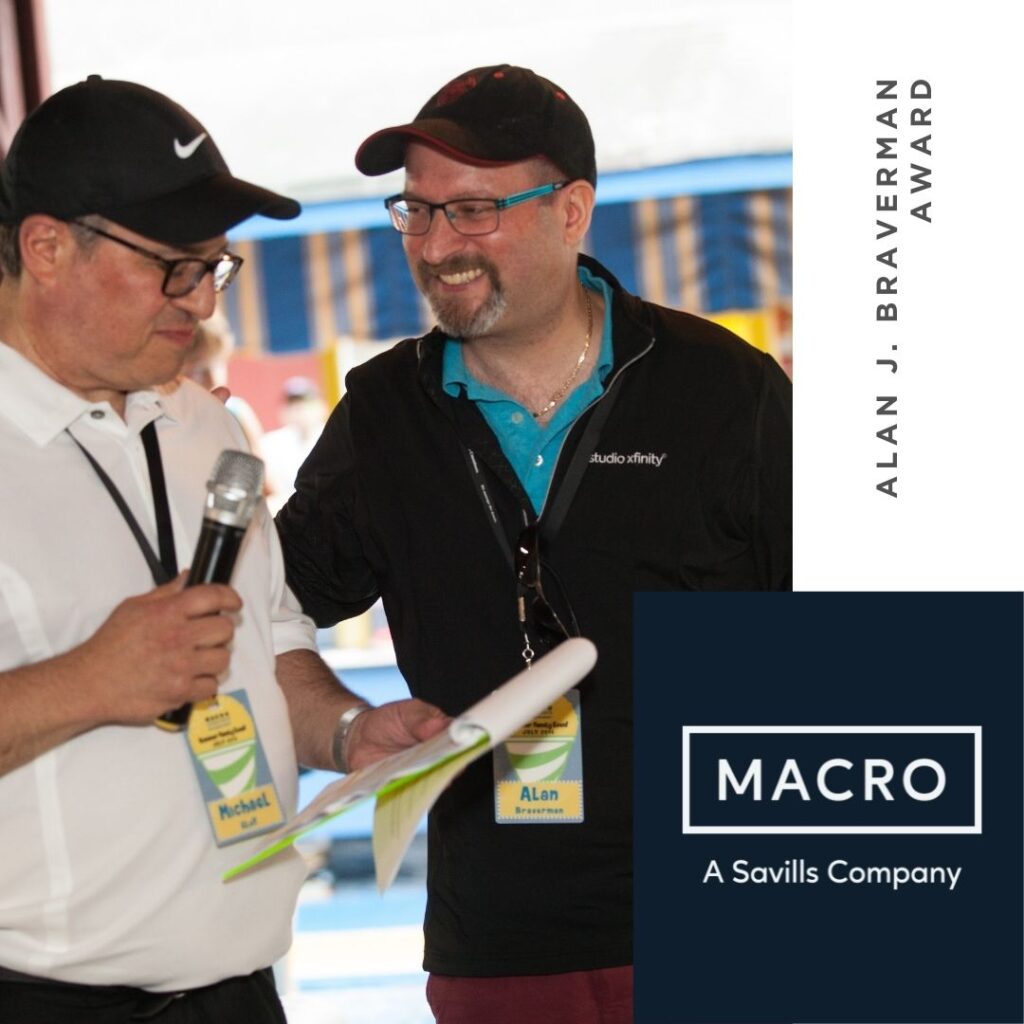 We're thrilled to announce the 2022 honorees of Macro's annual awards: The Alan J. Braverman Award and the inaugural Michael Fromm Outstanding Mentorship Award.
As Macro's founder, Michael Fromm has instilled pride and purpose in developing our company's future leaders. His extraordinary ability to identify potential, impart wisdom and offer an experienced perspective, and encourage and show appreciation, are part of Michael's deep influence and lasting impact on Macro's culture. Over his long and storied career, Michael has been a teacher, advisor, guide, supporter, storyteller, role model, confidante, and, above all, mentor.
The Michael Fromm Outstanding Mentorship Award celebrates commitment to cultivating diverse talents, and honorees have adopted Michael's love for nurturing their team's best qualities. Eric Merkelson and Liat Nikolayevsky have been recognized as the first recipients of the Michael Fromm Outstanding Mentorship Award. In their leadership roles, Eric and Liat are proven mentors, seizing the opportunities to develop and support their peers each and every day.
The Alan J. Braverman Award is named in honor of Macro's late General Manager, who left an important legacy and imprint on Macro's culture. Bestowed upon young Macro team members for their consistent performance, dedication and attitude, the Alan J. Braverman award recognizes the potential within our future leaders. Much like Alan, honorees are unafraid of great responsibility and take pride in ownership. They listen to others and partner with team mates to tackle challenges head-on. They achieve success and carry others with them, bringing out the best in people by demonstrating strength, humility, and friendship.
In these award recipients, we see Alan's greatest, most loved attributes—and Alan would be proud to have them as part of his Macro family. This year's winners are Bailey Graves and Jenna Roth, whose "Eat Through Concrete" spirit uplifts all those around them.
Join us in congratulating Eric, Liat, Bailey, and Jenna!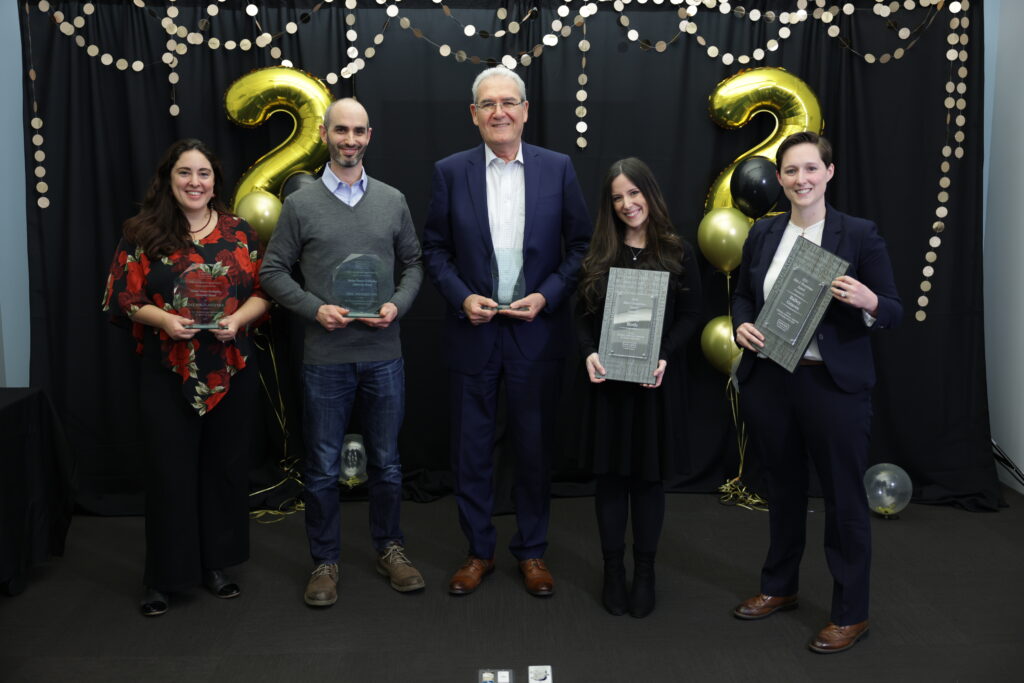 ---