Genesco Opens New Nashville Headquarters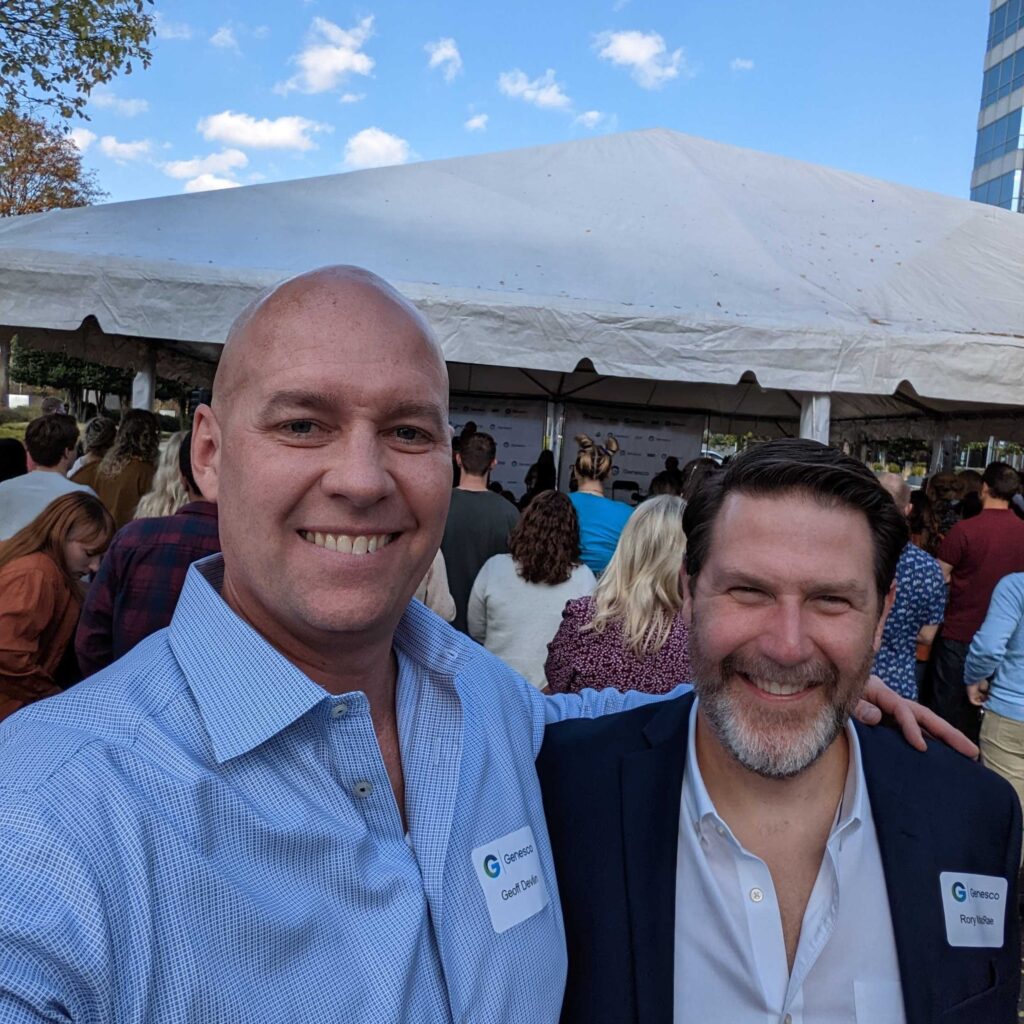 Congratulations to our client, Genesco, on the grand opening of their new corporate headquarters in Nashville, Tennessee. Genesco celebrated the official opening with a ribbon-cutting ceremony on November 3, 2022, attended by Rory MacRae and Geoff Devlin. The 183,000-square-foot office is Genesco's first headquarters move in more than 60 years, and is home to multiple specialty brands and around 800 employees. The former Bridgestone Americas headquarters was redesigned by HASTINGS Architecture and features artwork and murals by Nashville-based artists such as Phil Ponder, Joseph "DoughJoe" Love III, Meg "Pie" Pollard and Brian Wooden. Interior amenities and features include replica storefronts of Genesco's many brands, large break rooms, quiet work rooms, adjustable standing desks, and a grab-and-go market.
MACRO, A Savills Company, were tapped for project management, cost and budget management, relocation management, furniture management, and change management. Additional project partners include: DPR Construction, Design Object, Attagirl Brands, Savills, and Office Resources Inc.
Genesco Inc. is a footwear focused, Nashville-based specialty retailer and branded company with more than 1,400 stores throughout the U.S., Canada, the United Kingdom and the Republic of Ireland.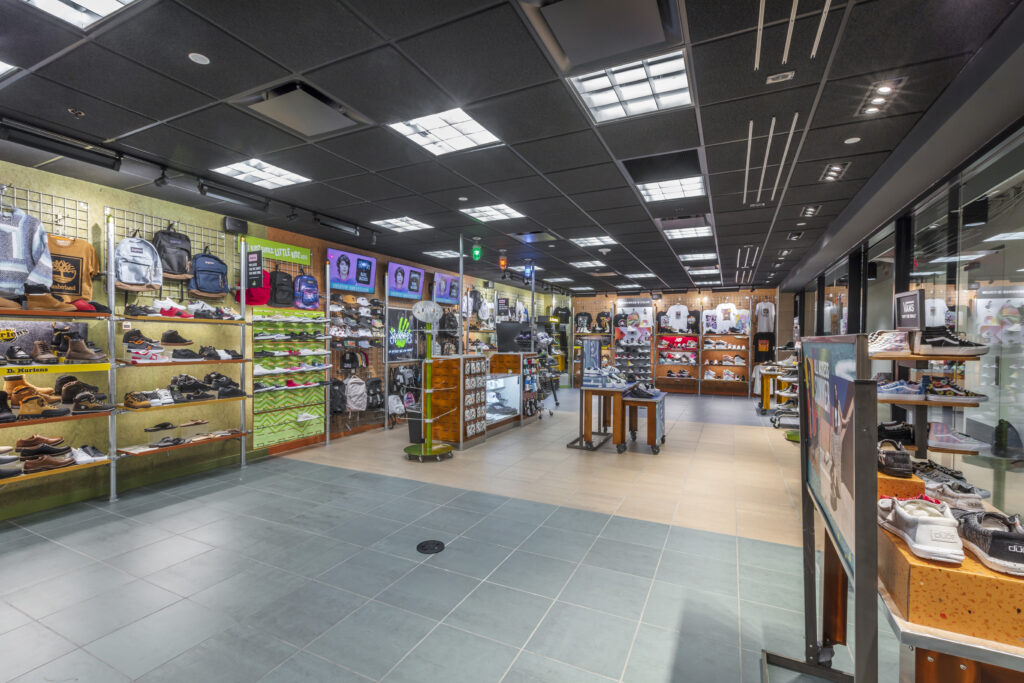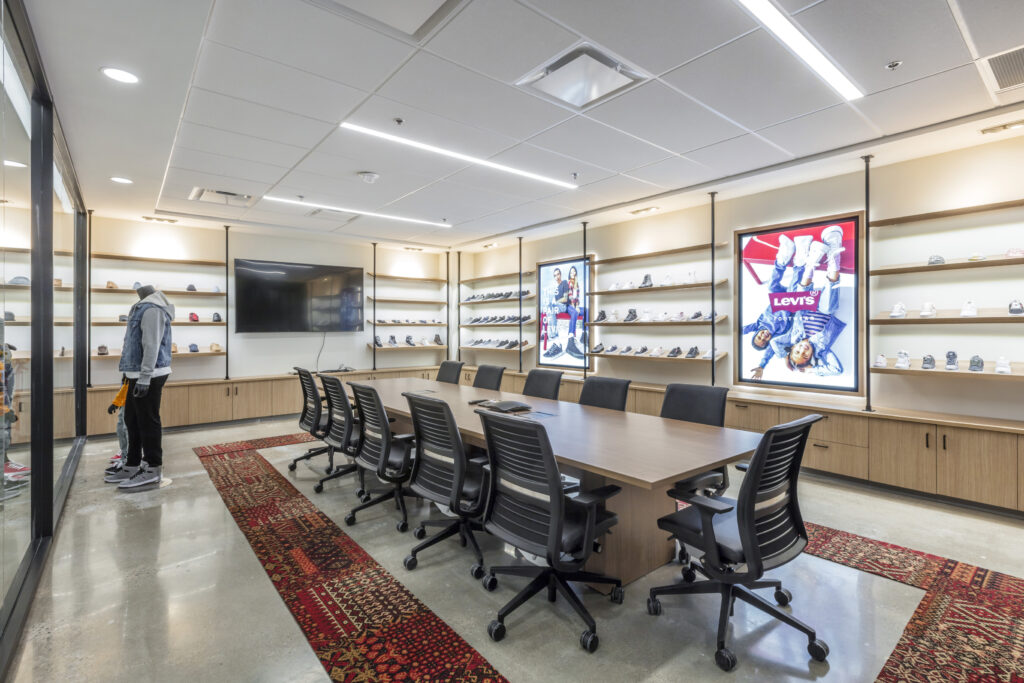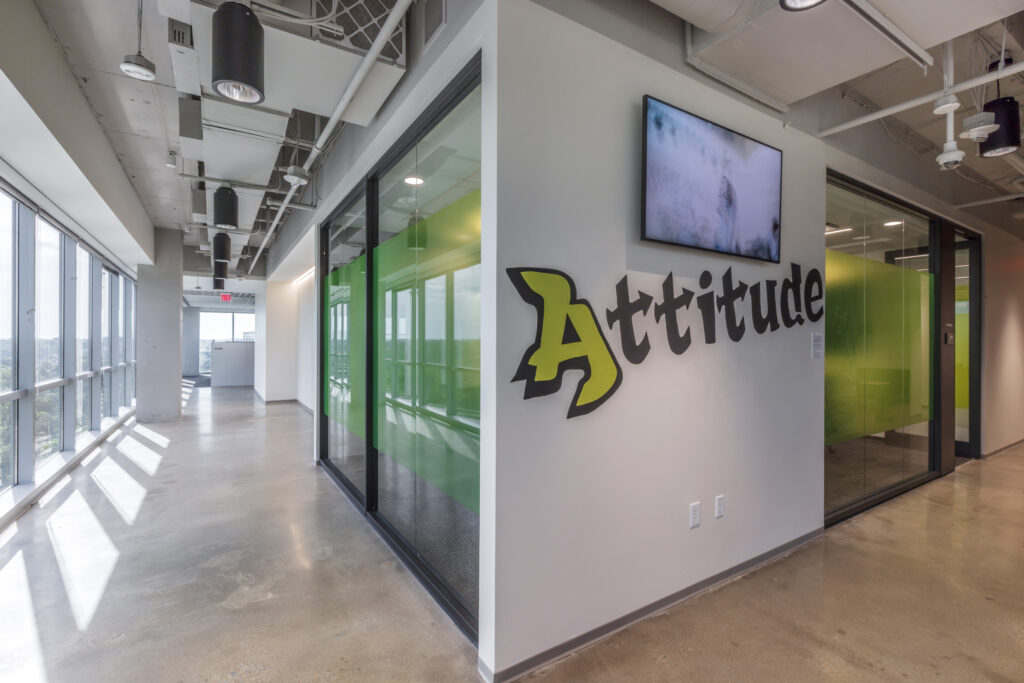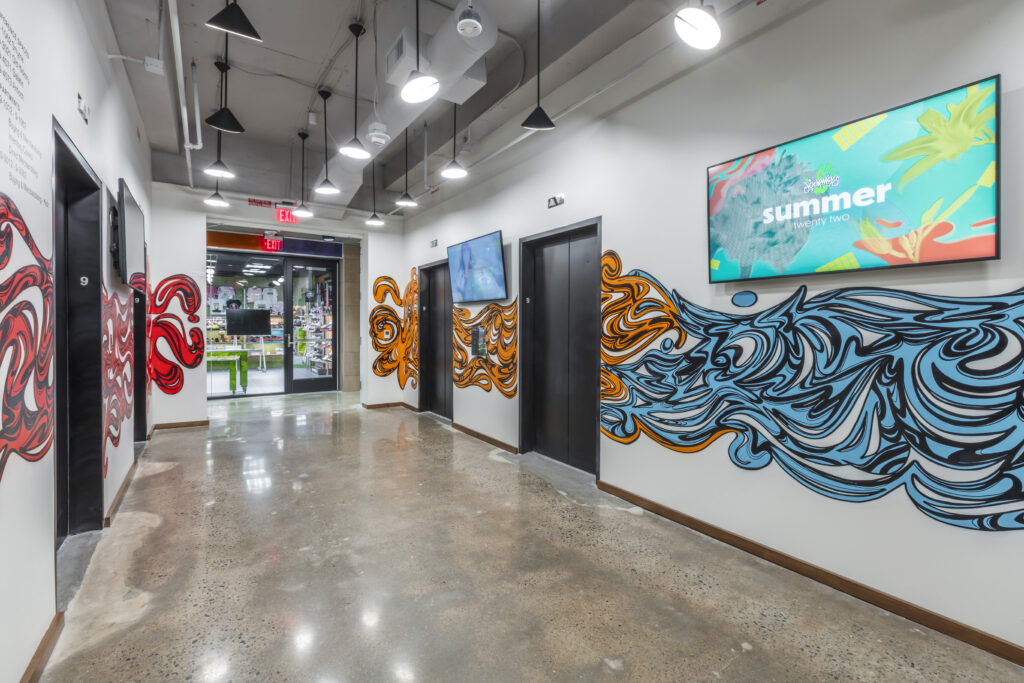 ---